RICHARD HILFIGER'S TANGO HOTEL TEAMS UP WITH W NEW YORK – UNION SQUARE ON CAPSULE COLLECTION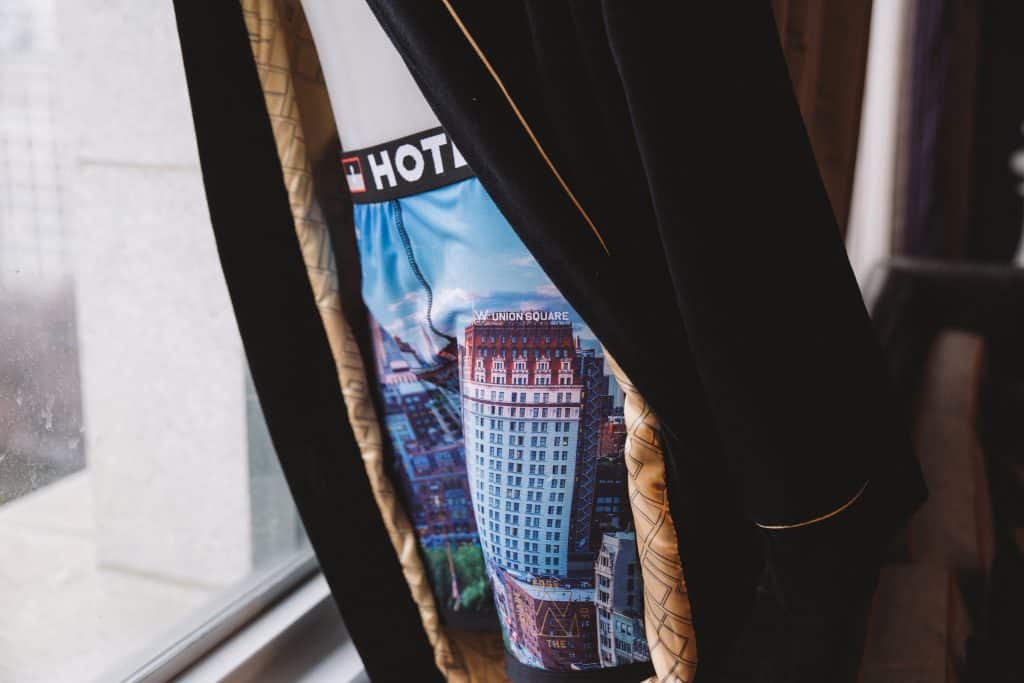 The W New York – Union Square hotel has announced a new capsule collection line of hotel-wear with Tango Hotel, the streetwear brand by Richard Hilfiger, pro skater Stevie Williams, and rapper turned visual artist Al Baseer Holly.
Starting today, the new collection will debut in all guest rooms at W New York – Union Square, marking the hotel's first collaboration with a designer combining comfort and luxury.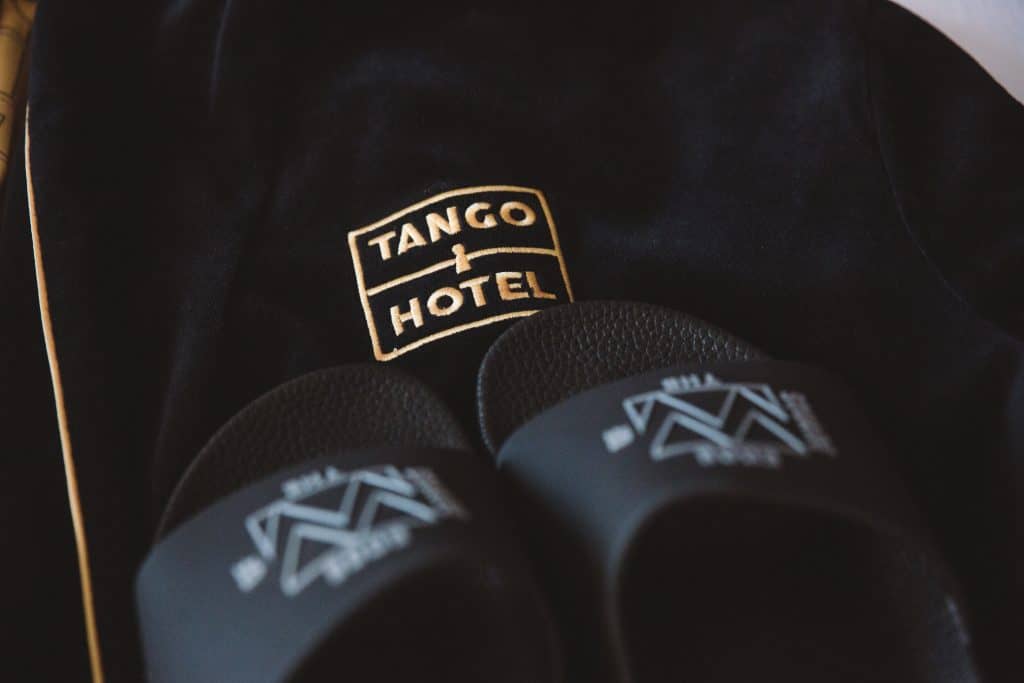 The founders of Tango Hotel bring to life their mantra of living every day like it's vacation, an ethos well-aligned with the experience W New York – Union Square cultivates for guests. The new hotel-wear is a collaboration with legendary rapper Dave East designed to fulfill every need a weary traveler may have; whether it's a gold embellished french terry robe, plush "W" slippers, or printed boxers with the Empire State building strategically placed. Available for purchase at the hotel and online here, each item in the capsule collection will serve as an iconic reminder of a visit to New York City.
For design-minded guests of W New York – Union Square, Tango Hotels offers an insider experience to meet with the design team and create their own made-in-American item. Whether that be a tank top, tee-shirt, jeans, or more, guests will be able to create a custom piece to serve as a reminder of their time at the hotel and in New York. The "Tango with Tango Hotels" experience starts at $500.