ROBERT TALBOTT TAPS JIM BROOKS FOR NORTHEAST SALES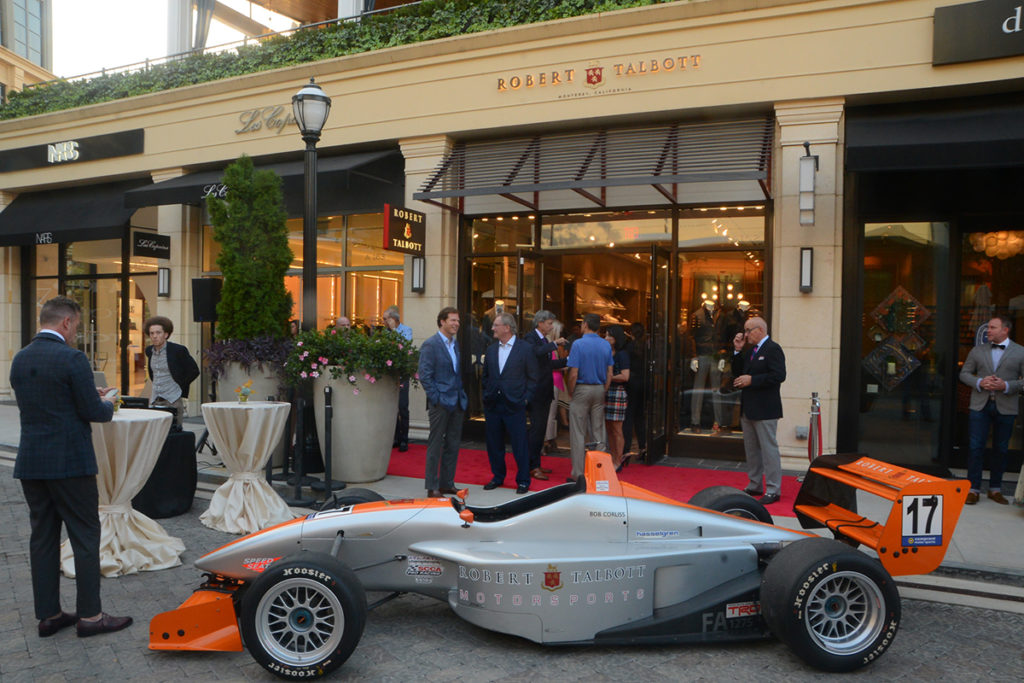 California-based men's luxury brand Robert Talbott has announced that Jim Brooks has joined the sales team as the representative for the New England/Mid-Atlantic territory.
Brooks brings over 35 years of experience in sales management, and a has track record of sustainable growth in both specialty stores and key accounts. His strong background is rooted in the menswear industry, with expertise in the development of tailored clothing.
"We are extremely excited to add Jim to our sales organization," said Larry Dykhouse, director of sales at Robert Talbott. "His experience and knowledge of the menswear industry, especially tailored clothing, will enable us to strengthen our position in the fine retailers within his region."
This marks the latest move in Robert Talbott's plan to refine its business, and effectively transition from a manufacturer to a dynamic luxury brand positioned for growth through omni-channel distribution.