RVCA DEBUTS NEW UNISEX COLLECTION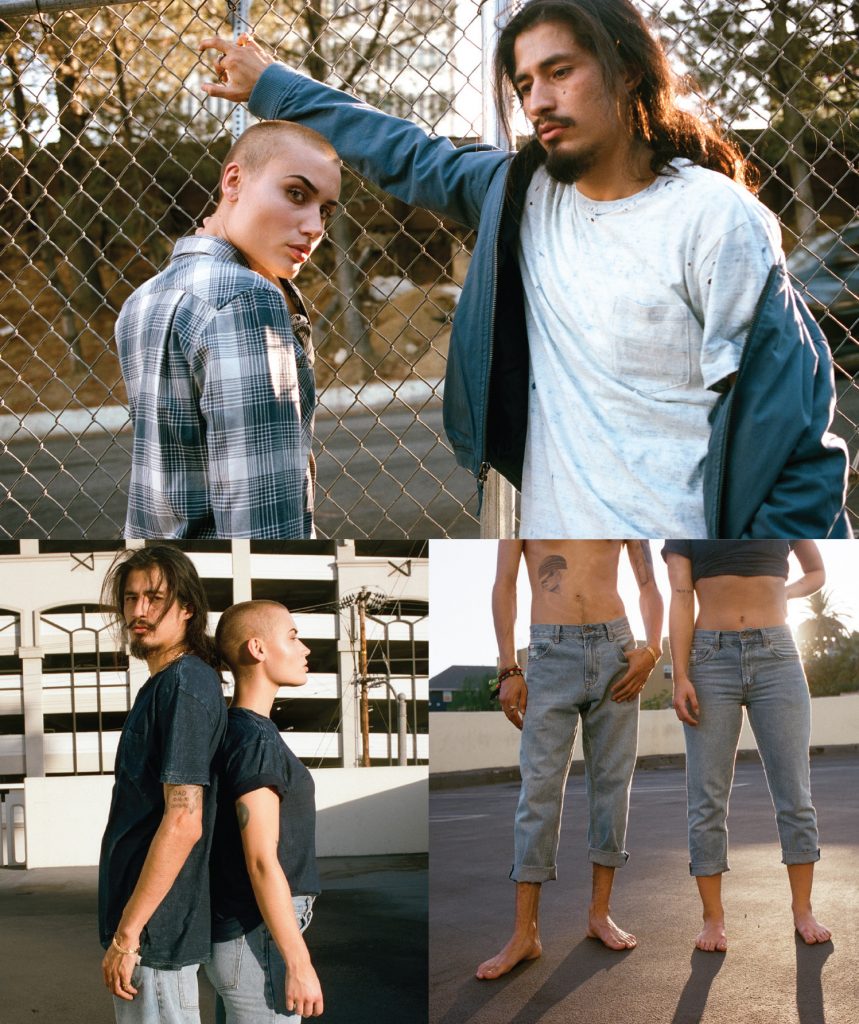 California apparel brand RVCA has unveiled a new unisex capsule collection dubbed Neutral. The new collection is meant as a template to foster individual expression, not define it.
The unisex capsule of t-shirts, jeans, sweatshirts and jackets takes on a minimalistic approach with comfort and wearability at the forefront. Soft hand fabrics, heavy laundering, and indigo dyes create worn-in, timeless pieces.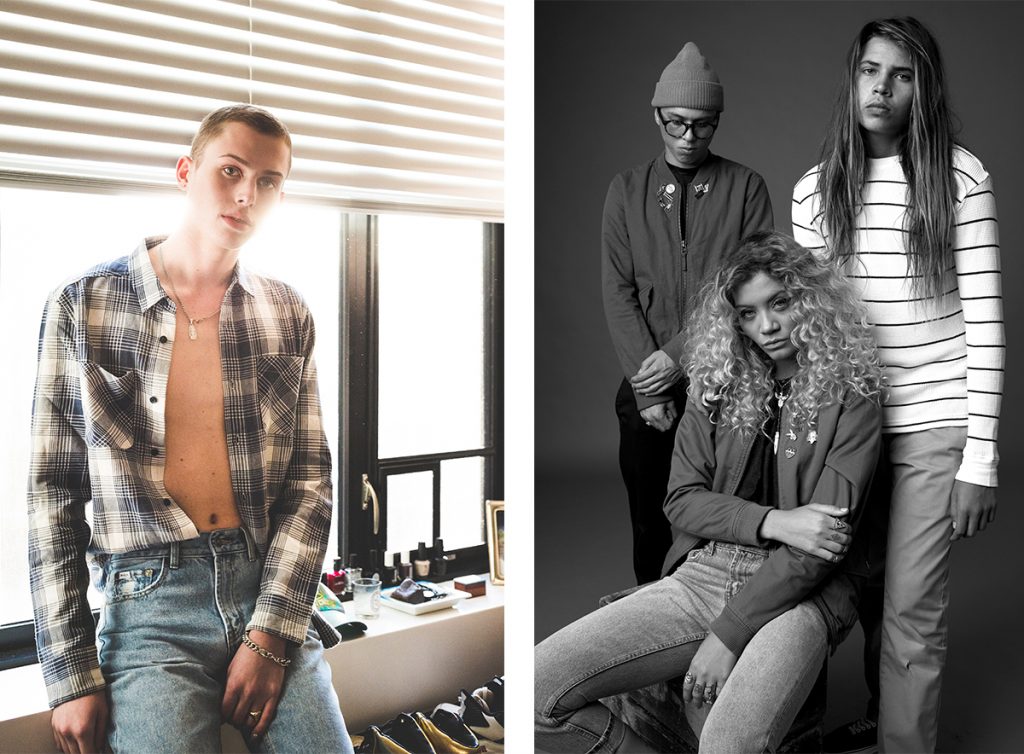 With subtle hints of workwear and utilitarian elements, each style is designed to be versatile, look good and wear well on anyone. The collection is offered in sizes XS-XXL for tops and 24-38 for bottoms, with fit based on a men's scale. The suggested equivalent for women is one full size down.
To commemorate the launch of Neutral, RVCA commissioned photographers Andrea Dosouto, Keegan Gibbs, Mark Oblow, and Sylve Colless to shoot editorials featuring items from the collection through their own perception. RVCA's own VASF gallery shop in San Francisco, CA will showcase the series on August 4.