ADIDAS TO SELL ICE HOCKEY BRAND FOR $110 MILLION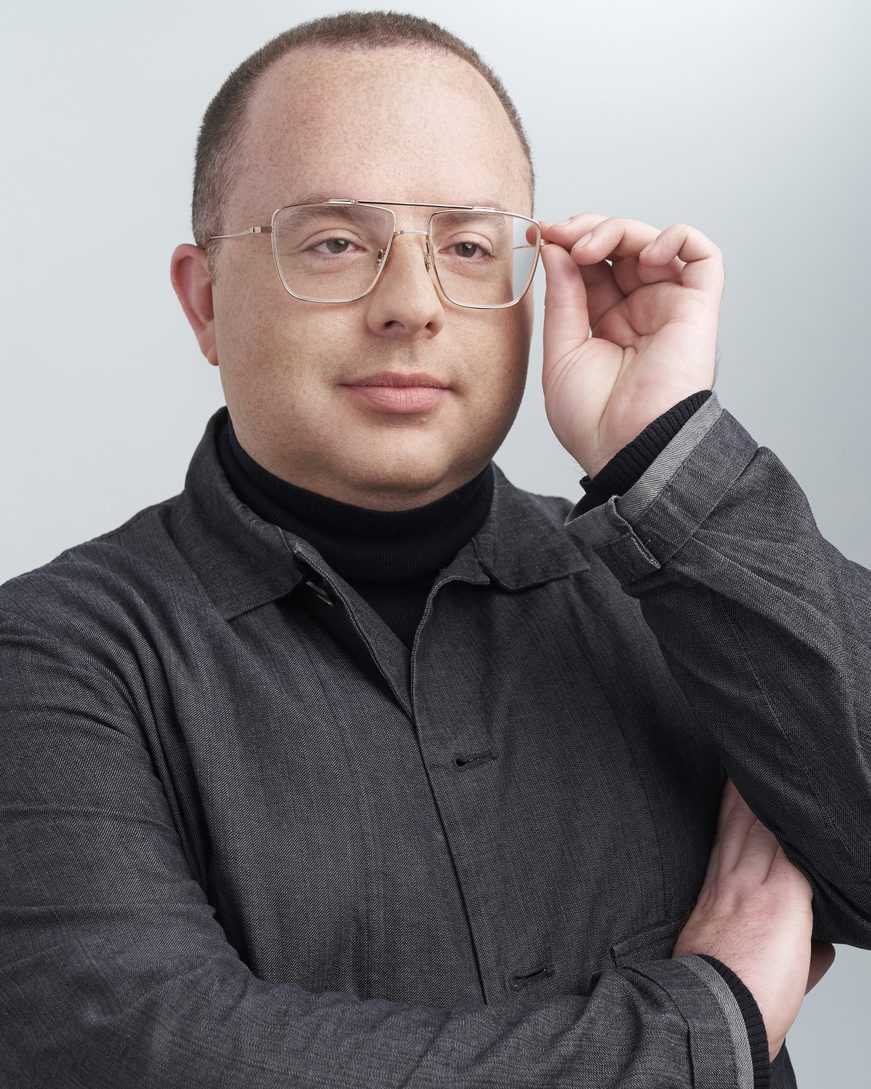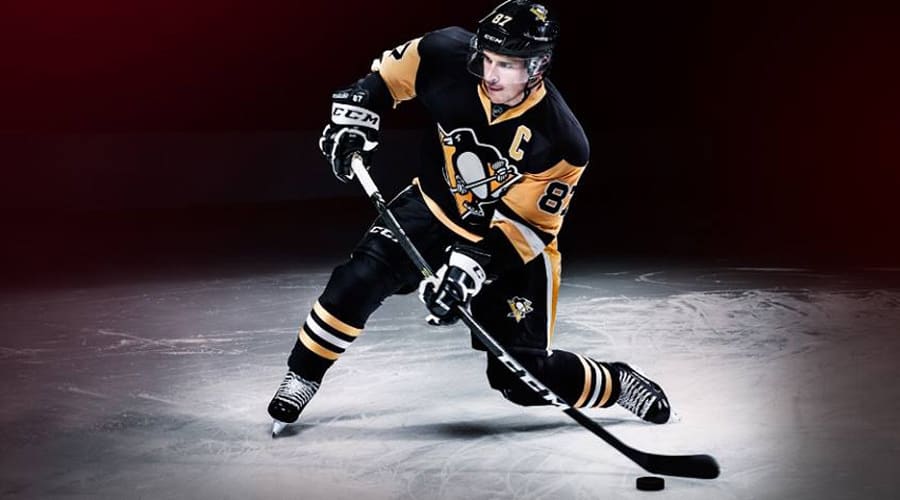 Adidas has entered into a definitive agreement to sell its CCM ice hockey brand to a newly formed affiliate of Birch Hill Equity Partners for a total consideration of $110 million, the majority of which will be paid in cash with the remainder paid in the form of a secured note. The transaction, which is subject to customary closing conditions, is expected to be completed during the third quarter of 2017.
"CCM and its employees have made great contributions to our company. We have every confidence that the brand will continue to grow successfully under its new ownership," said Kasper Rorsted, CEO of Adidas AG. "The divestiture of CCM further reflects the commitment to our 'Creating the New' strategy, with complete focus on building on our strength in footwear and apparel via our Adidas and Reebok brands."
The divestiture of CCM Hockey does not impact the company's financial outlook for the current year. In addition, the strategic divestiture of the ice hockey brand has already been reflected in the company's updated long-term outlook as provided in March 2017.