SAKS' FALL 2023 CAMPAIGN FOCUSES ON INSPIRATION AND SELF-EXPRESSION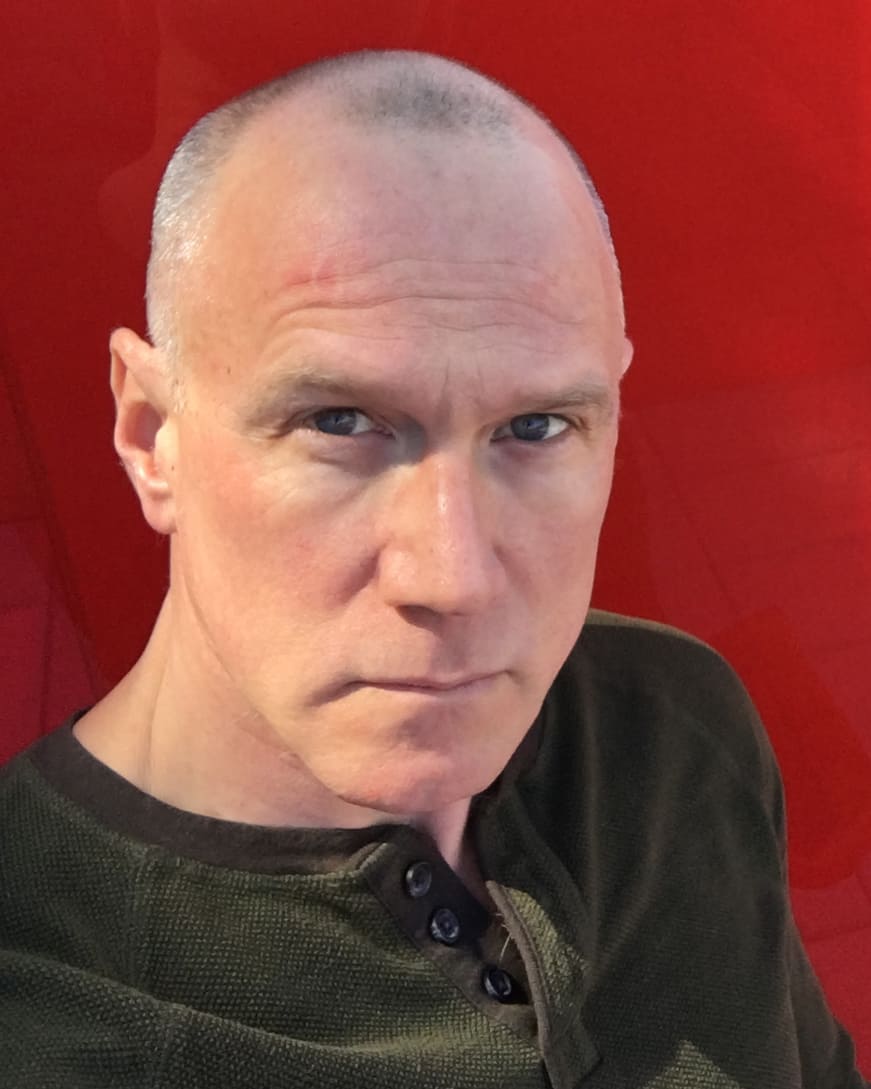 Saks has launched its Fall 2023 campaign with a focus on providing customers with inspiration and encouraging self-expression through luxury fashion. The campaign showcases fall fashion and accessories from both iconic brands and emerging designers in unique content on Saks.com and beyond, including an editorial feature on The Edit, the Saks online editorial hub for fashion news and style inspiration, on Saks' social media channels, and in Saks' Fall 2023 Fashion Book. The campaign features diverse talent from various walks of life including model and writer Amber Later; ballet dancer Calvin Royal III; model and activist Marsella Rea; and cellist and composer Patrick Belaga. It was shot on location in iconic neighborhoods and establishments across New York City, including Dimes Square, the Financial District, Hotel Chelsea, and SIXTY Soho by photographer Matthew Sprout, and in-studio at Pier 59 Studios by photographer Erika Long.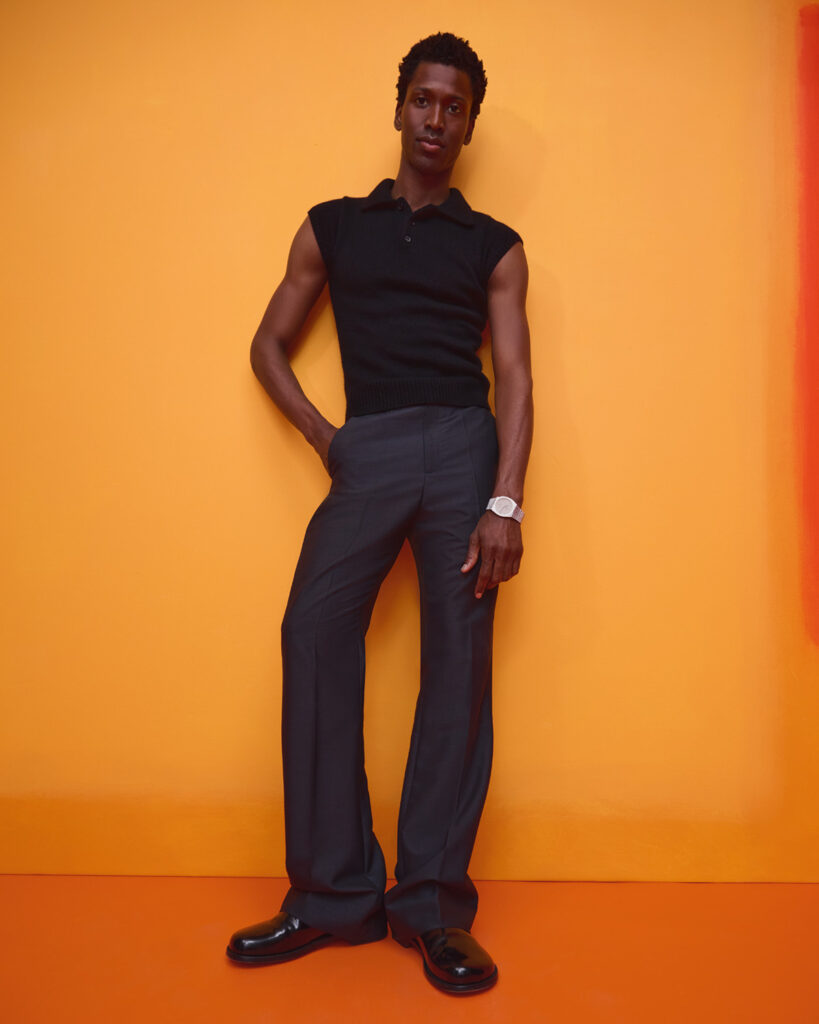 Curated Shops
In conjunction with the launch of the fall campaign, the luxury retailer has also introduced Curated Shops on Saks.com. Personality-focused with themes like "Tunnel Walk Looks" and "The Golf Shop," the groupings help customers find pieces tailored to their unique personalities and lifestyles. Trend-focused Curated Shops like "Understated Luxury" and "Fall's Trending Styles" allow customers to easily access what's trending and make of-the-moment styles their own. Occasion-based shops like "Workwear" and "Occasion Wear" help customers find looks for everything on their fall agenda.
The shops will rotate on an ongoing basis on both the women's and men's homepages, allowing Saks to tap into what's trending and provide hyper-specific product recommendations for all customers.
Fall Podcast Partnerships
This fall, Saks is expanding its podcast advertising strategy and adopting a new format for digital audio advertisements to connect with listeners in a fun and compelling way. It will expand its presence on podcasts within the pop culture genre, including Spotify's "Anything Goes" with Emma Chamberlain and Alex Cooper's "Call Her Daddy." In addition, Saks will partner with Dear Media's "The Toast" by Jackie and Claudia Oshry, and "Scheananigans" with Scheana Shay, among others. Saks will work with these new podcast partners to create personalized ads in each host's unique voice to reveal how they discover luxury at Saks.
NYFW Influencer Partnership
Saks will also partner with Christina 'Tinx' Najjar to create custom content showing what a day in the life of a content creator looks like at New York Fashion Week. Saks followers will get a behind-the-scenes look at Tinx getting ready for and attending the week's top fashion shows in looks from Saks.com.