MR AWARDS 2023: COMING TO A SCREEN NEAR YOU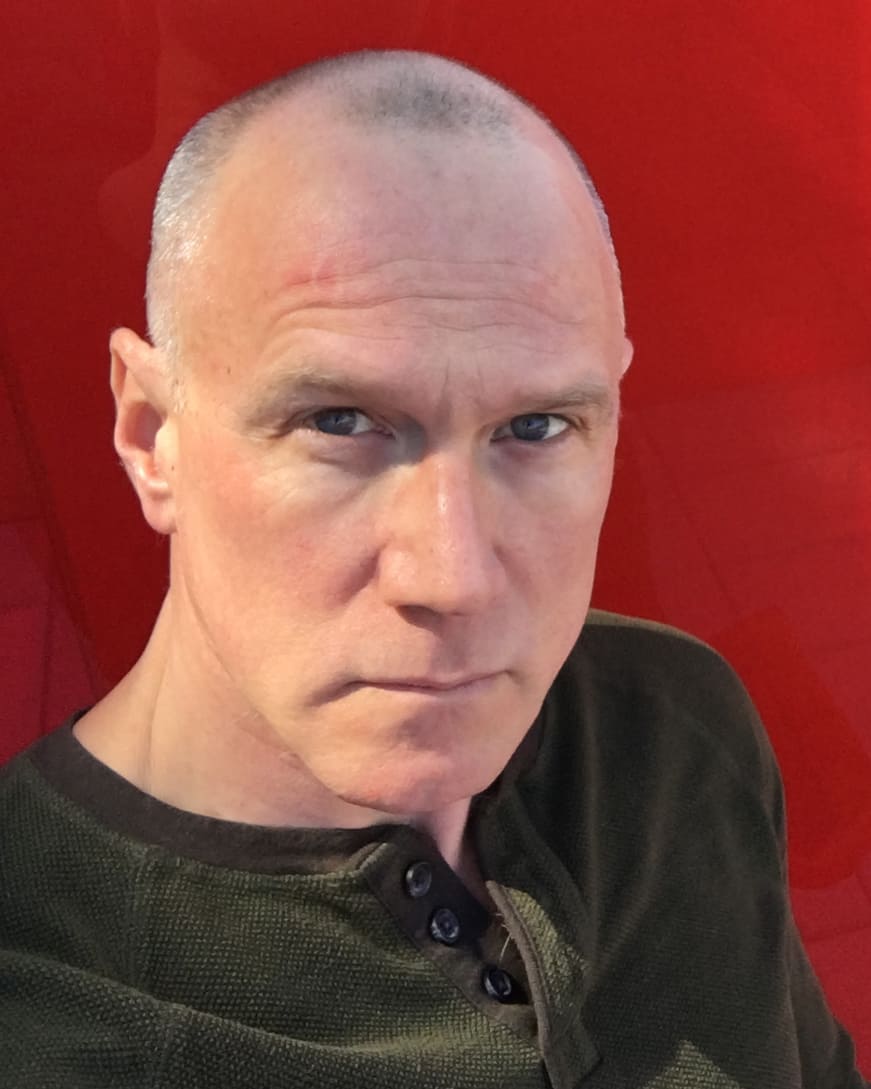 The movie industry has the Oscars; television, the Emmys; music, the Grammys; Broadway, the Tonys; and since 2006, the menswear industry has the MR Awards. We were proud to honor Mark Weber, Robert Stock, Sal Cesarani, Tina Aniversario, Craig Delongy, the team at Milworks, Bruce Schedler, and Brandice Daniel at New York City's Edison Ballroom on Monday, July 24th, 2023. This year we were also happy to welcome our event sponsors United Legwear, Authentic Brands, and Will Leathergoods. This festive annual event honors leading retailers, brands, and menswear industry insiders. In addition to new honorees, more than 50 Lifetime Achievement and Hall of Fame members are invited to return to the celebration each year. 
Now we are thrilled to debut a video recap of the 2023 event, not only to share the excitement and emotion of the evening but also to inspire you, our valued readers, to let us know which retailers you think should be considered for our 2024 MR Awards. Please let us know your favorite stores — and the personalities behind them — by emailing info@mr-mag.com anytime between now and April 15, 2024.
Thank you so much for your suggestions, and we look forward to raising a toast to menswear's finest with you again next year.