SAKS SUPPORTS ZEGNA X THE ELDER STATESMEN COLLABORATION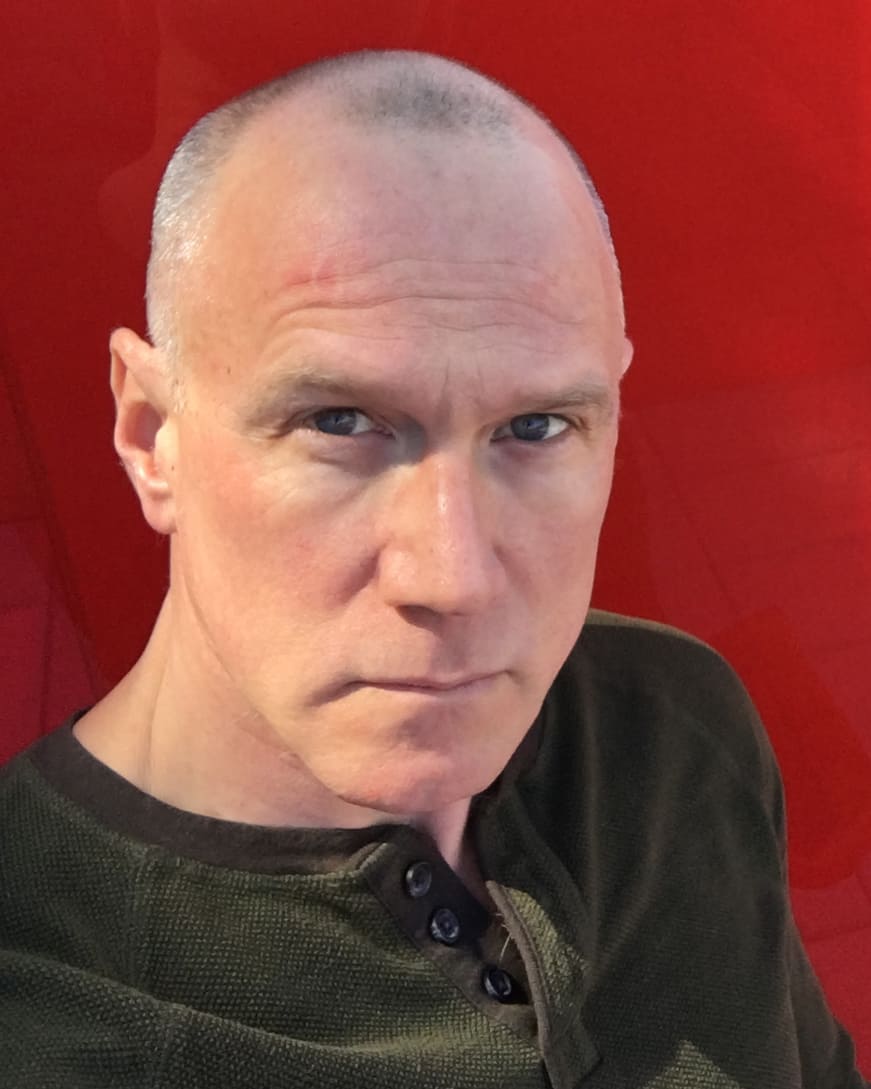 Saks Fifth Avenue is the exclusive department store retailer for the Zegna x Elder Statesmen collection, and to celebrate the retailer has opened a dedicated pop-up on Floor 7 of the Saks New York Flagship store. For customers outside of New York, the collection is available to shop on Saks.com. The ZEGNA x The Elder Statesmen pop-up is live only for a limited time, through Thursday, September 14th.
ZEGNA and The Elder Statesman share a mutual devotion to craft, material excellence, master craftspeople, and synchronization with nature. Cashmere, the very excellence of fibers, is the material expression of this ethos. Oasi Cashmere is committed to being certified as fully traceable by 2024, becoming a platform in which knowledge and materiality can be exchanged to innovate and reach new grounds in style, opening new possibilities and expressions. From raw materials to finished goods, the vision is to create a zero-waste world where beauty reigns and craftsmanship is multifaceted. The ZEGNA x The Elder Statesman partnership starts with a collection that expands horizons to take on new stylistic paths and a shared ethos of vertical craftsmanship, an idea integral to both companies' mindsets. Representing the merging of two worlds, Alessandro Sartori's impeccable reset of the masculine wardrobe is transfigured by The Elder Statesman's Californian sense of luxury with levity.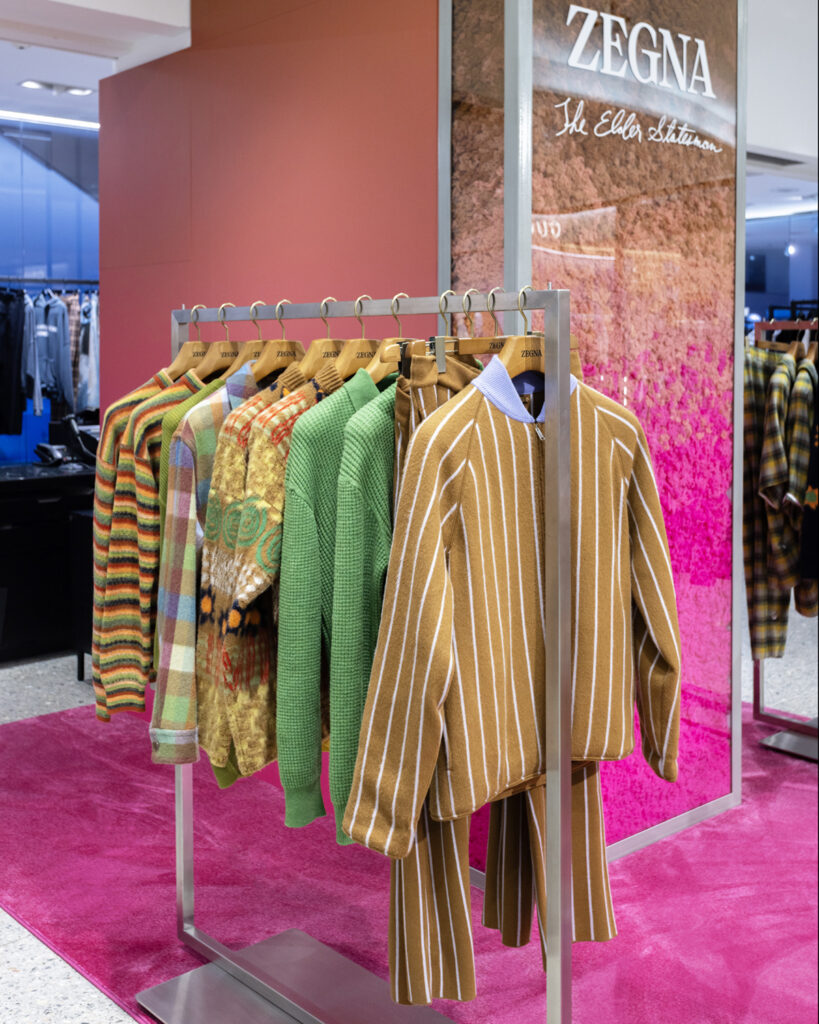 Saks' new seventh floor at its New York flagship offers an expertly curated selection of men's ready-to-wear by emerging designers and established brands. The destination features over 70 brands and 19 new shop-in-shops by the most sought-after names in men's fashion. Highlights include:
CELINE's first shop-in-shop in the United States dedicated to CELINE HOMME
Alexander McQueen's first concept shop designed by the brand's Creative Director Sarah Burton in partnership with Chilean architect Smiljan Radic
Burberry's first concept shop in New York City reflecting the design of the brand's Sloane Street flagship store in London
Palm Angels' first men's shop-in-shop in the United States
Images courtesy of Luis Guillén for Saks.