TRADEBEYOND ACQUIRES PIVOT88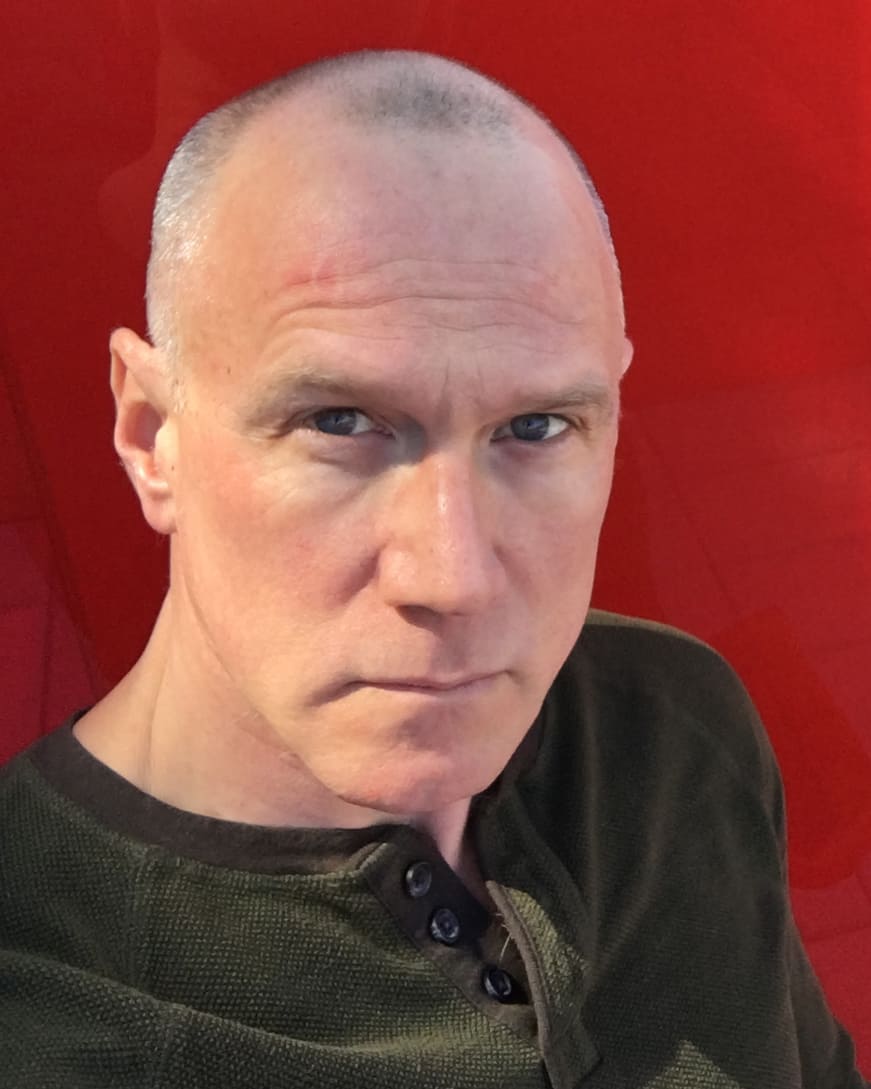 TradeBeyond has acquired Pivot88, the SaaS provider of quality, compliance, and traceability solutions (see MR August 2023). Powered by Applied AI, Pivot88's platform enables brands to follow products all along the supply chain, equipping retail businesses with actionable data to mitigate risk. The company orchestrates quality and compliance processes across more than 50,000 supply chain partners in 112 countries. Its customers include many of the world's largest and most recognizable brands and retailers. (TradeBeyond's website lists REI Co-op, Target, and Lululemon as clients; Pivot88's calls out UnderArmour, VF, Oakley, Hugo Boss, and Gap, Inc.)
"The synergies between Pivot88 and TradeBeyond are undeniable," said Pivot88 co-founder Stephane Boivin, who will continue in a leadership position at TradeBeyond. "We're excited to join forces with TradeBeyond to offer an even more efficient and cost-effective way for global brands and retailers to improve their product quality, manage their supply chain partners, and reduce supply chain risks."
"Pivot88 has been at the forefront in helping major brands and retailers enhance product quality and traceability. I look forward to having Pivot88's team of experts and innovators join TradeBeyond's growing family to help our customers tackle today's complex supply chain challenges," said Michael Hung, CEO of TradeBeyond. "Pivot88 will further cement our lead in extended supply chain solutions that streamline our customers' supply chain from concept to delivery and beyond."
Since EQT's (a Swedish global investment organization) investment into the company in 2022, TradeBeyond has invested heavily in organic growth, expanding its geographic reach and product offerings, particularly its ESG solutions. As a result, TradeBeyond is on track to double its recurring revenue growth in 2023. The Pivot88 acquisition is a major step in TradeBeyond's M&A strategy to invest in pioneering solutions that will better serve its expanding customer base and capture a larger share of the growing SaaS supply chain market.
This strategic move will deepen TradeBeyond's service offerings and enhance operational efficiency. By pooling resources and expertise with Pivot88, the combined entity will generate economies of scale that will strengthen its competitive standing, allowing both brands to better meet the evolving needs of the global supply chain landscape.
To learn more about how TradeBeyond's modular solutions empower a more efficient, responsible supply chain, visit tradebeyond.com/solutions.
Photo by Barrett Ward.