Samuelsohn buys Hickey Freeman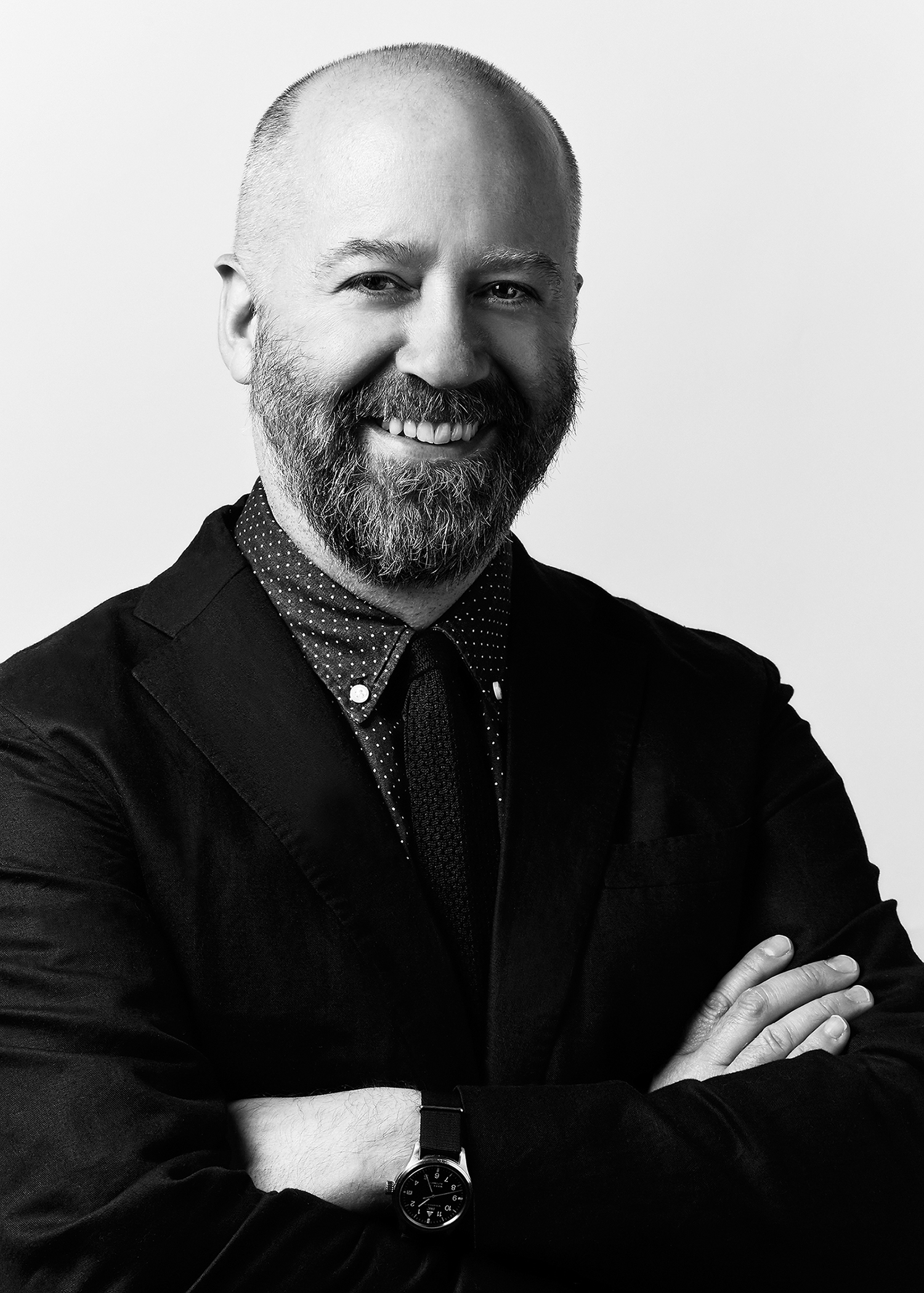 Montreal-based Samuelsohn has acquired the assets and factory for the Hickey Freeman brand from Doug Williams' W. Diamond Group and begun a 40-year license for the brand with its owner, Authentic Brands Group.
Samuelsohn owner and CEO Stephen Granovsky commented, "For 90 years Samuelsohn has been known and respected in the industry for producing the best quality suits in Canada. Likewise, Hickey Freeman has built a business and reputation over the last century producing the very best suits in the United States. Owning both of these best-in-class menswear businesses will be a dream come true." 
Samuelsohn president and chief creative officer Arnold Brant Silverstone added, "Hickey Freeman has great brand value and long term retail relationships, as well as an extremely productive factory and talented workforce. We believe that, working with Authentic Brands Group, we can bring the same creativity, discipline and energy to Hickey Freeman that we have brought to Samuelsohn over the last three years."
"We are very proud to own Hickey Freeman and we are extremely excited about the growth opportunities that the Samuelsohn/Grano team brings to the brand," commented Authentic Brands Group CEO Jamie Salter in a statement.
Samuelsohn intends to run Hickey Freeman with its existing factory, which Samuselsohn vice chairman Lawrence Pollack calls "A diamond in the rough." Pollack added that he thinks Hickey Freeman "can grow by as much as fifty percent in the next three to five years."
The deal has the blessing of Workers United union president Noel Beasley, who said, "Workers United, SEIU, and its members are very pleased with this transaction. We have excellent working relationships with Samuelsohn in Montreal and with W Diamond in Chicago and the Union looks forward to a bright future of stability and expansion of jobs in Rochester."
Doug Williams, CEO of W Diamond Group, said, "The entire W Diamond Team is proud to pass along the Hickey Freeman tradition of excellence to the Samuelsohn team and I personally look forward to supporting their efforts any way I can."