SANUK X SURFRIDER DEBUT NEW CAPSULE COLLECTION FOR NATIONAL OCEAN MONTH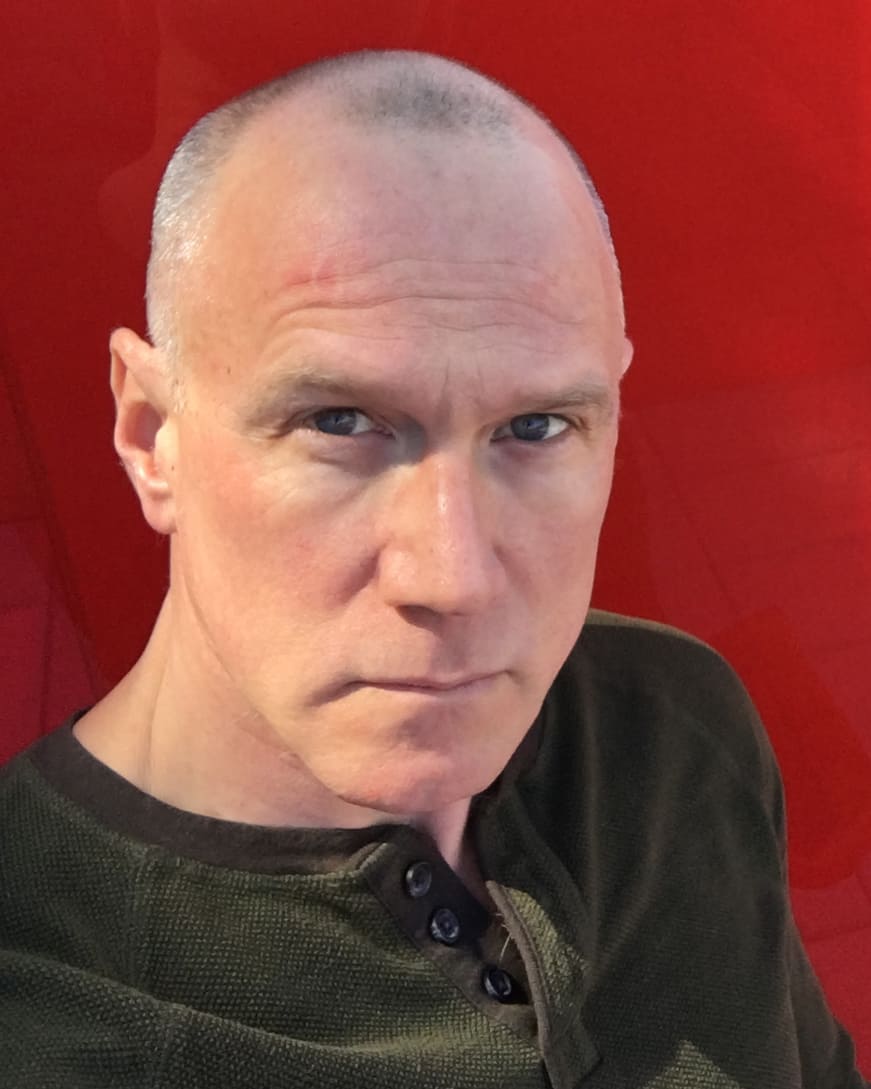 Sanuk, a division of Deckers Brands, has teamed up once again with the Surfrider Foundation, a nonprofit environmental organization dedicated to the protection and enjoyment of our ocean, waves, and beaches, for a limited-edition coastal footwear collection in honor of National Ocean Month. In addition to debuting the co-created footwear collection, Sanuk has donated $45,000 in 2023 to help the Surfrider Foundation fight for clean water and healthy beaches for all people.
The newest iteration of the Sanuk x Surfrider collaboration was designed in partnership with ocean advocate and designer, Nadine Marchal, whose woven artwork evokes the rhythms and moods of our ocean. The custom-woven fabric gives a fresh perspective to two classic men's and women's styles. This collection for ocean lovers utilizes natural materials like hemp and cotton and is made with suede details and footbeds sourced from Leather Working Group certified tanneries, along with cushy soft top comfort for a high rebound ride. These beach-to-street styles will keep fun seekers darn comfy and looking good.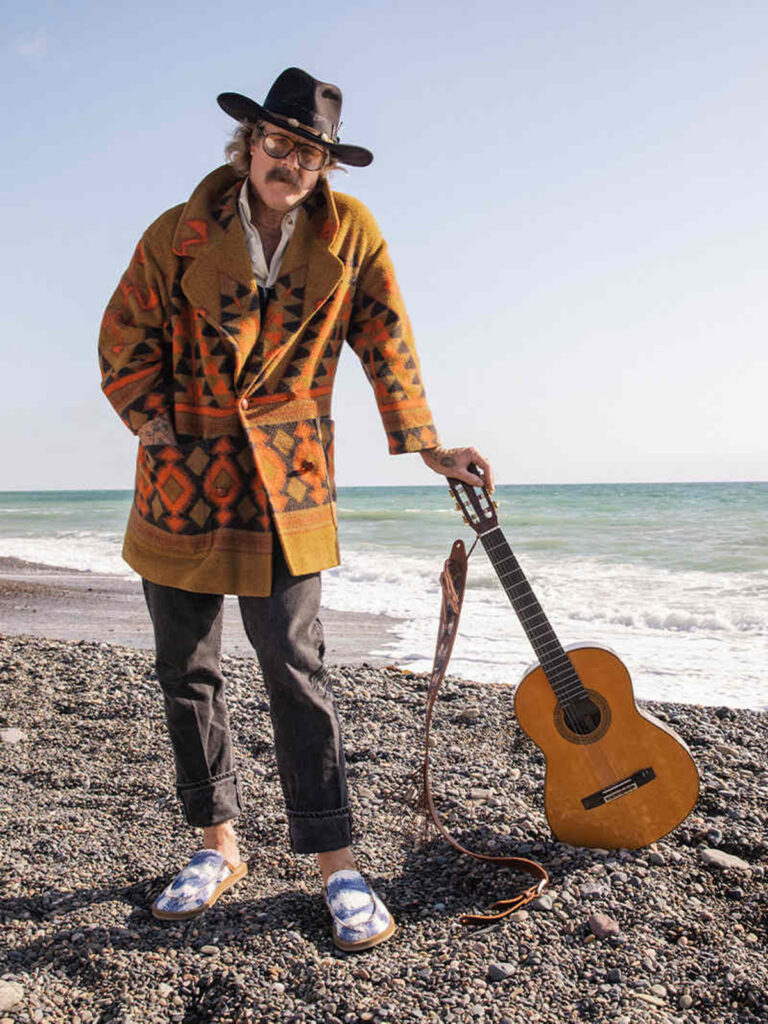 "Our goal with this collection is to inspire people to get involved in their local communities and to protect their happy places," said Katie Pruitt, Brand Director at Sanuk. "Surfrider is at the forefront of ocean advocacy, relentlessly working to influence meaningful policy change at all levels of government. Their mission speaks to our core brand values and we are proud to continue our partnership with the Surfrider Foundation."
This third collaboration collection reiterates Sanuk's commitment to earth-conscious practices and causes, and to its longstanding and growing partnership with the Surfrider Foundation in its mission to support clean water and healthy beaches, inspire environmental protection, and provide educational content.
"We are honored to stand alongside Sanuk as coastal defenders and share this special collaboration that represents our mutual commitment to the preservation and enjoyment of the world's ocean, waves and beaches for all people," said the Surfrider Foundation's CEO, Dr. Chad Nelsen. "We've seen increased enthusiasm for our cause after each previous collaboration with Sanuk and we look forward to continuing that momentum after sharing this collection with people dedicated to defending our coasts."
The Sanuk x Surfrider collection launches today exclusively on Sanuk.com and retails for $55-65. For more information about the Sanuk x Surfrider collection, visit www.sanuk.com/surfrider or follow along on Instagram @sanuk #smileon and @surfrider.