SPRAYGROUND BANKS ON MONOPOLY-INSPIRED BACKPACK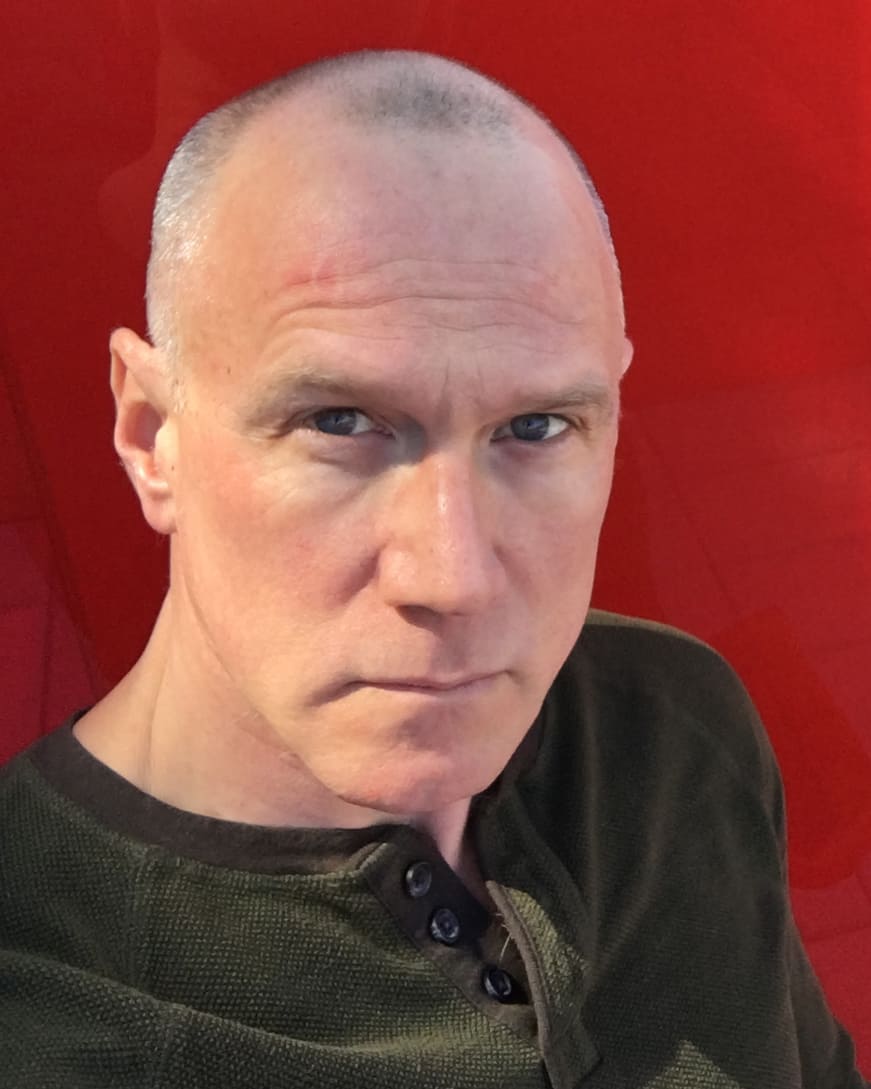 One of the world's most beloved board games is collaborating with streetwear brand Sprayground. The cutting-edge fashion house rolls the dice and takes its turn with Hasbro's classic Monopoly board game and spices it up with an energetic and revolutionary backpack for real estate moguls everywhere. The collaboration was unveiled today, on June 13th, as part of the fashion house's 13th anniversary.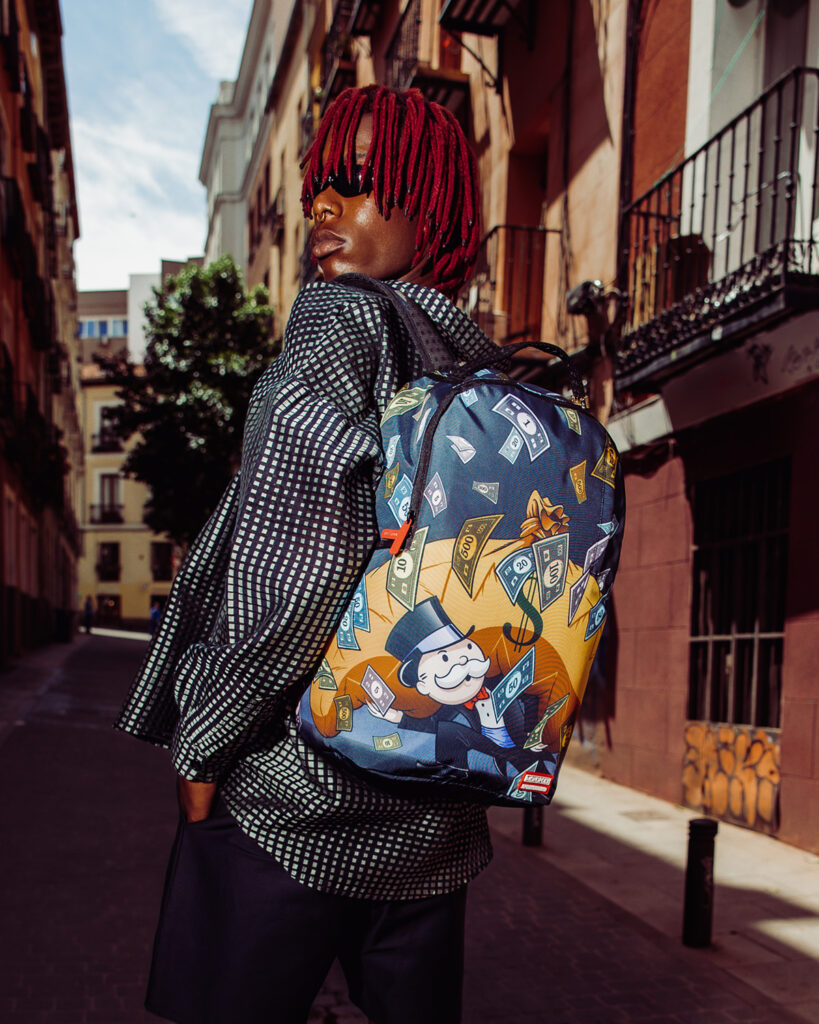 Sprayground has added its twist to other brands in the past including Spongebob, Sailor Moon, Rugrats, Naruto, Avatar, and many more. Now the company brings its creative energy to the world of board games. With the help of Monopoly's standing star and monocle-wearing figure Rich Uncle Pennybag, Sprayground embraces the classic Monopoly style with a twist of their own recognizable elements, including their collectible art piece, the Sprayground shark mouth.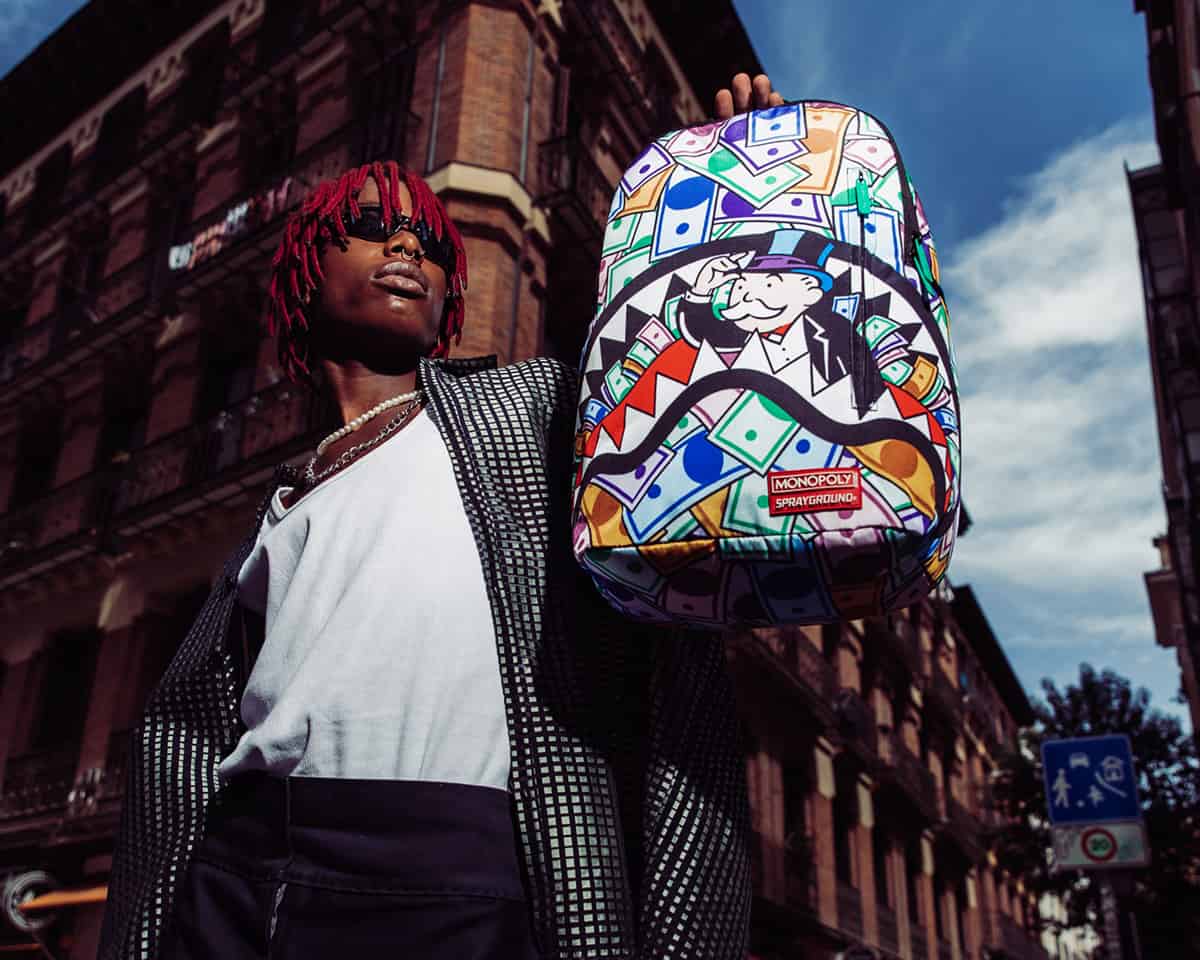 The iconic shark bite is branded front and center with the cold hard monopoly cash filling in around the bite. The Monopoly Money Shark bag is ready to be worn by all board gamers alike, and with its bright and eclectic colors, it's certain to be the bag that will stand out this summer.
The new collection is available online at Sprayground.com and at exclusive boutiques nationwide.