SCOTCH & SODA TO ADD FOOTWEAR WITH NEW LICENSING DEAL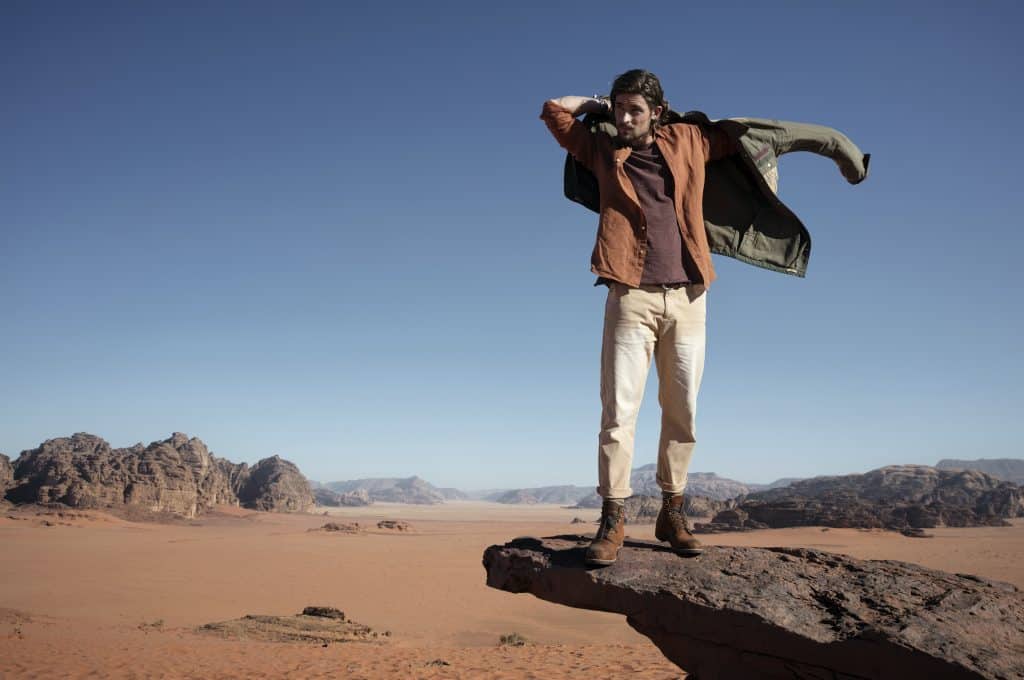 Dutch fashion label Scotch & Soda B.V. has teamed up with German manufacturer HS Footwear GmbH, a subsidiary of Hamm Market Solutions GmbH & Co. KG, on a new long-term licensing agreement for the international distribution of footwear. Under the name Scotch & Soda Footwear, Hamm will take over the development, production, and distribution of shoes as of the spring/summer 2019 season.
"The new Scotch & Soda Footwear collection is fully in-line with the unique characteristics of the brand mantra 'We're inspired by the world and curated by Amsterdam', said Moritz Hamm, managing director of Hamm Market Solutions. "This mindset enables us to develop a collection which will represent cool and edgy style looks for ladies and men. The utilized high-quality materials will be combined with special washings, handcrafted treatments and details."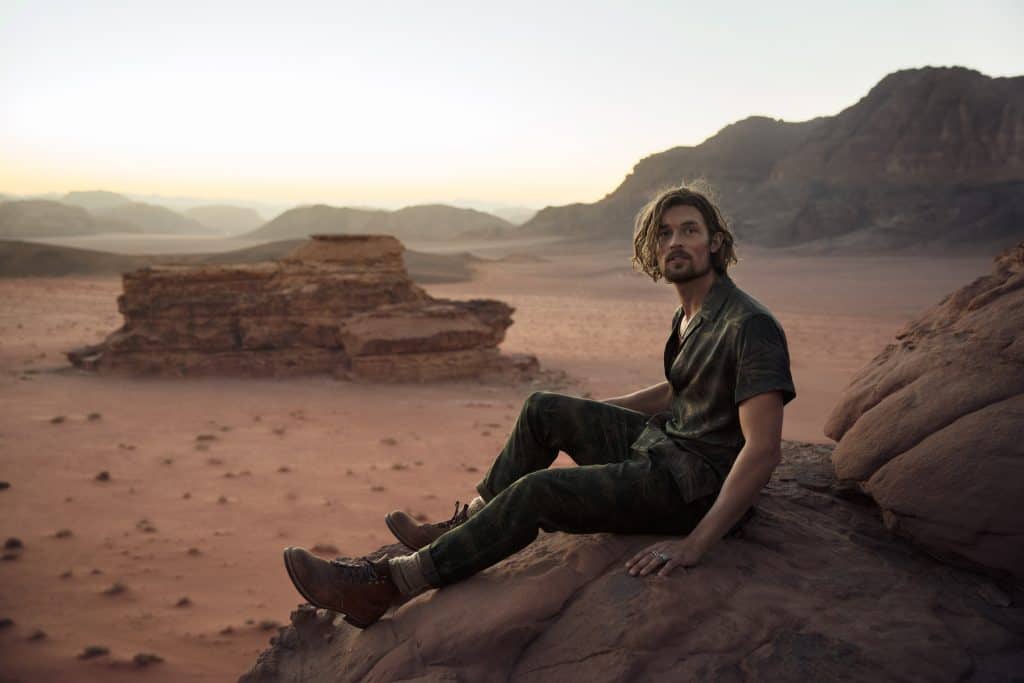 "We are excited to expand into this new and natural extension of the Scotch & Soda brand," added Dirk-Jan Stoppelenburg, CEO of Scotch & Soda. "Hamm has proved the perfect partner for our latest venture – a company that understands our love of authentic craft and attention to detail. Our previous, one-off footwear styles were met with great enthusiasm, and we look forward to the same response for what will be a comprehensive footwear line-up."
The Scotch & Soda Footwear collection will be marketed to premium footwear retailers, department stores and other authorized dealers. The collection will launch in June 2018 and will be available in-store for consumers in early 2019.