TOMMY HILFIGER DEBUTS SPRING 2018 ADAPTIVE COLLECTION CAMPAIGN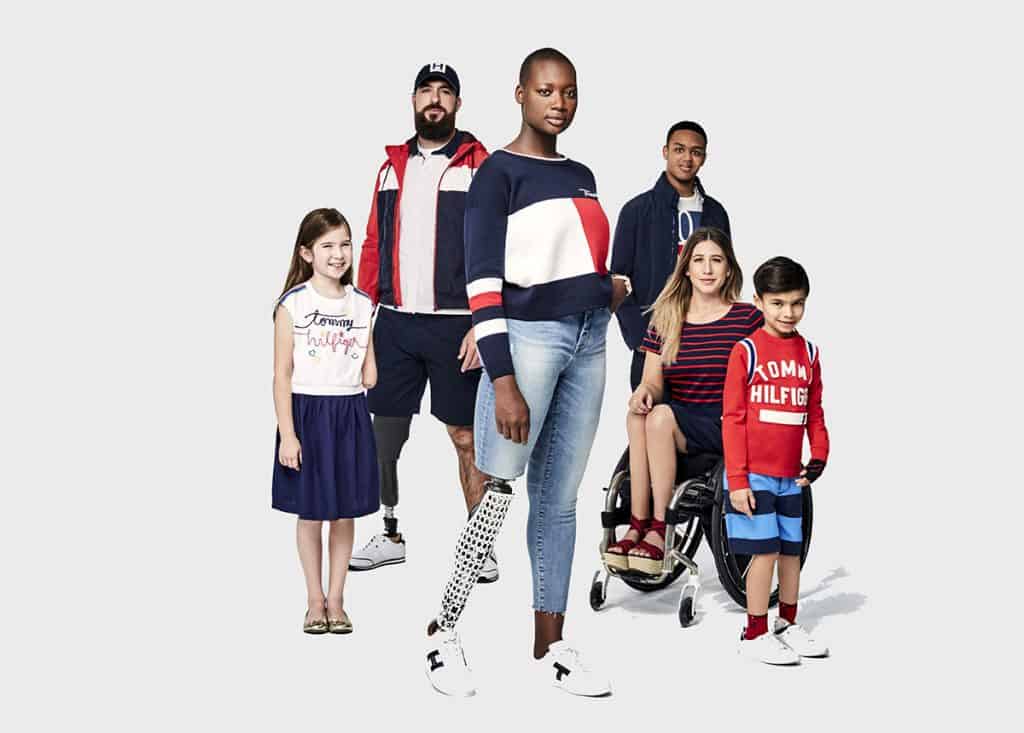 American design house Tommy Hilfiger has launched its spring 2018 Adaptive collection campaign. The digital campaign celebrates individuality and features Paralympian gold medalist Jeremy Campbell, motivational speaker Mama Caxx, dancer Chelsie Hill, and chef Jeremiah Josey.
Tommy Hilfiger launched its first adaptive collection for children in spring 2016 and expanded to include a men's and women's adult collection for fall 2017, marking the first time a global fashion brand featured apparel to accommodate the needs of people with disabilities.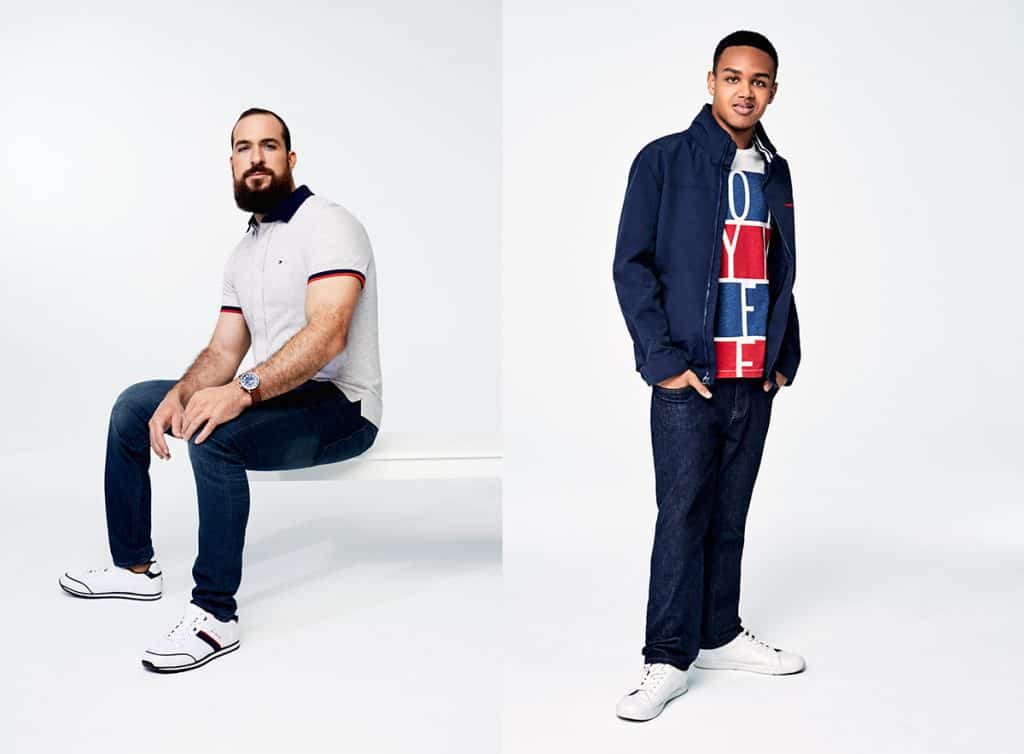 Tommy Adaptive's mission is to be inclusive and empower people of all abilities to express themselves through fashion. Designed with the end consumer in mind, the Tommy Adaptive collection features modified closures and adjustable details.
Driven by a commitment to innovation and modern style, the spring 2018 collection offers new product modifications including, seated options for tops and bottoms, bungee cord closure systems and updated Velcro brand closures.