SCOTT PRENTICE RETURNS TO BRUNO MAGLI AS NORTH AMERICAN PRESIDENT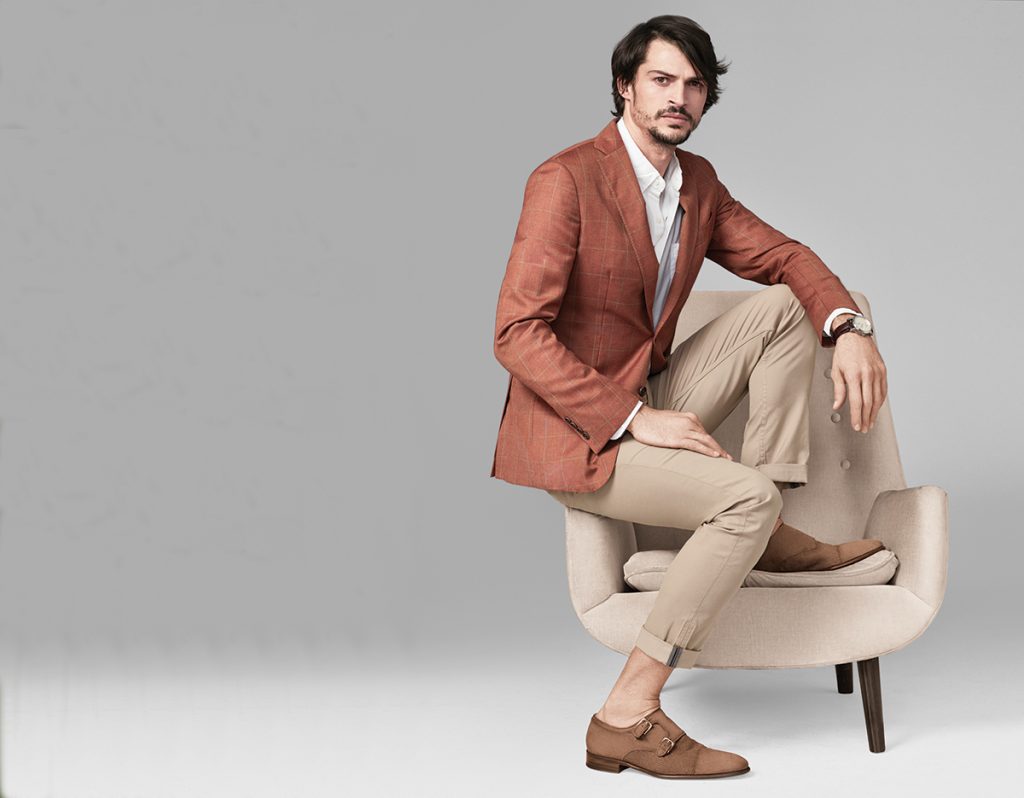 Italian footwear label Bruno Magli has appointed Scott Prentice as the president of the North American Bruno Magli footwear division under partnership with Harbor Footwear Group. Prentice, a seasoned footwear executive, brings more than 25 years of top-level management experience with over 14 years focused exclusively in the luxury sector including senior positions at Bally and Calvin Klein.
Prentice reprises his role after serving in a similar position for Bruno Magli during the growth years of 1995 through 2005.  During that period, he strategically grew the North American footwear business through a process of refining the product mix while at the same time expanding the core base of retail customers.
"Appointing Scott to this role is further evidence of Marquee's commitment to the Bruno Magli brand," said Michael DeVirgilio, president of Marquee Brands, Bruno Magli's parent company. "In the direct to consumer channels and international markets where the brand has access to the consumer, it continues to perform beyond our expectations. We believe Scott will be instrumental in further delivering on this experience for our current and future wholesale customers. We are all excited to have Scott rejoin the Bruno Magli family and look forward to his contributions to the brand's future success."
"Scott understands how we're looking to grow and develop the business and we felt that he had the perfect mix of experience and knowledge to help get us there," added Dennis Lazar, chairman and CEO of Harbor Footwear Group. "His driving passion for the brand as well as his keen eye for product detail made him the ideal choice to head up this new and important brand for us. We're looking to put Scott's industry knowledge and experience to work at Harbor in order to continue our company's success."