SEARS FORMS SPECIAL COMMITTEE TO EXPLORE SALE OF CERTAIN ASSETS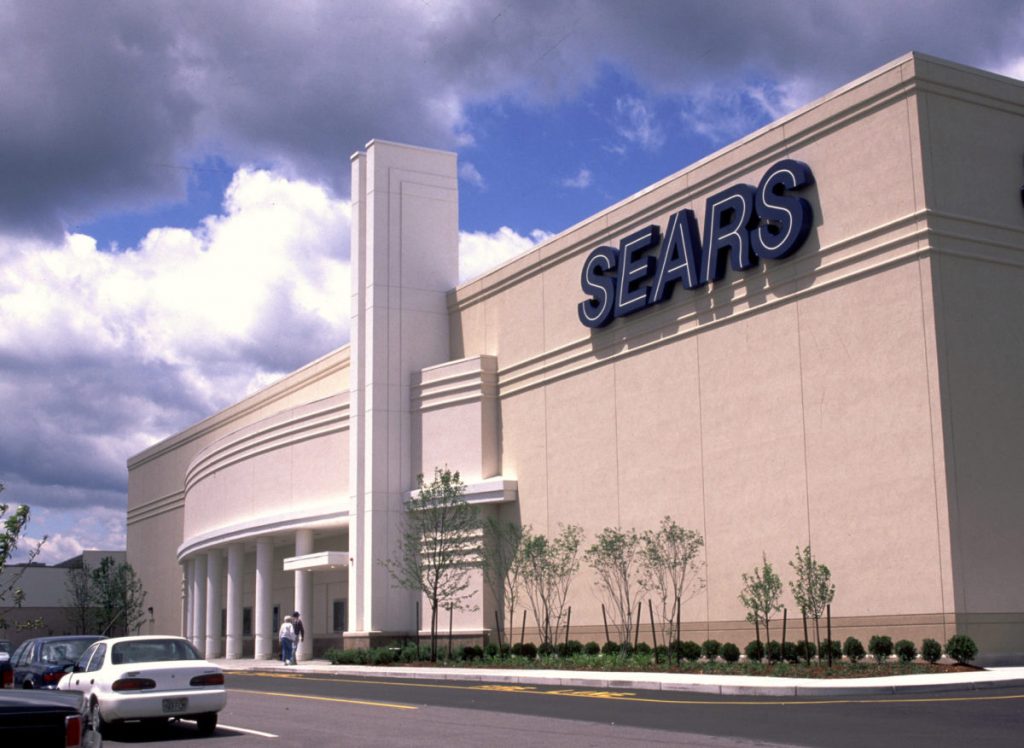 Struggling retailer Sears Holdings has announced that a special committee of the board of directors of the company is initiating a formal process to explore the sale of its Kenmore brand and related assets, the Sears Home Improvement Products business of the Sears Home Services division and the Parts Direct business of the Sears Home Services division.
As previously reported, the Board received a letter from ESL Investments expressing interest in participating as a purchaser of all or a portion of the sale assets. The Board established the special committee, which consists solely of independent directors, to evaluate ESL's proposal, to actively solicit third-party interest in the sale assets, and to explore any other alternatives with respect to the sale assets that may maximize value for the company.
All inquiries from potential third-party purchasers concerning the sale assets should be directed to Centerview Partners LLC.
The company does not intend to comment further with respect to the sale assets unless and until it determines that additional disclosure is appropriate.