SEARS HOLDINGS PROMOTES JASON HOLLAR TO CFO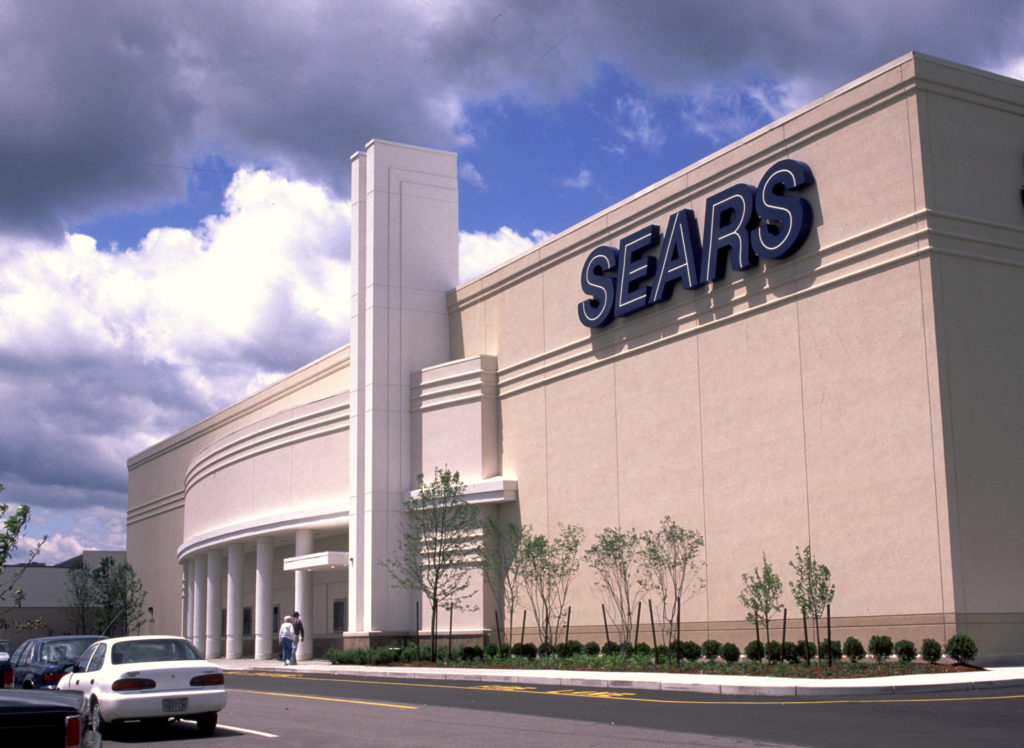 Illinois-based retailer Sears Holdings has promoted Jason Hollar to chief financial officer, effective immediately.  The company previously announced in May that Robert A. Schriesheim would be departing from his position with the company to focus on his other business interests and pursue other career opportunities.
Hollar, 43, joined Sears Holdings in October 2014 as senior vice president, finance overseeing the financial planning and analysis function, the business finance relationship with centralized finance, and procurement. The company also announced today that it has consolidated responsibility for internal audit, treasury and the capital markets finance functions under Robert Riecker who has served as vice president and controller since 2011 and will continue as controller while also serving as head of capital markets activities.
Prior to joining Sears Holdings, Hollar was at Delphi Automotive, where he served as Vice President and Corporate Controller. Prior to Delphi, Jason spent the bulk of his career at Navistar International. He has over 20 years of finance experience including business finance, controllership, strategic planning, financial planning and analysis, and serving as a business unit CFO.
"We are fortunate to have a deep bench of finance leadership as Sears Holdings continues to transform its business to an asset-light organization centered on its Shop Your Way program powered by our integrated retail innovations," said Edward S. Lampert, chairman and CEO of Sears Holdings. "In his time with the company, Jason has been focused on driving efficiencies and creating value as our company undergoes rapid change. His leadership and financial acumen are important skills as we accelerate our transformation and deliver for our members, associates and shareholders."
Lampert continued, "Additionally, we are extremely fortunate to have a seasoned, respected finance professional in Rob who has a depth of experience with our business and who has served in a variety of roles during his 11 years with the company. I'd like to thank Rob Schriesheim, who's been leading the financial organization for the past five years. I wish him the best in his future endeavors."