SHOOTIN' HOOPS AT PITTI WITH LES DEUX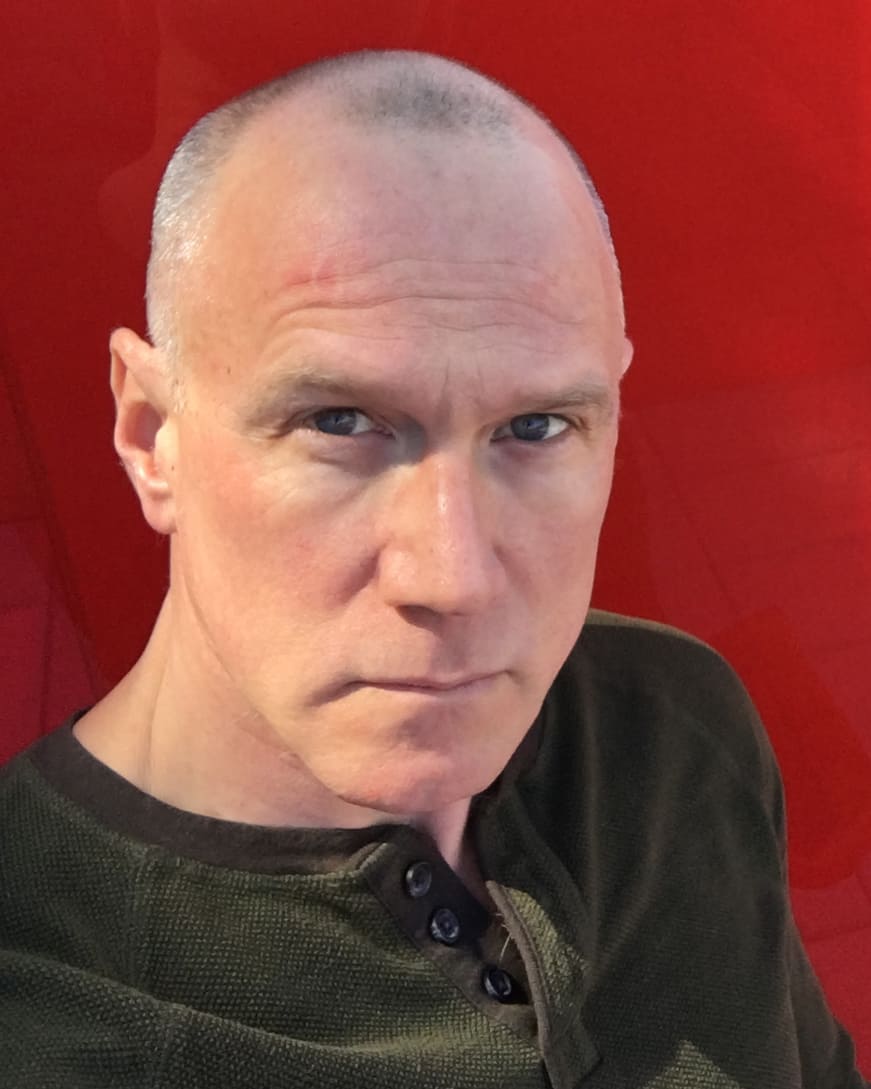 Danish menswear brand Les Deux added a unique twist to activities at Pitti last week, setting up a temporary basketball court that proved to be a big hit. Located behind the Scandinavian Manifesto, the vibrant area was open for everyone to enjoy throughout the week and offered an immersive experience for guests. Jian DeLeon, Fashion Director of Nordstrom and Alex Badia, Style Director at WWD, were just some of those who enjoyed the court.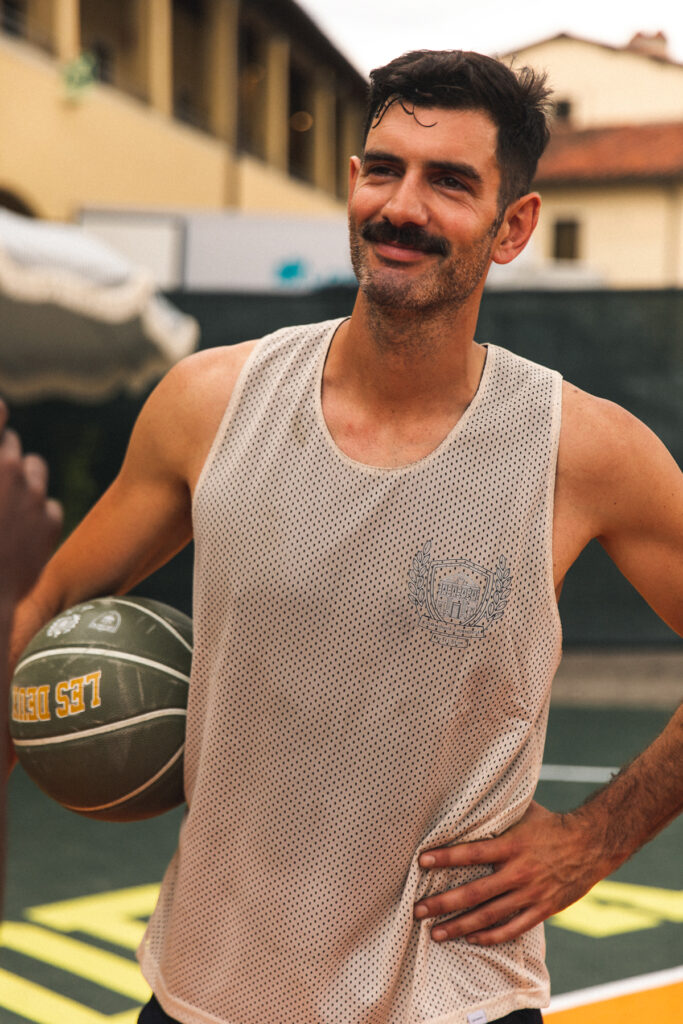 Along with complimentary drinks at the on-site beverage wall, a lounge area, and music from a local DJ, Les Deux drew inspiration from the passion and skill of Italy's basketball communities, and attendees were treated to a captivating basketball exhibition from @DaMoveCrew. Demonstrating a level of skill that few could hope to match, the Milanese freestylers proved to be a big draw for Pitti guests, drawing some of the biggest crowds seen at the Scandinavian Manifesto on Wednesday afternoon.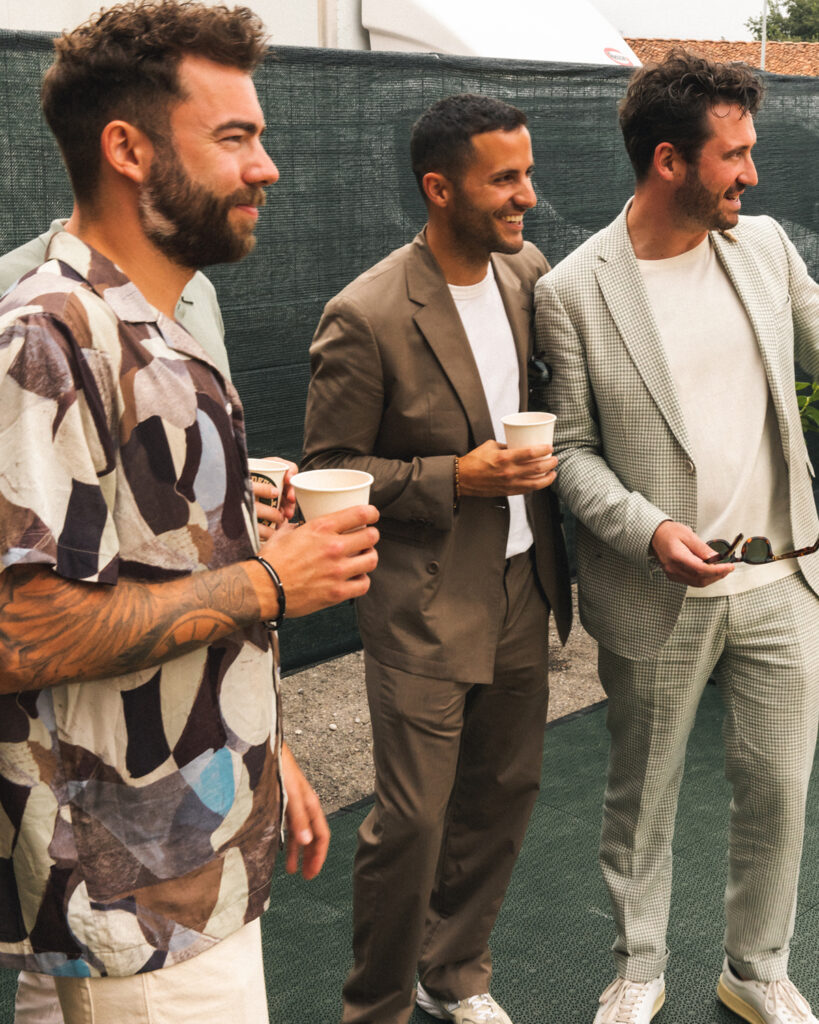 Andreas von der Heide, Co-Founder at Les Deux, said, "We couldn't be happier at how Pitti, and the court, has gone this year. We wanted to do something a bit different, and to see people enjoying the court is so worth it. We look at basketball and sport as a part of our DNA because it brings people together, which I think has been shown with a court that has brought completely different people to one place."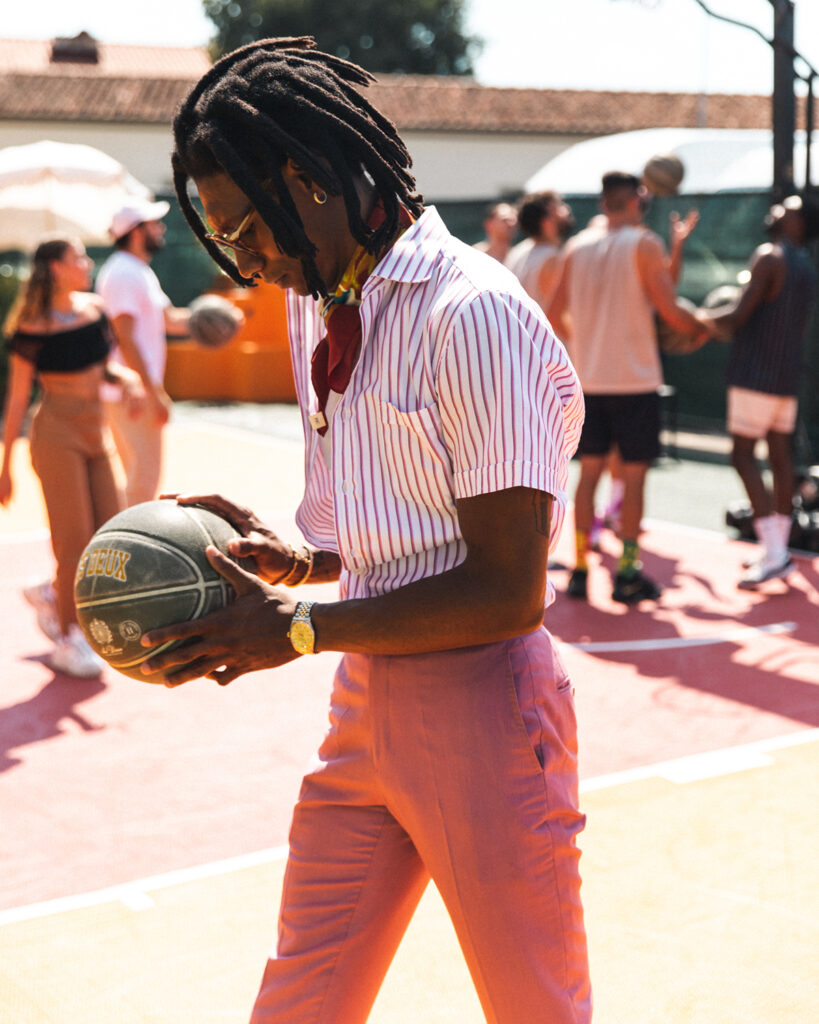 The area at Pitti Uomo is the first of several courts the brand is planning for the summer, with a € 1000 tournament in collaboration with Parisian streetballers The Sons of Jemmapes coming to mark Paris Fashion Week, followed by courts in Copenhagen and America.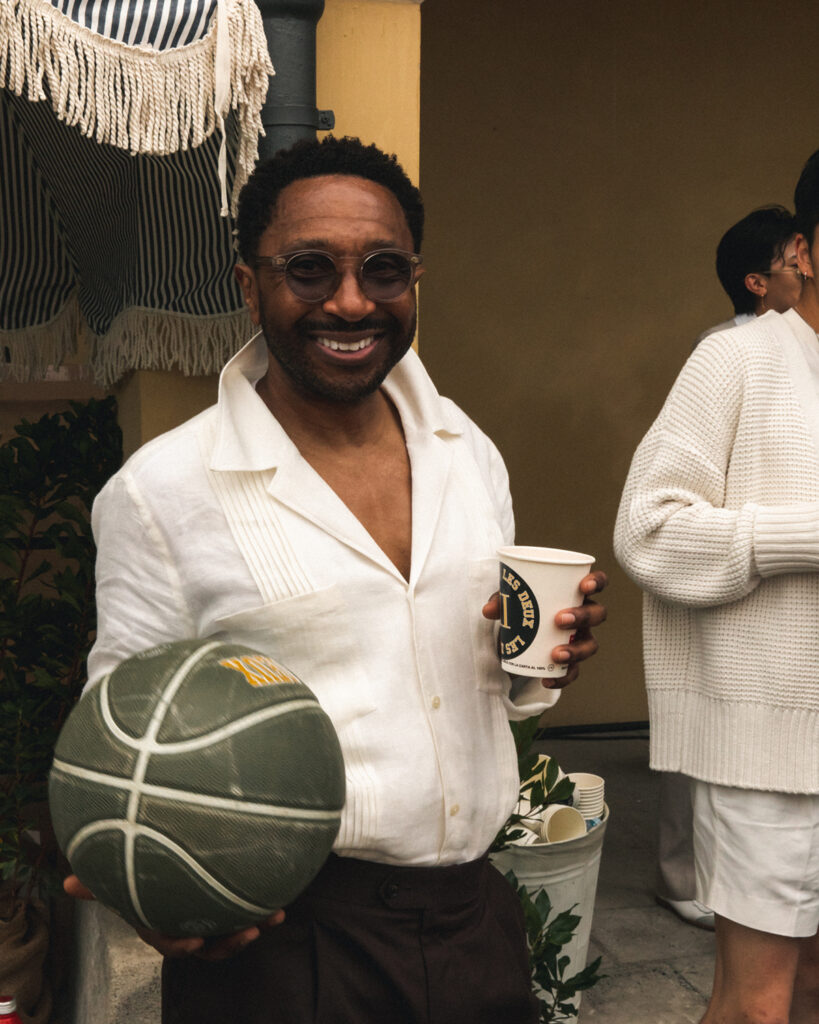 "We're pushing on in a big way right now and bringing a small slice of Les Deux to cities around Europe and beyond, and we can't wait for the next event," von der Heide finished.