TRIBUTE: RAFFI FOREVER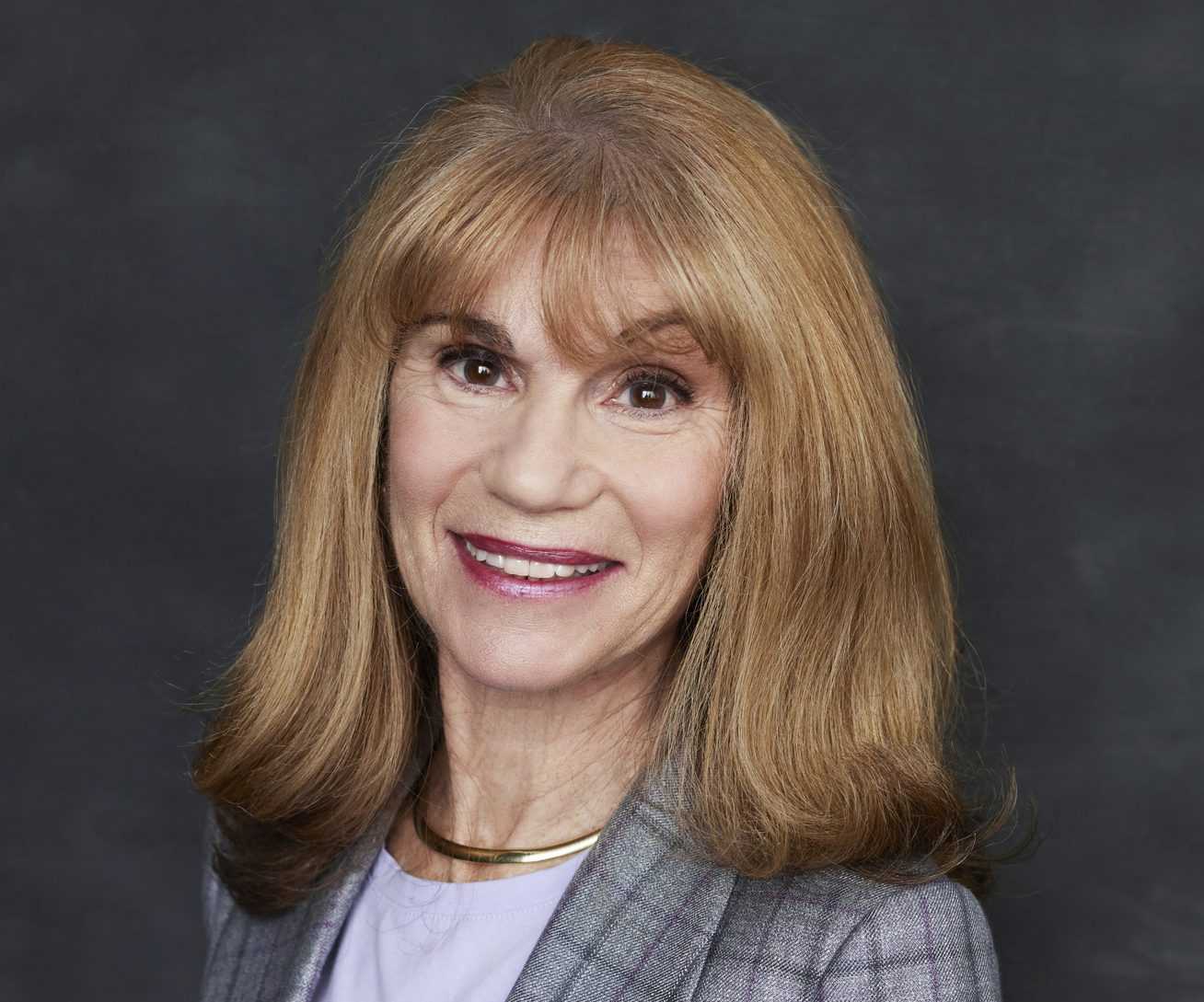 A note from the family of Raffi Shaya
It is with great sadness that we announce the passing of Raffi Shaya, CEO and Head Designer of Raffi, on Wednesday, June 14, 2023. The entire Raffi family mourns this loss. Raffi was a larger-than-life figure who brought his remarkable passion, talent, positive energy, and influence to the fashion industry. He will be deeply missed by all.
While we can never replace Raffi's brilliance or leadership, Arlette and her three daughters — Limor, Shirley, and Kareen — will honor him by carrying on his vision and legacy. Raffi would want us all to celebrate life and spend time with friends and family. We hope you will all do exactly that, in his memory.
Raffi Forever!
With love,
Arlette, Limor, Shirley & Kareen
And from all of us at MR:
There was only one Raffi Shaya, the heart and soul of our menswear community. When 9/11 shocked our city and shook our entire country, Raffi was the first to publicly assure us that we would be okay. Born in Israel, Raffi innately understood the concept of L'Chayim — Life will be filled with ups and downs, challenges and opportunities. Our job is to celebrate the good times, help each other through the tragedies, and never miss an opportunity to make someone smile.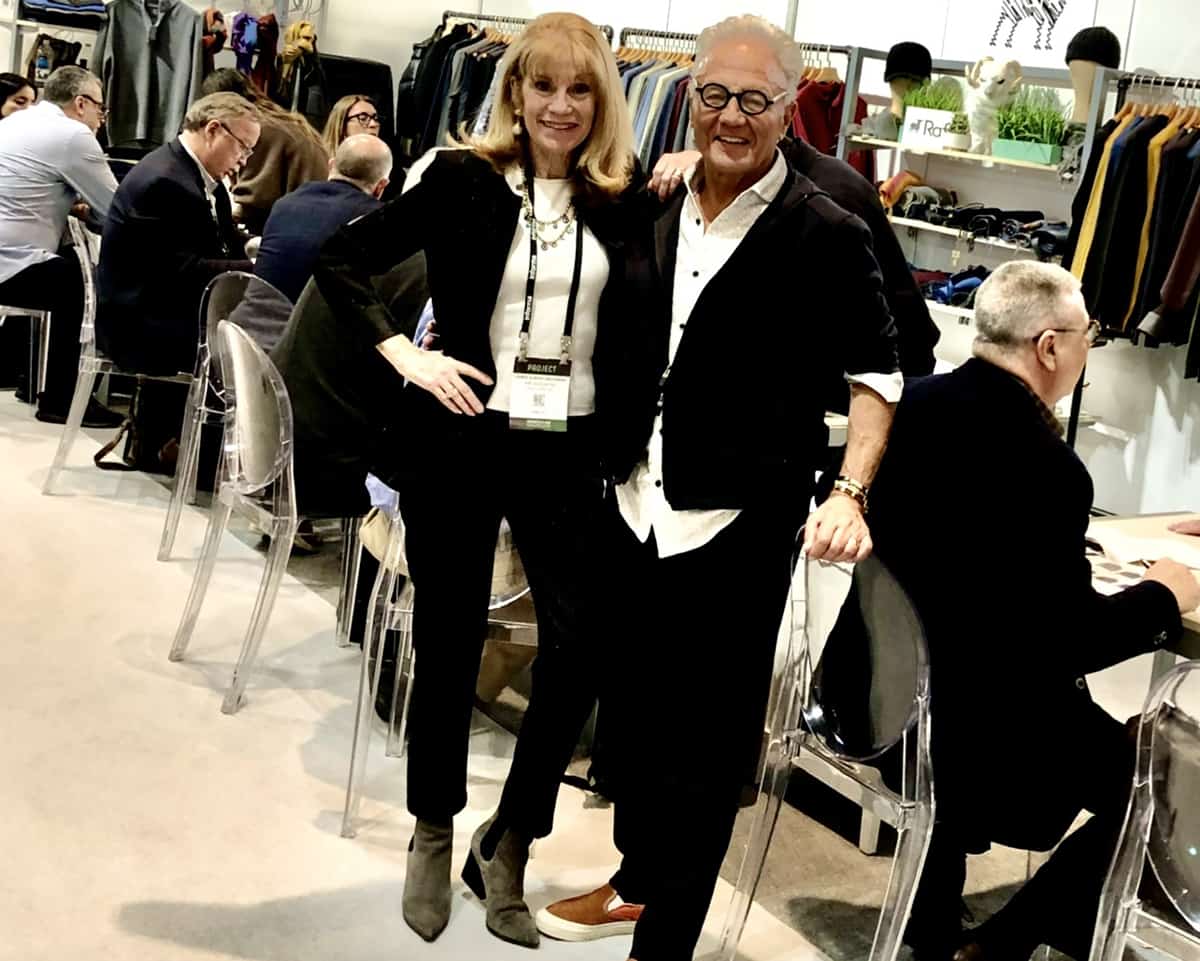 When we last interviewed Raffi toward the end of the pandemic, he was his usual optimistic self. "In many ways, the pandemic was a wake-up call, not just a reminder to celebrate life but also a cry for new fashion options: new yarns, new models, new colors. You know, fashion is hardly a frivolous pursuit: the way you look very much affects the way you feel. If you're not happy with the person you see in the mirror, then it's hard to be happy with anything else. So, I advise people: always show your best self. When I can get a guy into quality fashion items in current models and fresh colors, I often see a total change in his personality. And seeing this type of transformation is what drives me to keep creating."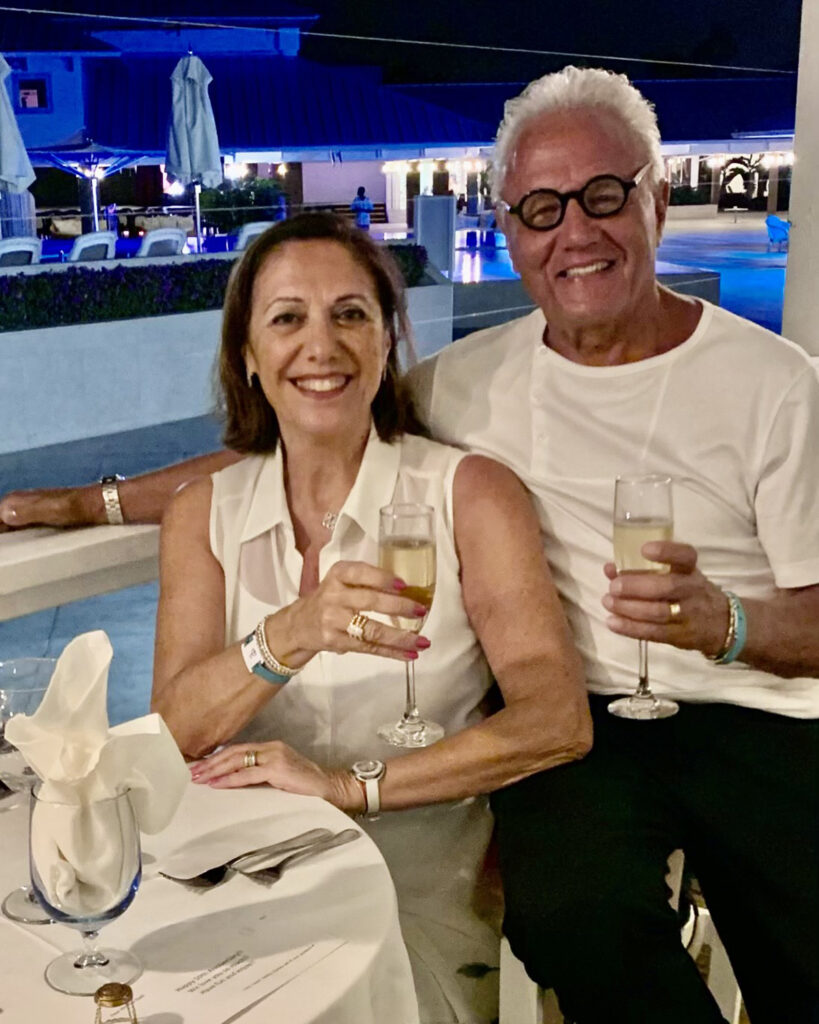 Here, a few comments from retailers who knew and loved this amazing man.
"I will always remember Raffi's warm friendly smile… somehow reflected and woven into his cashmere sweaters! For sure, Mitchell stores have lost a warm, wonderful friend who helped make our sportswear merchandise sing and saleable!" —Jack Mitchell, Mitchell Stores 
"Raffi was the most optimistic, positive person. To all of us at Harry Rosen, he was much more than a supplier: he was a creative partner, always trying to find innovative product solutions for his clients. We will miss him." — Larry Rosen, Harry Rosen Inc.
"I was shocked and saddened by the news of Raffi's passing as we always had such wonderful conversations when he'd call to discuss an idea he had. At the Mitchell's Forum dinner last year, I had the pleasure of sharing the evening seated next to the man. Always the consummate gentleman." —Wally Naymon, Kilgore Trout, Cleveland 
"Our industry has certainly lost one of its most treasured icons. Raffi was his own best billboard for his designs, and he wore them well. What sticks with me most is our many chats that centered on life, health and family. He adored his wife and daughters, and my heart goes out to them. Raffi was also a positive influence and mentor to so many retailers over the years. I'm forever grateful for his friendship and will really miss him." —Patrick Mon Pere, Patrick James 
"I was shocked and deeply saddened to hear about Raffi's passing: we have all lost a great one. I could go on and on about this amazing man, but in just a few words: Raffi was, quite simply, THE BEST! The best father, the best husband, the best family man, the best friend, the best businessman, the best role model. He had the best values and the best outlook on life. He was the best person one could hope to know.
"I loved him and will always cherish the good fortune my family and I experienced to have had him in our lives." —Kent Gushner, Boyds Philadelphia
"I met Raffi when he had his first office at 39 W. 55th Street and we were at 40 West, right across the street. Raffi was a prince among men: I loved sitting with him and watching the creativity emerge. He was a truly good person and amazingly enough, his whole family seems blessed with a similar sense of purpose, and sense of style. I have no doubt that his girls will carry on his legacy: they are talented designers and wonderful people." —Fred Derring, DLS Apparel
"Raffi was the best of the best. He worked so hard. He loved this business. He loved his family more. We spent some personal time together over the years: he loved his golf and played even harder than he worked. I loved that guy and will truly miss him." —Jeff Farbstein, menswear specialist
"Raffi was one the best in our industry. He was passionate about people, product, friendship and family. I will miss my friend!" —Bob Mitchell, Mitchells | Richards | Wilkes Bashford | Marios