SLOWEAR TO HOST AUGMENTED REALITY POP-UP EXHIBITION IN MILAN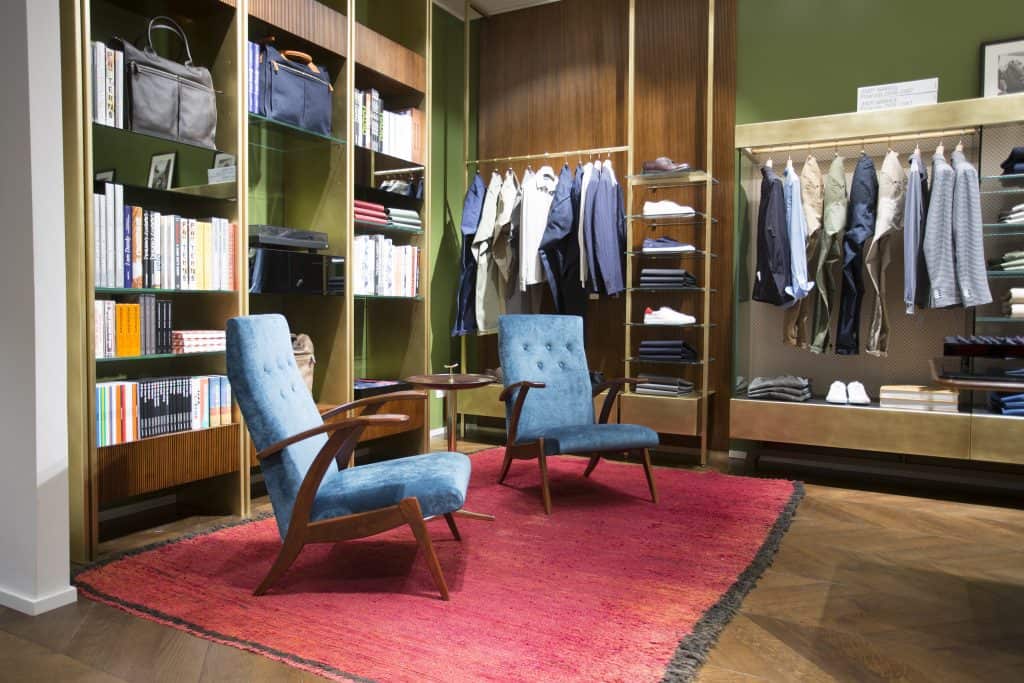 On the occasion of the Milan Fashion Week, Slowear will be hosting an engaging pop-up exhibition devoted to augmented reality in collaboration with Wired and Alchemica, building a bridge between fashion and technology.
Thirty-two artists, 32 illustrations, and 32 adventures suspended between the virtual and the physical world and revolving around augmented reality experience, a futuristic dream that is already here thanks to digital technology. By adding multimedia information to what we usually perceive, augmented reality extends the range of our perceptions relying on portable devices such as smartphones. Through AR, static artworks come alive with movement and sounds, literally expanding beyond the frame.
This is what awaits all visitors of Reality, Expanded, a pop-up exhibition hosted by Slowear, the Venetian fashion group that owns the brands Incotex, Montedoro, Zanone, Glanshirt, and Officina Slowear.
The original AR exhibition by Alkanoids studio, Slowear aims at building a bridge between fashion and technology by triggering ideas and suggestions that might open the way to new and unconventional applications of augmented reality.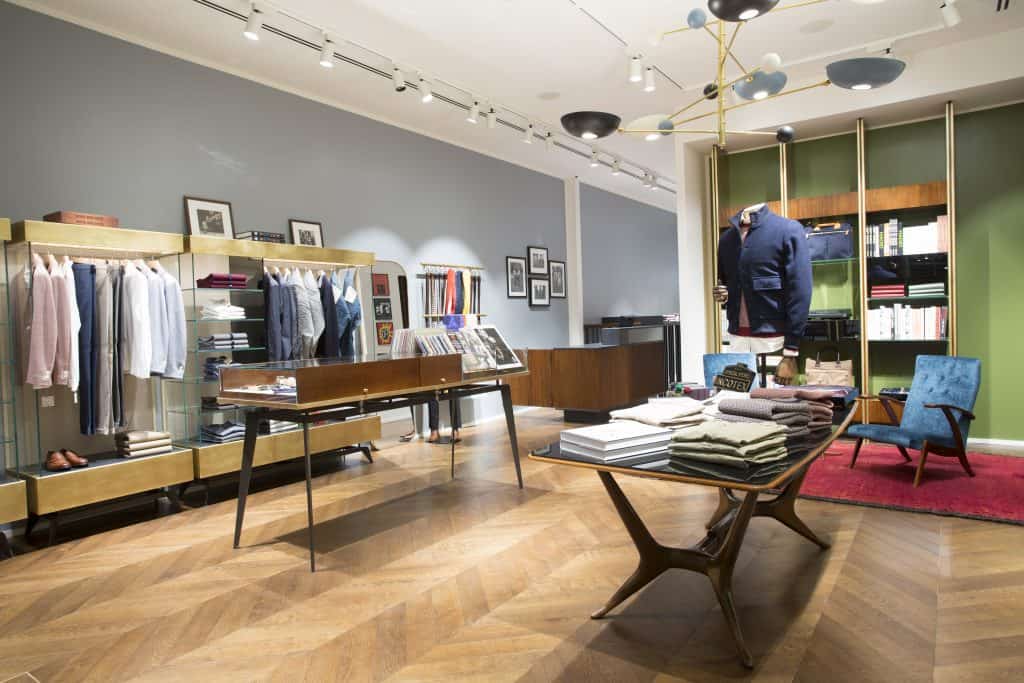 By downloading the Aria app and framing the images with their own smartphone, visitors will have the opportunity to enjoy 32 illustrations "augmented" by developers and animation artists, as well as a special AR installation dedicated to the Slowear brands.
"Behind our clothes there are many different stories to tell: stories about their long and complex production process, about the people who made them, about the brands and the ideas that gave them shape," said Roberto Compagno, president of Slowear. "These stories epitomize the core values of Slowear yet conveying them effectively is no easy task. Using Augmented Reality might be a creative and compelling way for showing our customers what happens behind the scene".
"Augmented reality is here to show us what an extraordinary moment in history we are living. An era where there is no distinction between analog and digital – from relationships to culture, from business to communication, from work to consumption," added Federico Ferrazza, editor in chief of Wired Italia. "Digital technology has become a universal language that permeates our days, a tool for reaching out to and be reached by information that makes our lives better."
Reality, Expanded will only be available on June 18 from 6.30 pm to 9.00 pm at the Slowear showroom in Milan (2-4, Corso Sempione).