SNEAKER RETAILER STADIUM GOODS TO OPEN SHOP AT NORDSTROM'S NEW NYC MEN'S STORE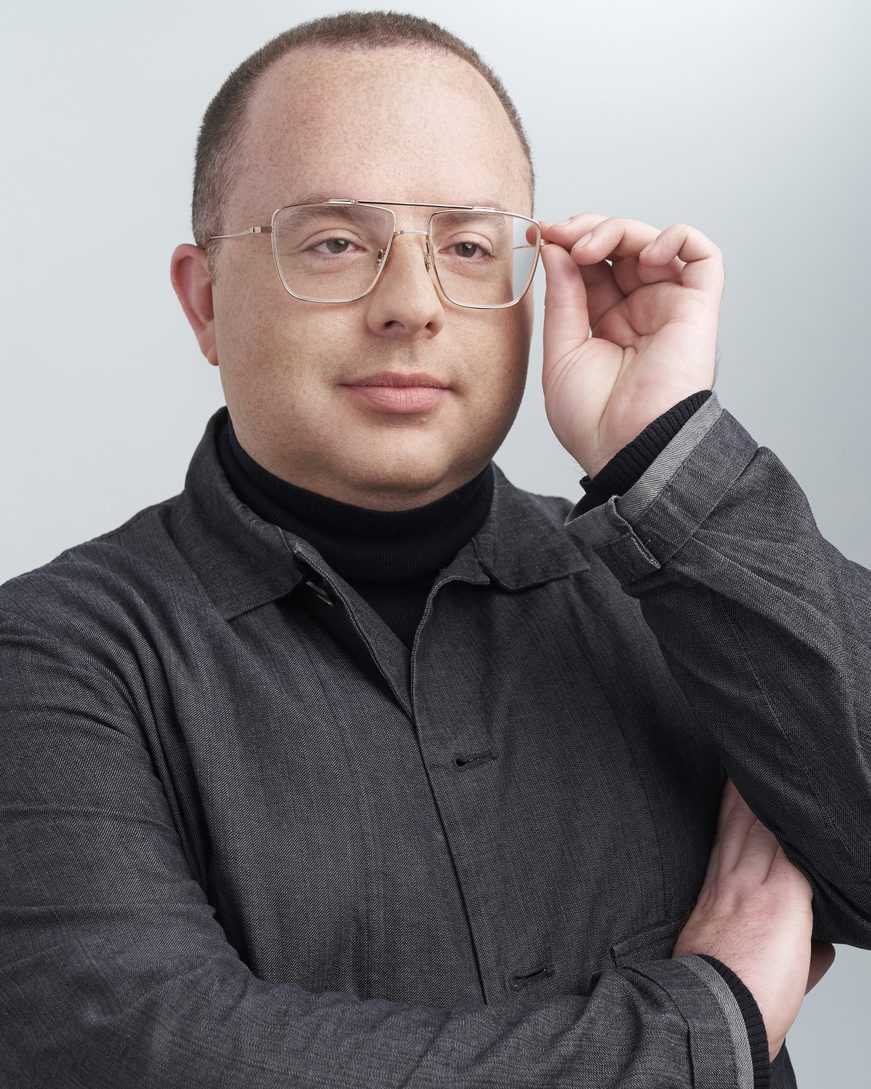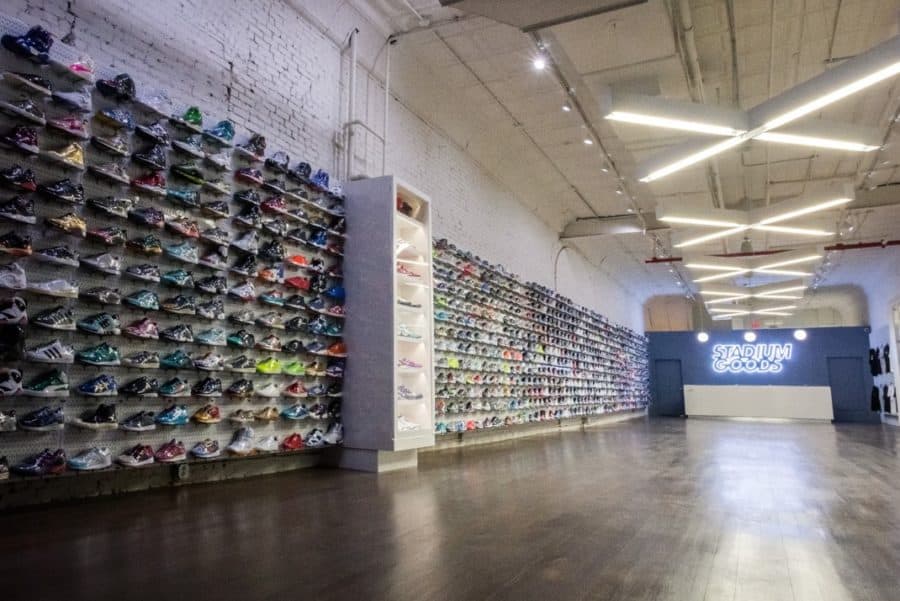 New York-based sneaker and streetwear retailer Stadium Goods has announced an exciting new partnership with Seattle-based specialty retailer Nordstrom.
As part of the partnership, Stadium Goods will open a new concept space with Nordstrom that will feature a unique selection of highly coveted sneakers. The space will be located within the Nordstrom Men's Store NYC at 235 West 57th Street, which opens on April 12, as well as on Nordstrom.com. The partnership will give Nordstrom's customers access to Stadium Goods' curated selection of the most sought-after sneakers from Nike, Adidas, Jordan, and other brands.
The Stadium Goods space will be located in Nordstrom's men's shoe department on the lower level. Customers will be able to browse Stadium Goods' exclusive hard-to-find sneakers, ranging from Air Max 1's to Yeezy Boosts, alongside Nordstrom's already renowned footwear offerings in a comfortable yet luxurious space that will truly enhance the overall shopping experience. Stadium Goods will consistently be updating its offering with new products so that it always feels fresh and modern.
"As a leading fashion and footwear retailer in the U.S., Nordstrom is the ideal partner to further connect Stadium Goods with shoppers in the retail space," said John McPheters, co-founder and CEO of Stadium Goods. "At Stadium Goods we have a deep understanding of sneaker enthusiasts and are focused on providing the best selection of sneakers anywhere in the world through our marketplace model. With this partnership, we are continuing to raise the bar in terms of customer experience and innovation."
"Sneakers are the fastest growing category in men's footwear and partnering with Stadium Goods punctuates our commitment to showcasing the best and most rare sneakers from the hottest brands that have long sold out elsewhere," added Kristin Frossmo, executive vice president and general merchandise manager for shoes at Nordstrom. "Sneakers have disrupted fashion and are now being mixed with everyday looks from desk to dinner. We couldn't be more excited to be Stadium Goods first retail partner of choice."