Soft Coats at MRket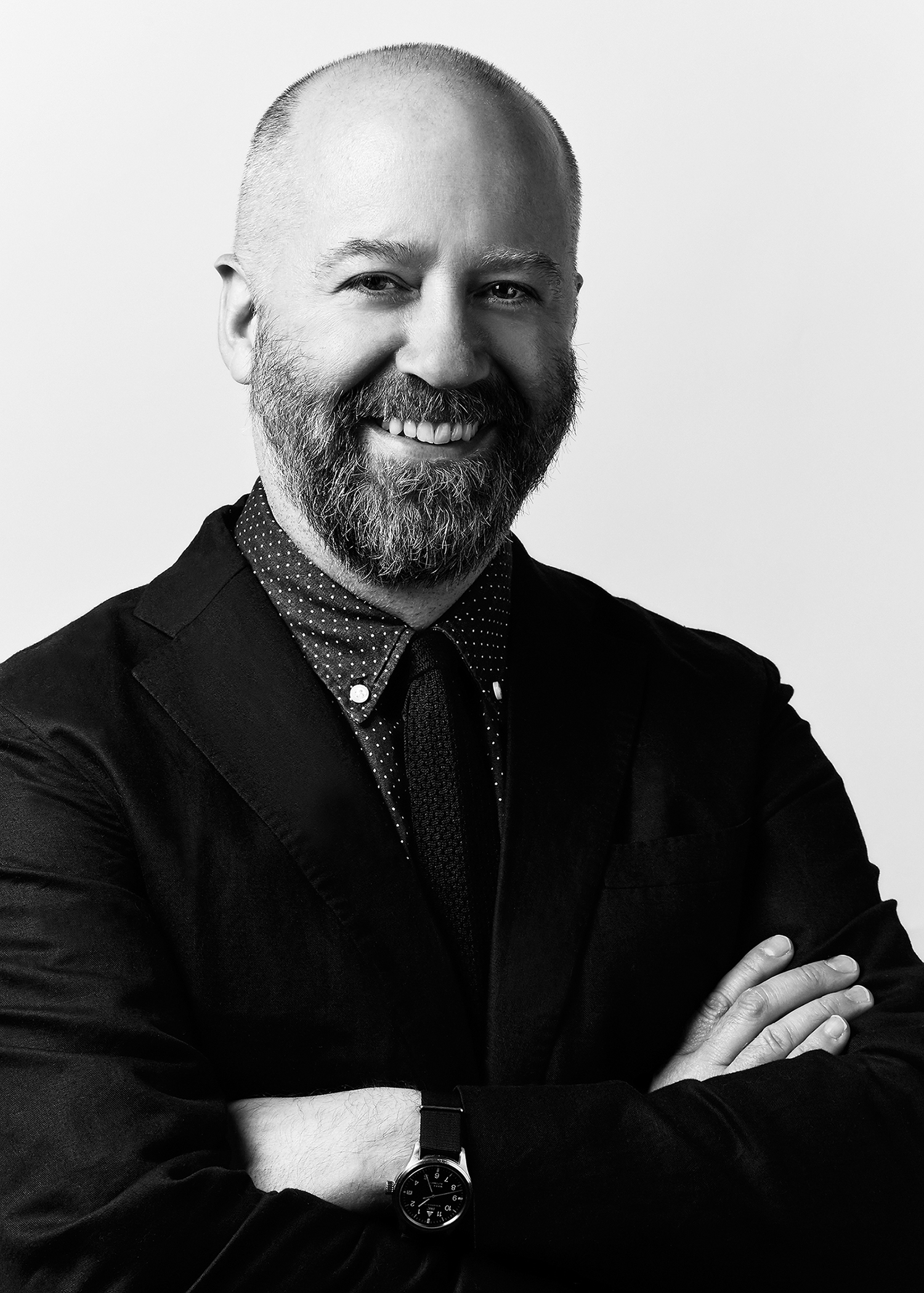 Brent Kestin at Kroon told me a story yesterday about how he started making soft sportcoats. His son, trying on an early prototype a few years ago, told him, "Dad, take this stuff out of the shoulders—it feels like a suit!"
And so he did. This, I think, is how many younger men feel about tailored clothing. While they may not want to wear a suit every day, they have no problem with a nice unstructured sports jacket.
Kestin loved soft coats but found most on the market too expensive and too high-fashion, too tight for the average guy. "$295 to $395 at retail is magic," Kestin says. Nordstrom agreed, but many of the better men's specialty stores didn't see the light until well into the recession.
Kroon now does a brisk business in soft coats named after singers, like the linen/cotton Bono ($295 retail) in four colors, or the Kravitz ($395 retail for the subtle black plaid wool blend). Kroon's range of interesting materials is impressive.
Another soft coat designer, Ross Graison, takes a different approach to the category while staying in that $300 to $400 sweet spot.
"Guys I haven't sold for a few seasons are coming back and writing orders again," Graison told me. "There's a distinct need for soft coats in interesting fabrics." Graison's creative details, like surgeon's cuffs and collar treatments, set him apart from his larger competitors and his dedication to finding new fabrics is admirable.
His white and black micro-check thin cotton sport jacket ($395 retail) appeals equally to traditional men's stores and his more edgy accounts, he says.
For those more adventurous stores, Graison has designs like this linen jacket with a woven jacquard ("Perfect for ripped jeans," he says. $495 retail). Look for his unique take on the traditional blue and white seersucker ($395).