Spanto Forever: How Chris "Spanto" Printup Became A Streetwear Folk Hero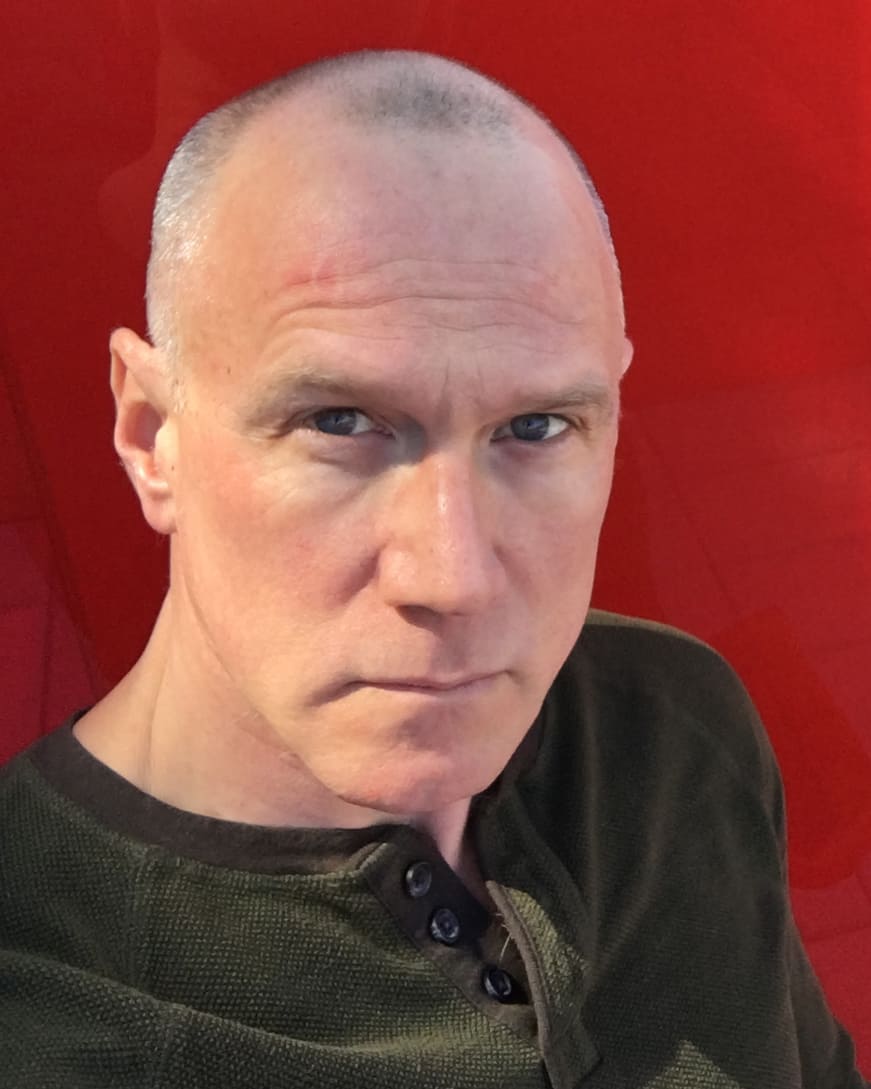 Born X Raised is more than a beloved Los Angeles streetwear brand. It's Chris "Spanto" Printup's life story told through T-shirts.
The streets of Los Angeles came out to memorialize Chris "Spanto" Printup days after he tragically died at the age of 42 on June 28 following a car accident in Albuquerque, New Mexico. Graffiti writers spray-painted his name on everything from storefront gates to the L.A. River banks. Hundreds of Angelenos gathered near Spanto's birthplace in Oakwood Park for a lowrider procession. Surfers pulled up to the Venice Breakwater beachfront for a paddle-out on the same shores that Spanto proudly defended as his home. Spanto's death shook Los Angeles so much that Born X Raised co-founder Alex "2Tone" Erdmann described the response to Spanto's death as "Nipsey-level." Read more at Complex.