SPERRY NAMES ECHEVARRIA CREATIVE DIRECTOR FOR AMERICAN MADE COLLECTION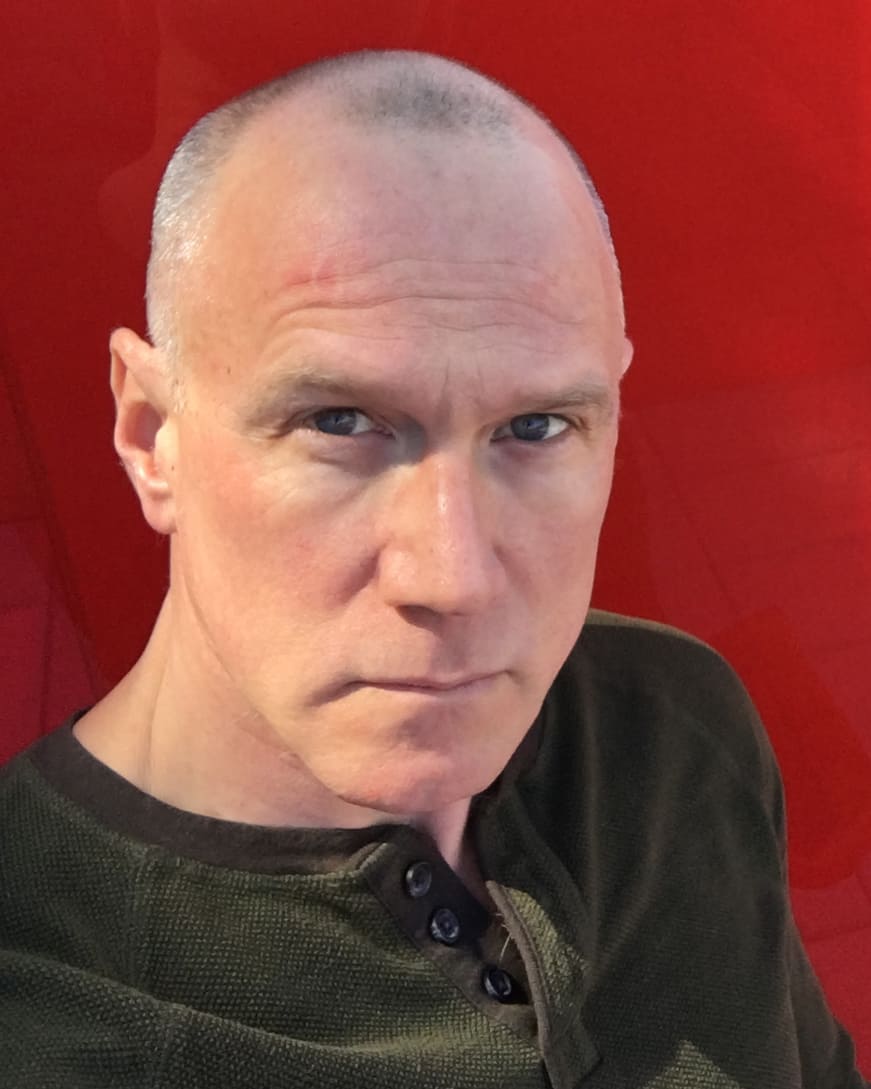 Footwear brand Sperry has announced the appointment of Chris Echevarria, founder and creative director of the Brooklyn-based brand Blackstock & Weber, as creative director for Sperry by Chris Echevarria, a limited-edition collection of Sperry's iconic styles handcrafted in the United States.
Echevarria's work will focus on Sperry's heritage as the originator of the classic boat shoe, with an emphasis on its status as an American icon. At the heart of the partnership is a commitment to supporting American manufacturing and quality craftsmanship. The collection will be made at the family-owned Rancourt shoe factory in Maine, one of the few remaining shoe factories in the United States. Echevarria will work with the Sperry team to update the brand's classic styles.
"We are thrilled to join forces with Chris Echevarria of Blackstock and Weber," said Elizabeth Drori, CMO at Sperry. "His distinct perspective and focus on impeccable quality aligns seamlessly with Sperry's legacy of producing timeless, high-quality footwear. These shoes not only pay homage to Sperry's heritage but also push the boundaries of design."
"Partnering with Sperry is an incredible opportunity to reimagine icons that are deeply rooted in the history of American style," says Echevarria. "As a long-time fan of the Top-Sider, I'm excited and honored to receive such a prestigious opportunity."
The first drop from the collection is expected to be released globally in the first quarter of 2024.