SPERRY RELEASES NEW HYBRID SNEAKER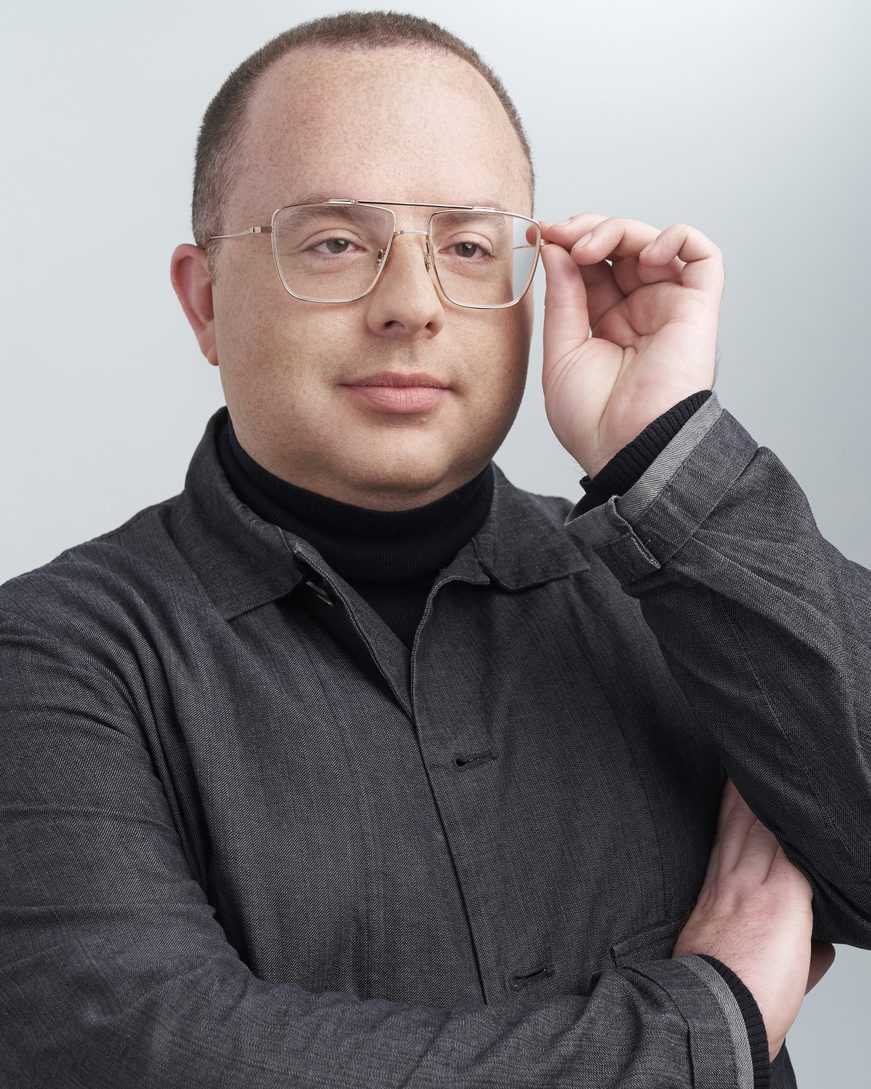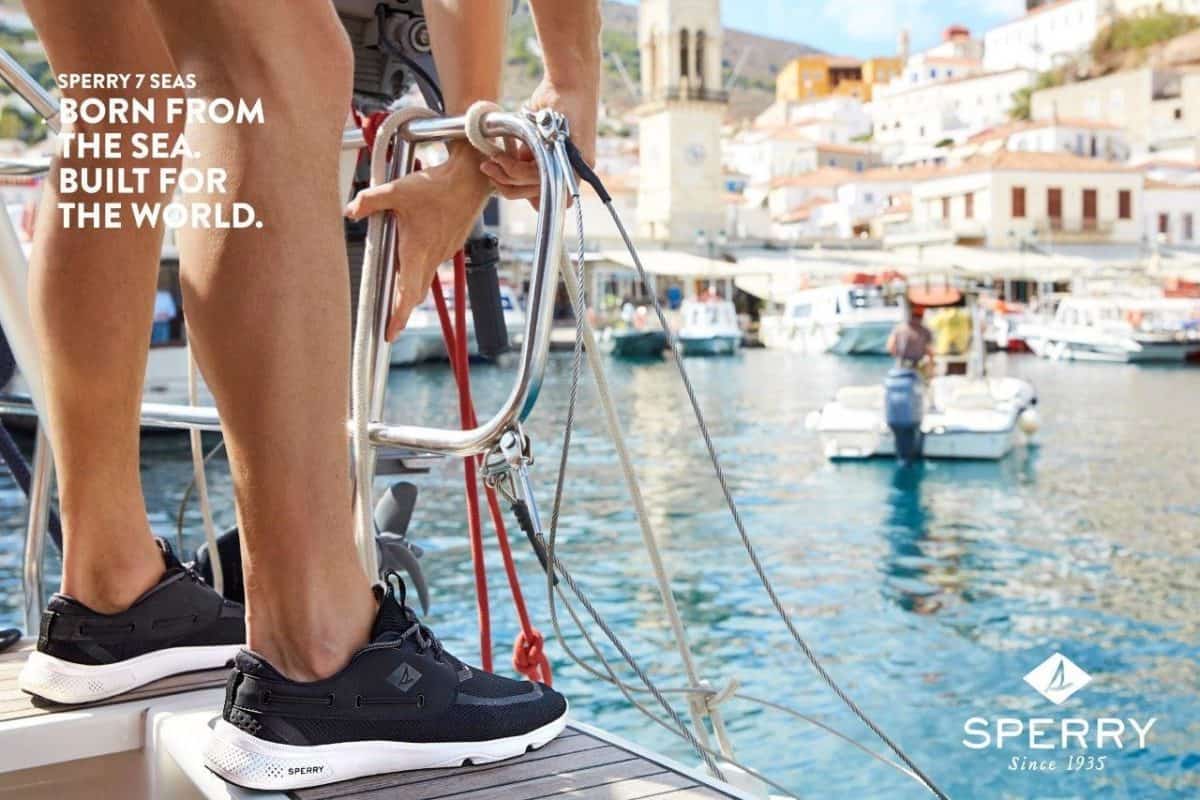 Global fashion brand Sperry has announced the launch of the Sperry 7 Seas, a new line of shoes built for exploration by land and sea. Since the brand's inception in 1935, Sperry has been creating purpose-built tools for adventure.
The new Sperry 7 Seas is an updated boat shoe design featuring 21st century technology that was developed in partnership with America's Cup athletes. Its new design elements provide beastly traction, fierce fit, and intense vent. Terrain traction pods and Sperry's classic non-marking rubber outsole with Razor-Cut Wave-Siping assure superior grip. The 360° Lacing System, MocFit construction, and SeaBound integrated energy return system provide a fit that gives the wearer confidence in both sun and storm. Lastly, its hydrophobic mesh uppers with HydroPel technology and OmniVent construction ensure the shoe sheds water and dries quickly, providing intense ventilation when facing the elements.
"Like the America's Cup athletes, today's intrepid consumers are constantly on the go, moving from one adventure to the next," said Adam Meek, VP of Global Product. "The versatility of the new Sperry 7 SEAS consumer collection mirrors the technology found in our Pro line, and equips the exploration-hungry with the only shoe needed for adventures both on and off the boat."
Comprised of four styles and 23 colorways, the collection retails for approximately $90 and is now available at retail and on Sperry.com.