SPORTS DIRECT ENTERS U.S. MARKET WITH EASTERN OUTFITTERS ACQUISITION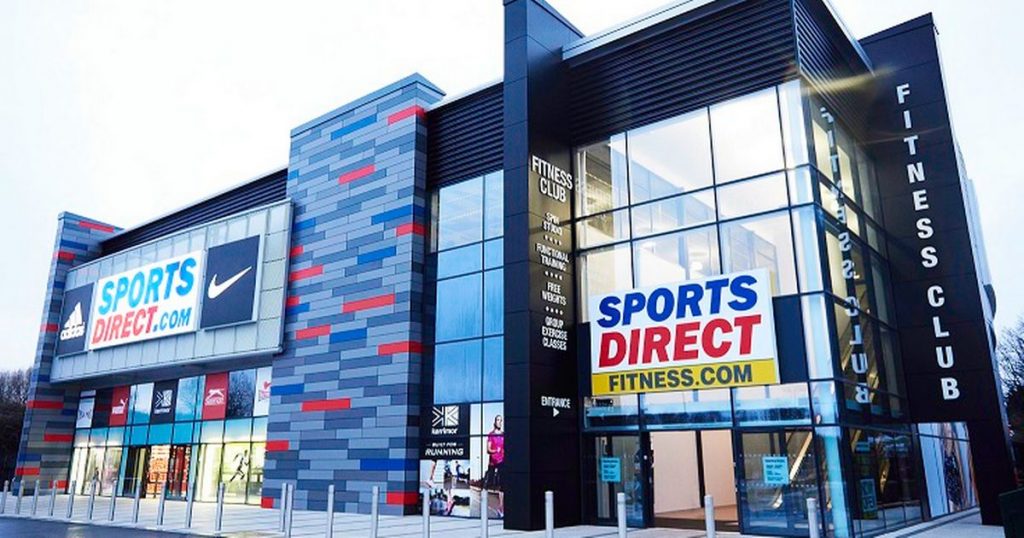 UK-based retailer Sports Direct has snapped up the U.S. sporting goods chains Bob's Stores and Eastern Mountain Sports in a $101 million deal.
On April 19, Sports Direct International plc received approval of the Delaware Bankruptcy Court to acquire certain assets of Eastern Outfitters, the parent company of Bob's Stores and Eastern Mountain Sports.
The deal gives Sports Direct about 50 stores around the U.S. that sell sports and casual wear and camping equipment.
In the year to January 28, Bob's and Eastern Outfitters notched up losses of $26 million. The assets of the firms amounted to $126 million.
The acquisition is expected to complete in the first half of May 2017 and will provide Sports Direct with a footprint in U.S. bricks-and-mortar retail and a platform from which to grow U.S. online sales.