SPORTSWEAR SPOTLIGHT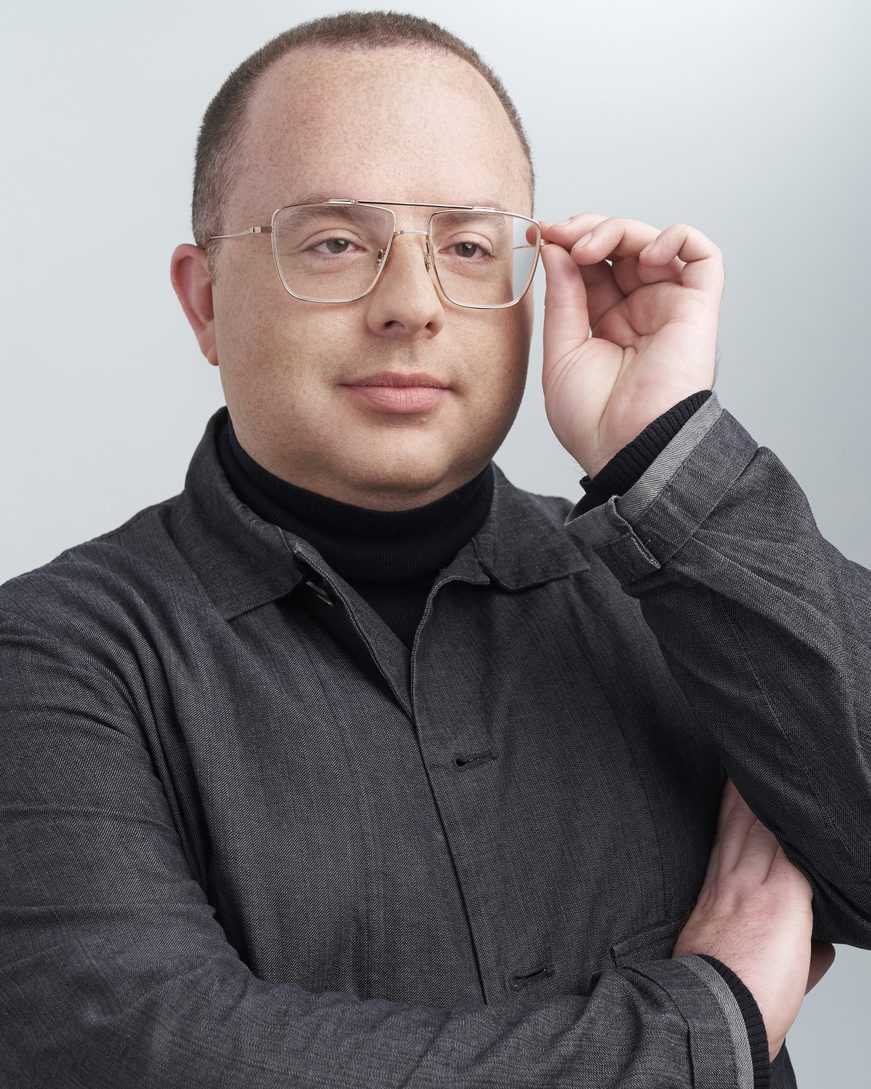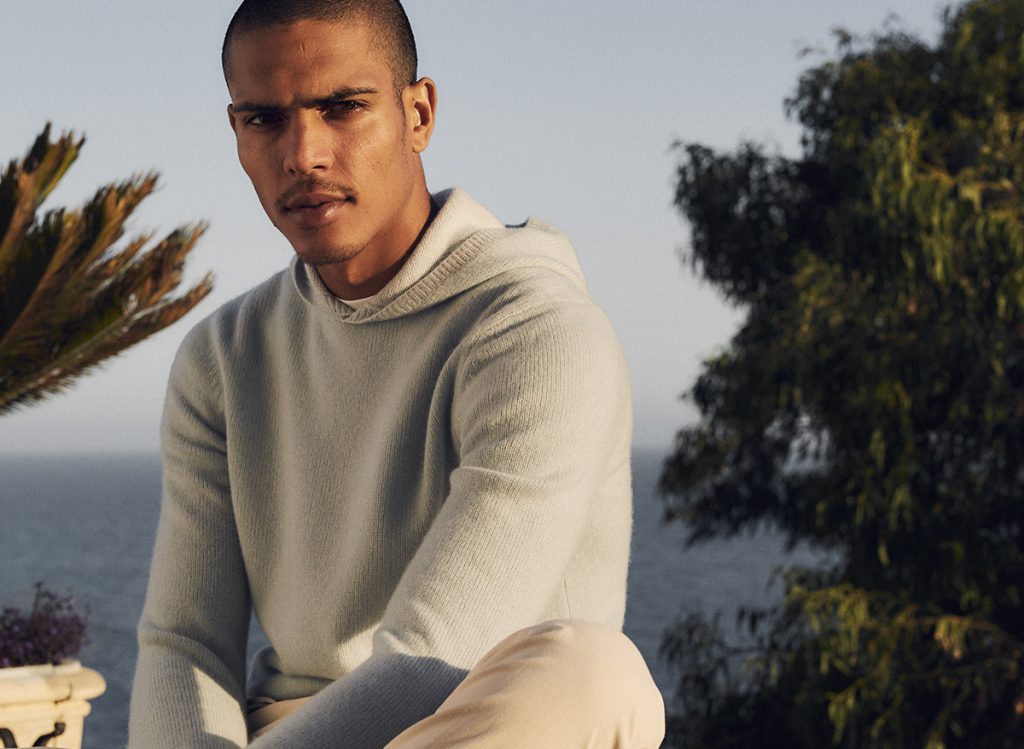 Let's be honest. We never thought in 2020 we'd all be working from home and leaving our suits hanging in the closet. With the sudden inundation of Zoom meetings and virtual hangouts, consumer's need for tailored clothing has shrunk in the short term, which, in turn, caused the demand for smart-looking sportswear to rise.
This is partly due to the fact that work dress codes have radically altered during the pandemic. According to a July poll from market research group NPD, only 10 percent of people get dressed for working from home at the start of the day and then change into comfortable clothes later.
Interestingly, the trend of conducting business virtually has created a hot new menswear item – "the Zoom shirt." According to Urban Dictionary, this is the "shirt or blouse that's kept on the back of your desk chair to quickly be presentable for video conferences." A recent poll by LinkedIn found that 42 percent of camera-ready home workers owned one.
This phenomenon comes to light as the pandemic has shifted people's ideas about what to wear while on video calls, with a focus on simplicity and pared-down wardrobes. Our social media-driven need to impress via our "outfit of the day" is no longer relevant in this new normal.
Michael Fisher, vice president and creative director of menswear at trend forecasting agency Fashion Snoops, says that right now "there's a whole new appreciation for the mundane, things that are essential. There will be a major focus on 'less, but better' in the market. I know it seems cliché to say that basics will drive the sportswear market, but at this moment, it's definitely true. Luxury won't necessarily mean unnecessary logos or outlandish silhouettes. It will mean all-occasion, well-made classics will be the most essential parts of an assortment."
And in the short term, Fisher says that cozy, comfortable classics that are tried-and-true will continue to be an essential part of any men's assortment. "As fewer consumers than expected are going back into an actual office, we think what will have the highest sell-thru will be casual and basics-driven," he says.
For brands like L.A.-based fashion brand Vince, that's music to their ears. "Vince is known for its comfortable, luxurious, classic clothes that you want to live in," says Patrik Ervell, vice president of men's design at Vince. "As a brand, we're actually very well suited for this moment. I think the demand for well-made, comfortable luxury in menswear will only grow."
But, Fisher notes that all is not lost for the return of suiting. "Later this year or early next year, as life returns to normal, we are forecasting a major return to dressing up," adds Fisher. "People will crave the extravagance of occasion dressing, whether it's for cocktails, weekend brunch, or going into the office. Suits, sportcoats, and dress furnishings will have a really nice re-emergence in importance at that time. People will be a little tired of around-the-house clothes, and even more than that, in the middle of an economic downturn and depressed job market, men will need to stand out from the crowd of tie-dye hoodies and joggers."
And, in the meantime, some brands are pushing a mix of both sportswear and tailored clothing for spring 2021. In a recent in-person (and socially distant) visit to the NYC showroom of Eleventy, USA brand president Geoff Schneiderman confided that his wholesale accounts have been leaning into this new way of mixing suiting or sportscoats with more casual pieces, something the brand has been doing since its inception. "I think now's the time that retailers can encourage their customers that yes, you should be comfortable while working from home, but it's okay to look nice while doing it. That's where our soft coats and knits come into play."
Erick DeLeon, buyer at Minneapolis' MartinPatrick3, sees the mixing of sportswear and tailored clothing becoming even more relevant as we move into next year. "While we are not buying into the hype that everyone is going to work from home forever, and suits are dead, we have been seeing a lot of movement in knits recently," he says. "Going forward, I believe it's about finding those versatile pieces that you can dress up and dress down. Guys are going to want to keep that comfort factor when they eventually return to the office."
Michael Burns, owner of M5 Showroom in New York, also agrees with this sentiment of dressing in a hybrid sort of way. "A majority of our customers that are buying spring 2021 right now are looking for polished sportswear items," he tells us during a recent phone call. "Looking stylish and smart but feeling comfortable is our new normal."
Burns notes that among his brands in the showroom, Sunspel, Stone Island, Belstaff, 04651, and Presidents are doing extremely well. "Belstaff's brand extension into well-made sportswear has helped them tremendously this season: a lot of buyers have bought over budget for this collection for spring '21." He also notes that Sunspel is having a better season than forecasted, mostly due to its sophisticated knits, and Stone Island is "killing it across the board, but especially its pants this season."
Lastly, Burns says that shorts have blown up, even more than a typical spring/summer season. "Expensive shorts are selling at no price resistance. We have models retailing anywhere from $165 to $450 that are knocking it out of the park. All and all, I'm thankful that we are having a great season."
Bottom line, while the look in luxury is elevated classics, don't be afraid to get creative with your assortment. Add some color, add some unexpected pieces, and don't give up hope on the return to dressing up.