SPRING '24 MENSWEAR: FASHION THAT MAKES (DOLLARS AND) SENSE!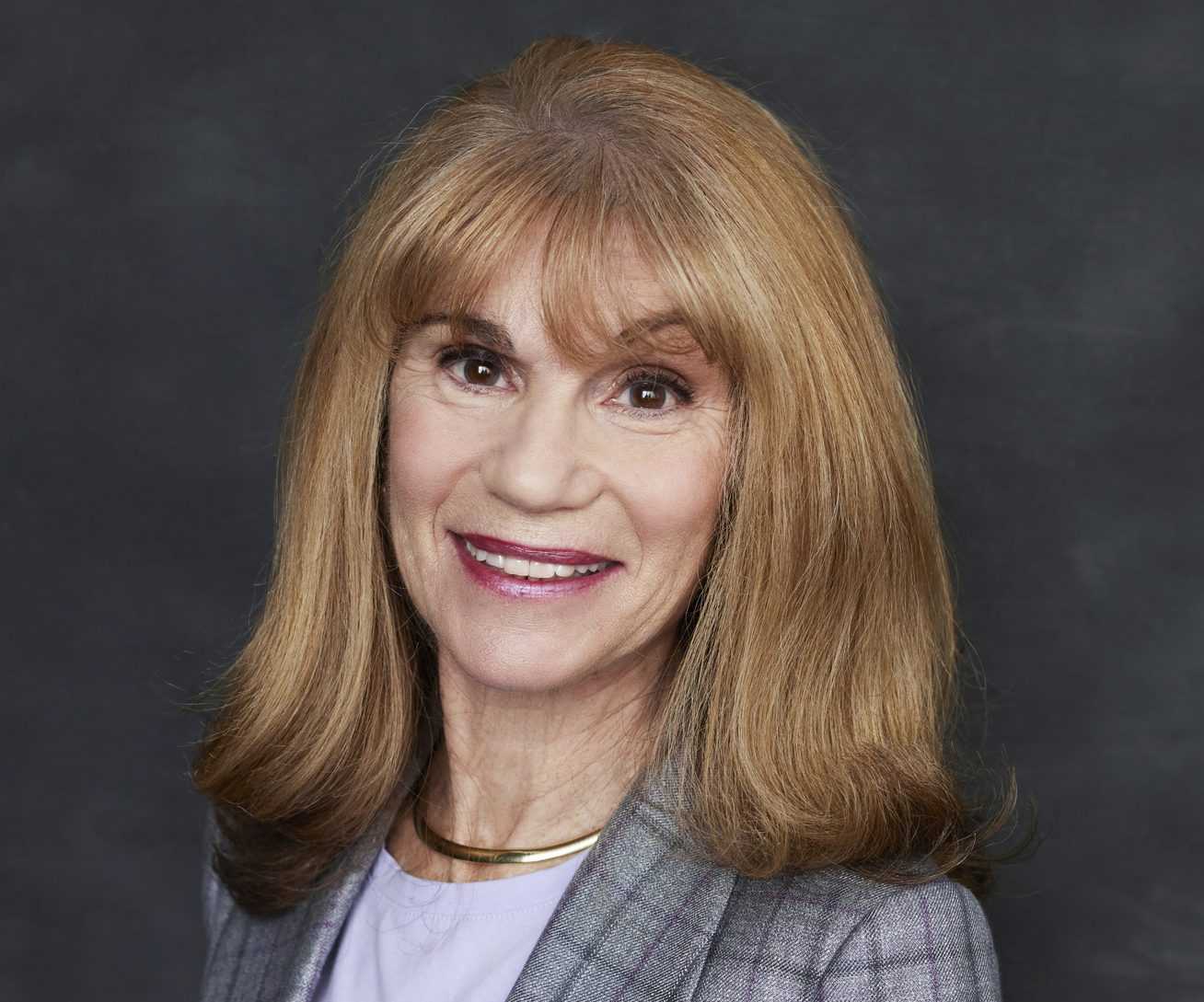 I've always wondered why so many men's fashion shows focus on exaggerated styles that look downright laughable! In recent seasons, runways from NYC and LA to Paris, London and Milan to the Mideast and Asia tended to show men's fashion that few American men would dream of wearing. High points for entertainment value, perhaps, but where's the inspiration that generates sales?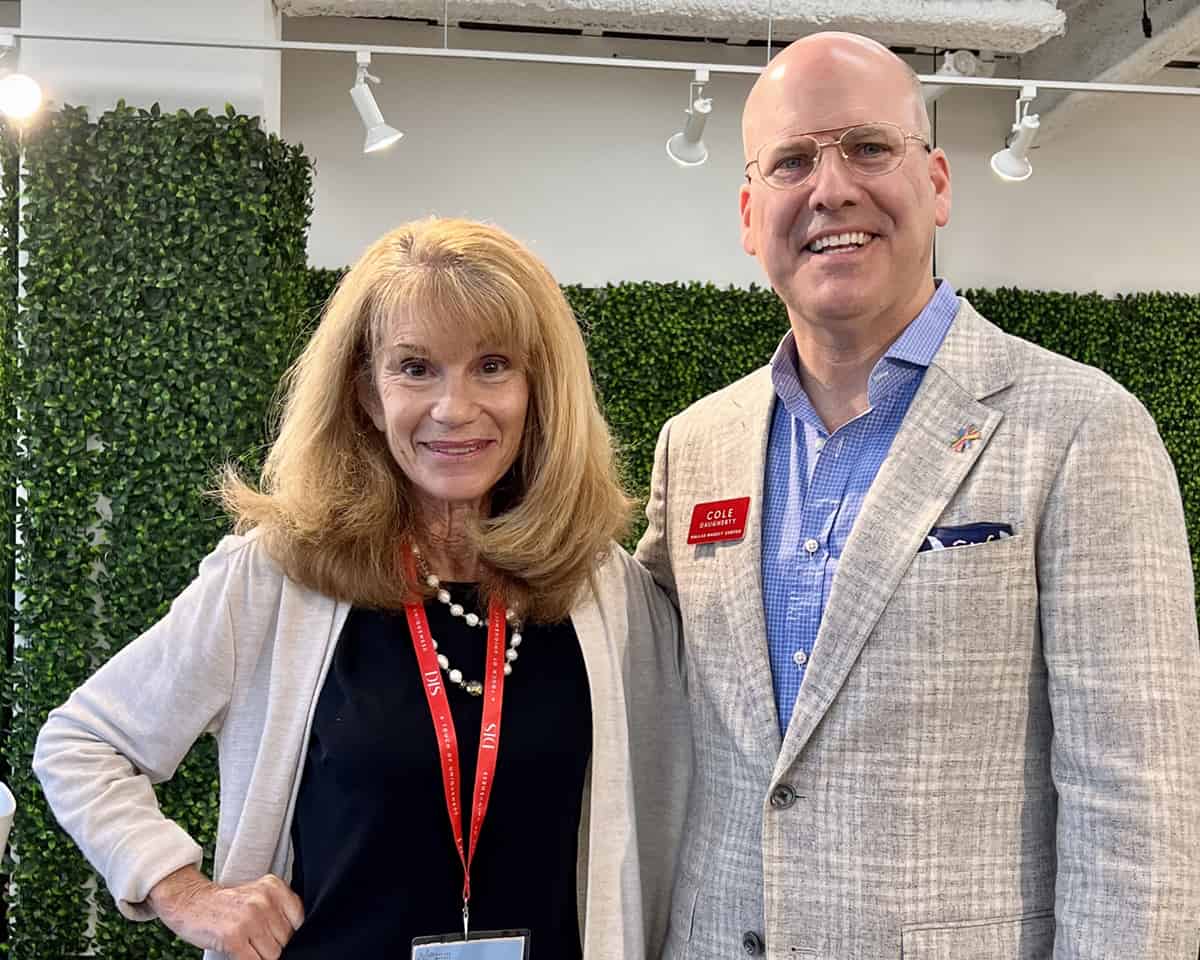 So kudos to the Dallas Market Center for a fabulous Spring '24 Fashion Show that featured stylish, on-trend, wearable men's apparel!  Must-haves for the season: knitwear, shorts, soft shades of pink (rose), lavender, aqua, green; unstructured sport coats; white pants; printed swimwear; cabana sets in sophisticated patterns; a linen suit; a perfect belt, a lightweight scarf.
Here's to a saleable and profitable spring '24!