STAGE STORES TO ACQUIRE SELECTED ASSETS OF GORDMANS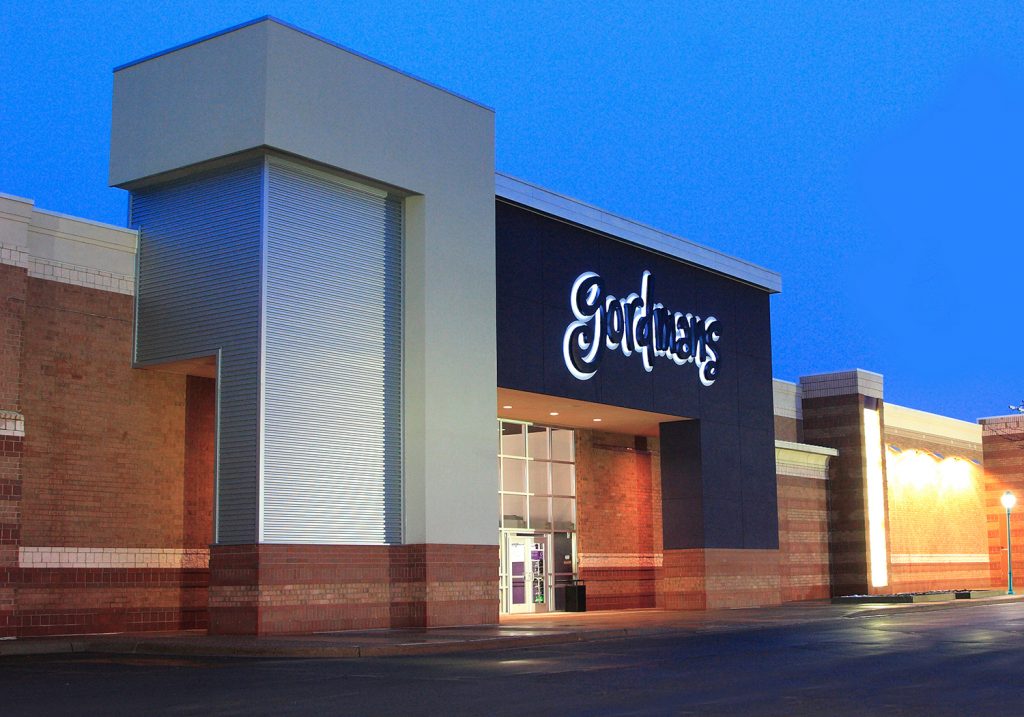 Stage Stores, Inc. has announced that its subsidiary has prevailed in its bid to acquire select assets of Gordmans Stores, Inc. through a bankruptcy auction.
Under the terms of the transaction, the Stage subsidiary will, subject to exceptions in the purchase agreement, acquire a minimum of 50 Gordmans store leases, with rights to assume leases for an additional seven stores and a distribution center; all of Gordmans' inventory, furniture, fixtures, equipment and other assets at the 57 store locations; and the trademarks and other intellectual property of Gordmans.
Stage intends to fund the transaction and related investments from existing cash and availability under its credit facility. The transaction is expected to close during Stage's first quarter of fiscal 2017, subject to the approval of the court administering the Gordmans bankruptcy and customary closing conditions.
Substantially all of the remaining assets at Gordmans' remaining 48 stores and other facilities are expected to be liquidated by Tiger Capital Group, LLC and Great American Group, LLC pursuant to their joint bid with Stage.
"We believe the Gordmans business model offers great potential and, without the burden of a high level of debt, unprofitable locations and an oversized infrastructure, we expect the Gordmans business will be accretive to our earnings," said Michael Glazer, president and chief executive officer of Stage. "Gordmans' stores are a natural complement to Stage, bringing beneficial diversification and scale to our business, while creating synergies through the use of our current infrastructure.
Glazer continued: "By acquiring Gordmans, we believe that we have an opportunity to benefit from its off-price competencies, deep connection with a youthful customer, and strong home and gifts businesses. We are pleased to enhance our store portfolio with the most desirable Gordmans locations, giving Stage a strong Midwestern presence in markets generally larger than those we serve today. We plan to maintain the Gordmans brand and look forward to welcoming a significant number of Gordmans employees to our Company."
Stage Stores, Inc. operates 798 specialty department stores in 38 states and a direct-to-consumer channel under the Bealls, Goody's, Palais Royal, Peebles and Stage nameplates.