RHONE SEES 'SIGNIFICANT INVESTMENT' FROM L CATTERTON
Men's activewear and lifestyle brand Rhone has announced that it has received a significant growth investment from L Catterton, the largest consumer-focused private equity firm in the world. The investment was made from L Catterton's Growth Fund. Terms of the transaction were not disclosed.
Founded in 2014, Rhone offers a full line of style-driven men's activewear made from premium, innovative fabrics with exceptional performance qualities. The omni-channel brand has experienced tremendous growth since inception and has a loyal customer following that contributes to its category-leading position. Rhone also benefits from deep wholesale partnerships with a presence in influential retailers including Equinox, REI and Bloomingdale's.
"Given their strong retail expertise, significant history working with leading health and wellness brands and deep knowledge of the active consumer, L Catterton is the ideal partner to help us take the Rhone brand to the next level," said Nate Checketts, Rhone co-founder and CEO. "With a focus on premium, performance-based fabrics, we are filling a void in the activewear space that speaks directly to how the modern man lives, works and sweats."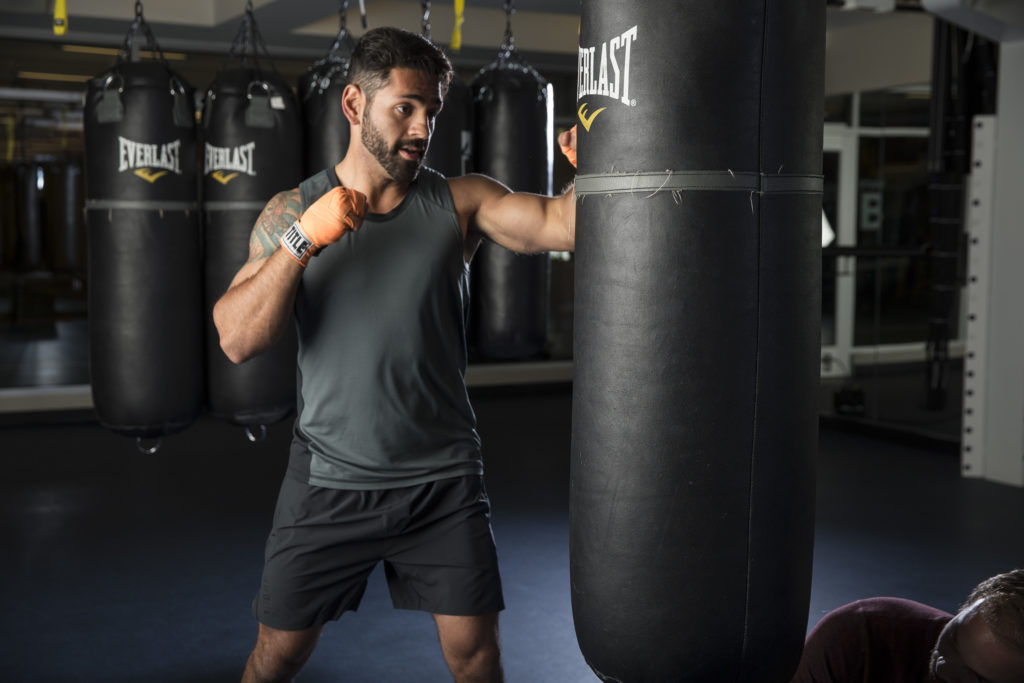 "Rhone represents a compelling opportunity to invest in a differentiated and on-trend concept within men's activewear, a large and growing category," added Jon Owsley, co-managing partner of L Catterton Growth Fund. "Rhone's approach capitalizes on several compelling trends including the emerging purchasing power of the millennial consumer, the shift toward casualization and the general disruption of longstanding retail models by digital and mobile purchasing. The Rhone team has created a truly unique and authentic brand, and we look forward to working with them to grow the Company into a dominant force in the activewear industry."
L Catterton's current and past investments include Sweaty Betty, Peloton, Pure Barre, CorePower Yoga, Snap Kitchen, Sandro and more.