STAMPD TEAMS UP WITH NATIVE UNION ON LINE OF CHARGING ACCESSORIES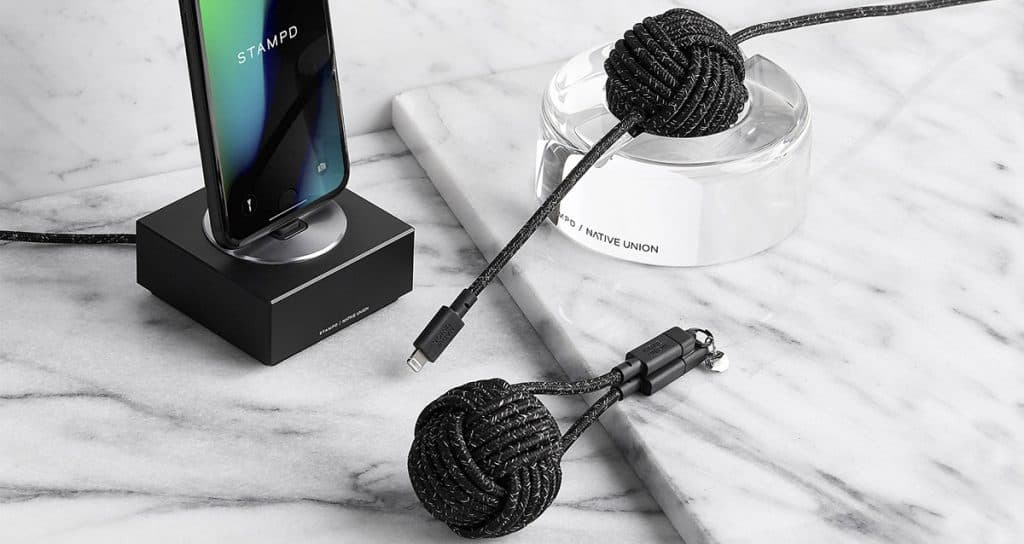 Premium tech accessories brand Native Union has teamed up with L.A.-based menswear brand Stampd to create the Circuit Collection – a limited edition capsule collection of charging accessories.
Inspired by 1950s office design, Stampd creative director Chris Stamp looked at what one would find on an office desk during this era and then reimagined it to meet the design and functionality needs of an executive or entrepreneur in 2017.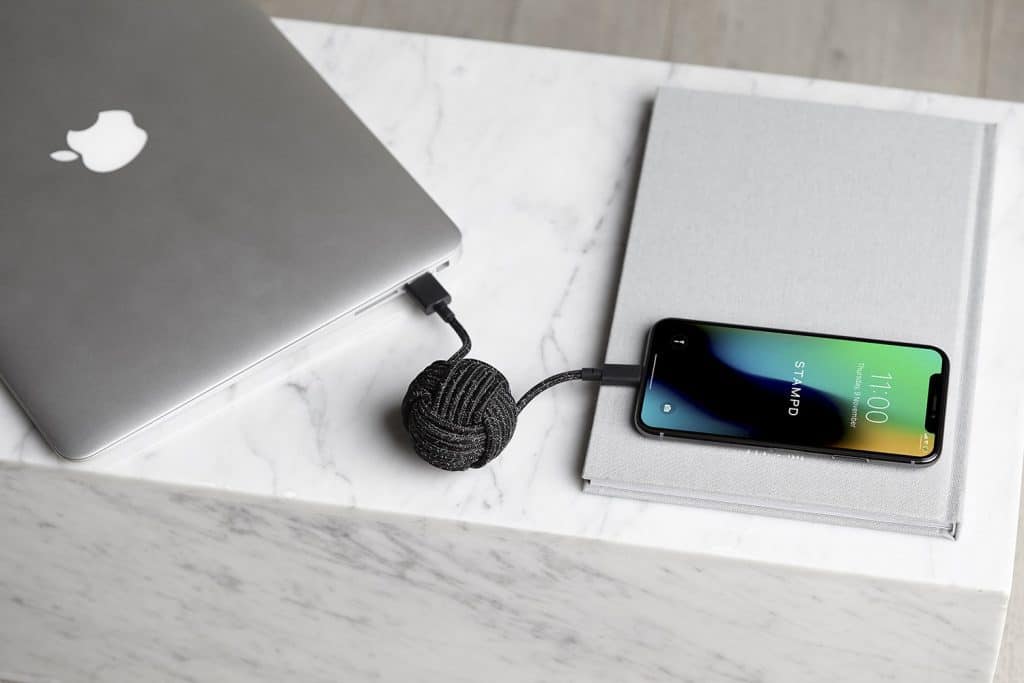 The collaboration was designed in three pieces: the Philip Glass Holder – derived from a cigar ashtray found on every surface at home and in the office; the Reynolds Charging Knot  – inspired by the idea of marketing strategies used in the 50s which aimed at glorifying a lifestyle and intertwining a brand message into a consumers subconscious; and the Patterson Charging Dock – designed using dimensions and clean lines similar to desk clocks, business card holders, and cigar boxes. Each piece can be used individually or as a set.
"Modern minimalism and sleek design are where we fall in line seamlessly with Native Union and for that reason a collaboration seemed obvious to me, especially from a design perspective," said Stamp. "I spend a lot of time working off my laptops and phone so, when I need to plug in, I not only need my tech accessories to be functional but also give me a piece of mind aesthetically."
Presented in specially selected colorways, only 500 pieces have been made. The Circuit Collection is now available to purchase from nativeunion.com, the Stampd online shop, and its L.A. store.