STAMPD UNVEILS REDESIGNED WEBSITE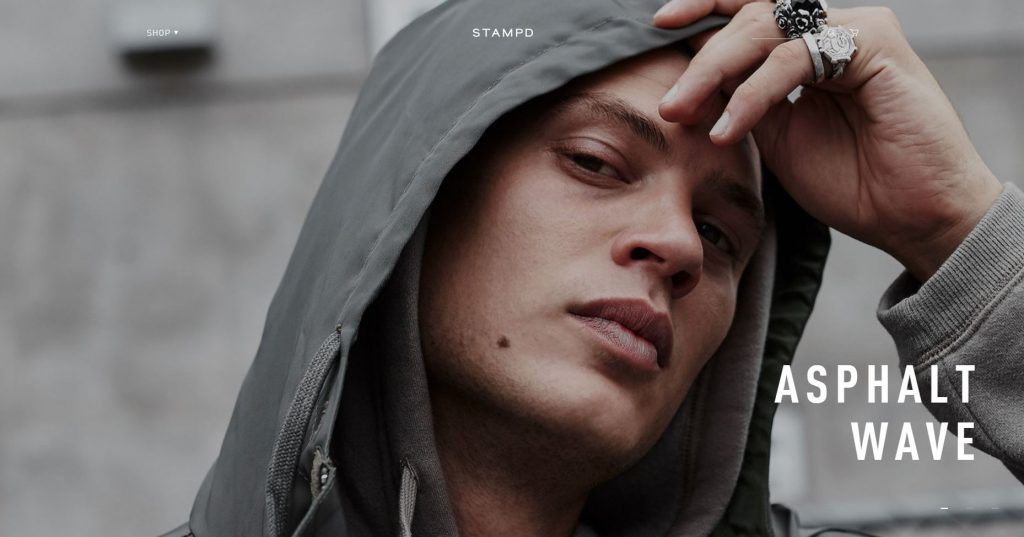 Los Angeles-based fashion brand Stampd has relaunched its website.
The new-and-improved Stampd.com features an enhanced consumer experience through visually stimulating photography, on-model product shots that show the fits of each garment, and a clean and architecturally-inspired digital design. The relaunch takes a minimalistic approach echoing the brands flagship store on S. La Brea Drive in Los Angeles.
In addition to the relaunch, Stampd has also released the next capsule and lookbook from its "Asphalt Wave" collection, which includes limited-edition graffiti art pieces, charmeuse bomber jackets, track jackets, and micro-suede sports caps.