WILSON & WILLY'S DEBUTS SECOND NORTHWESTERN KNITTING COMPANY COLLECTION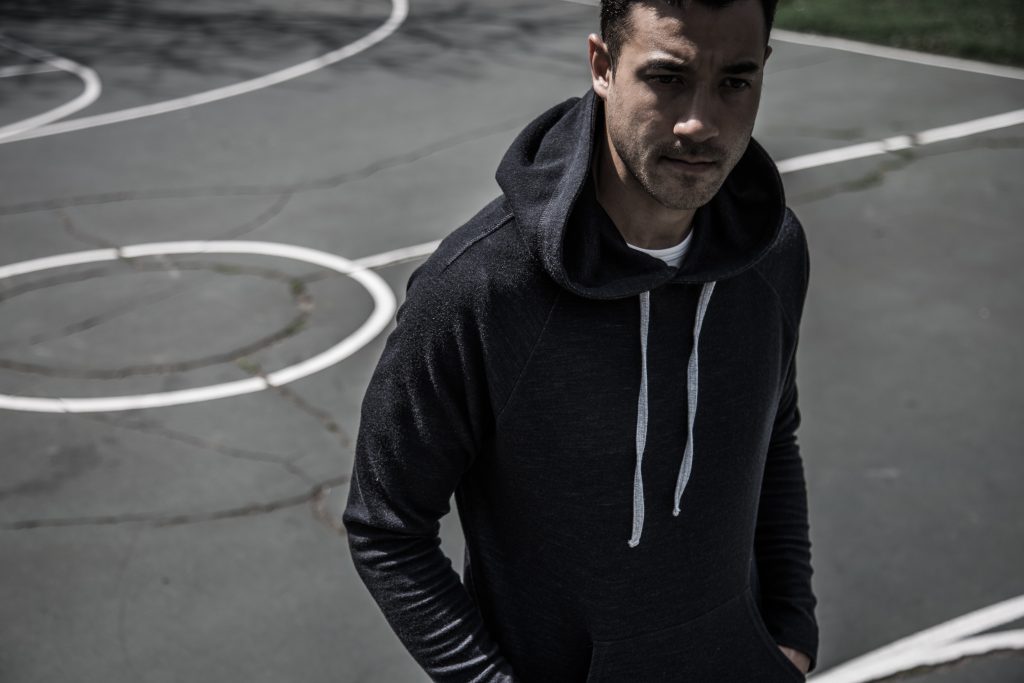 Minneapolis-based brand and retailer Wilson & Willy's has released its second generation of the Northwestern Knitting Company (NWKC) collection, a line of men's classic athletic apparel made from a proprietary and inventive merino dual cloth.
Merino dual cloth is a one-of-a-kind fabric with tremendous stretch and recovery, effortless care, and a contemporary aesthetic. The modern merino dual cloth is a patented material using three separate yarns to create two distinct layers, which is a strong parallel to the original Northwestern Knitting Company's proprietary fabric. A yarn of 100 percent Sudwolle fine merino wool is backed by a cotton/poly blend for interior comfort, and both are then stitched with a Spandex yarn that allows the cotton and wool to coexist without sacrificing performance.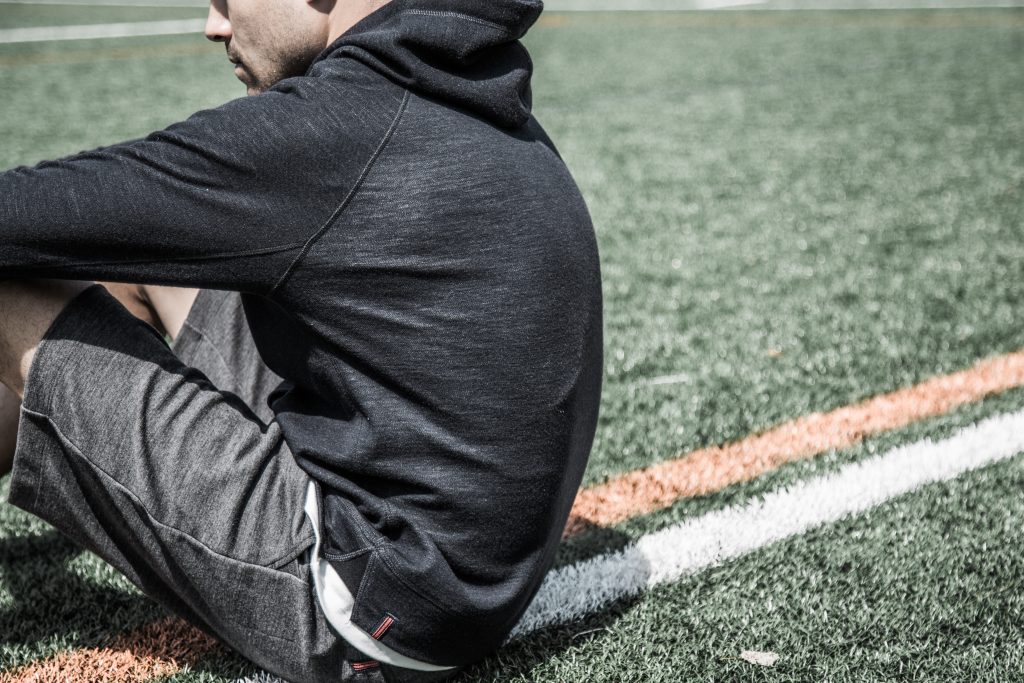 Following the success and quick sell-out of the first delivery last fall, the second generation of NWKC broadens the line to include new and refined styles. The varsity zip, hooded zip, and short join the classic crew neck, pullover, and trouser to round out an athletic wardrobe that functions well and looks good on a hike as it does at the office.
The collection is now available for pre-orders and retails from $95 to $150. NWKC will be available exclusively at Wilson & Willy's in Minneapolis and on its dedicated online shop.