STARTER AND MAJOR LEAGUE BASEBALL JOIN FORCES AGAIN TO RE-RELEASE ICONIC BRONX BUBBLE JACKET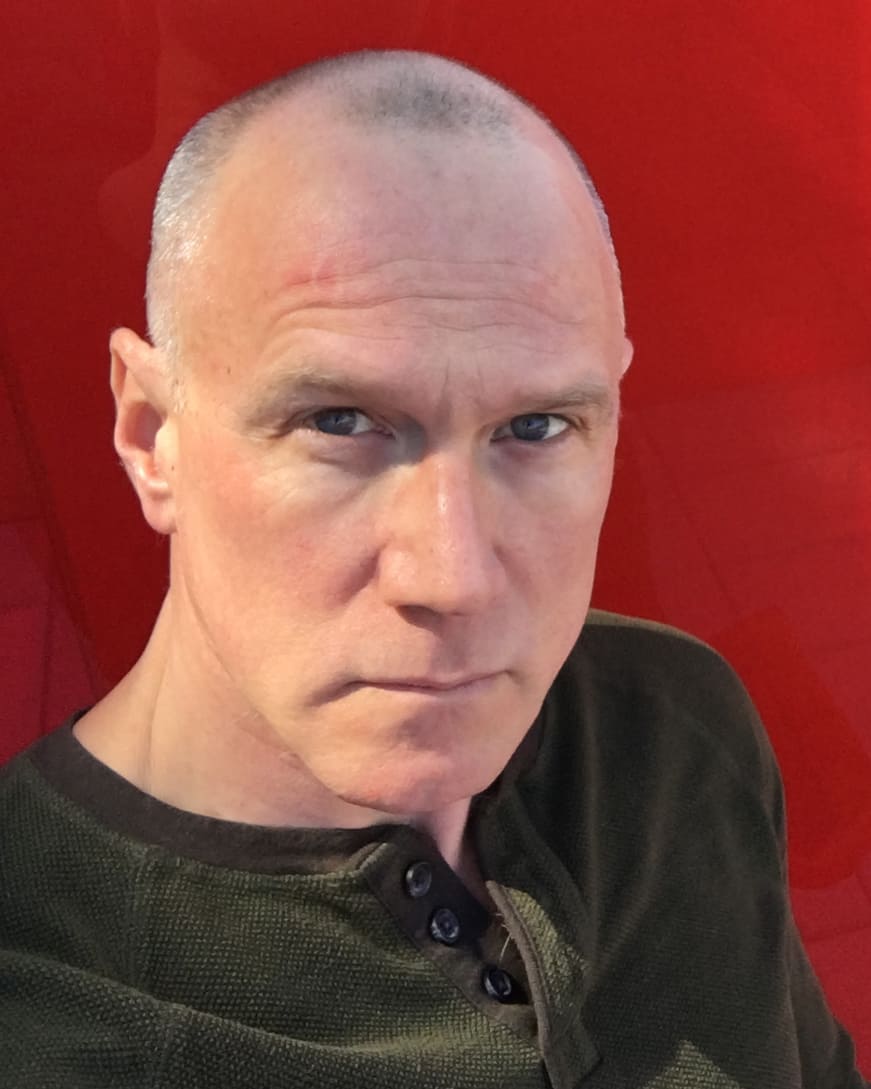 Iconic and authentic sports apparel company Starter has collaborated with Major League Baseball on the re-release a limited edition drop of the legendary Bronx Bubble jacket.
"The Bronx Bubble is widely recognized as an iconic and timeless piece of cultural legacy," said Carl Banks, President of G-III sports apparel group. "Collaborating with MLB for this limited edition drop is a full circle moment. We are simultaneously bringing back this style staple while paying homage to the culture."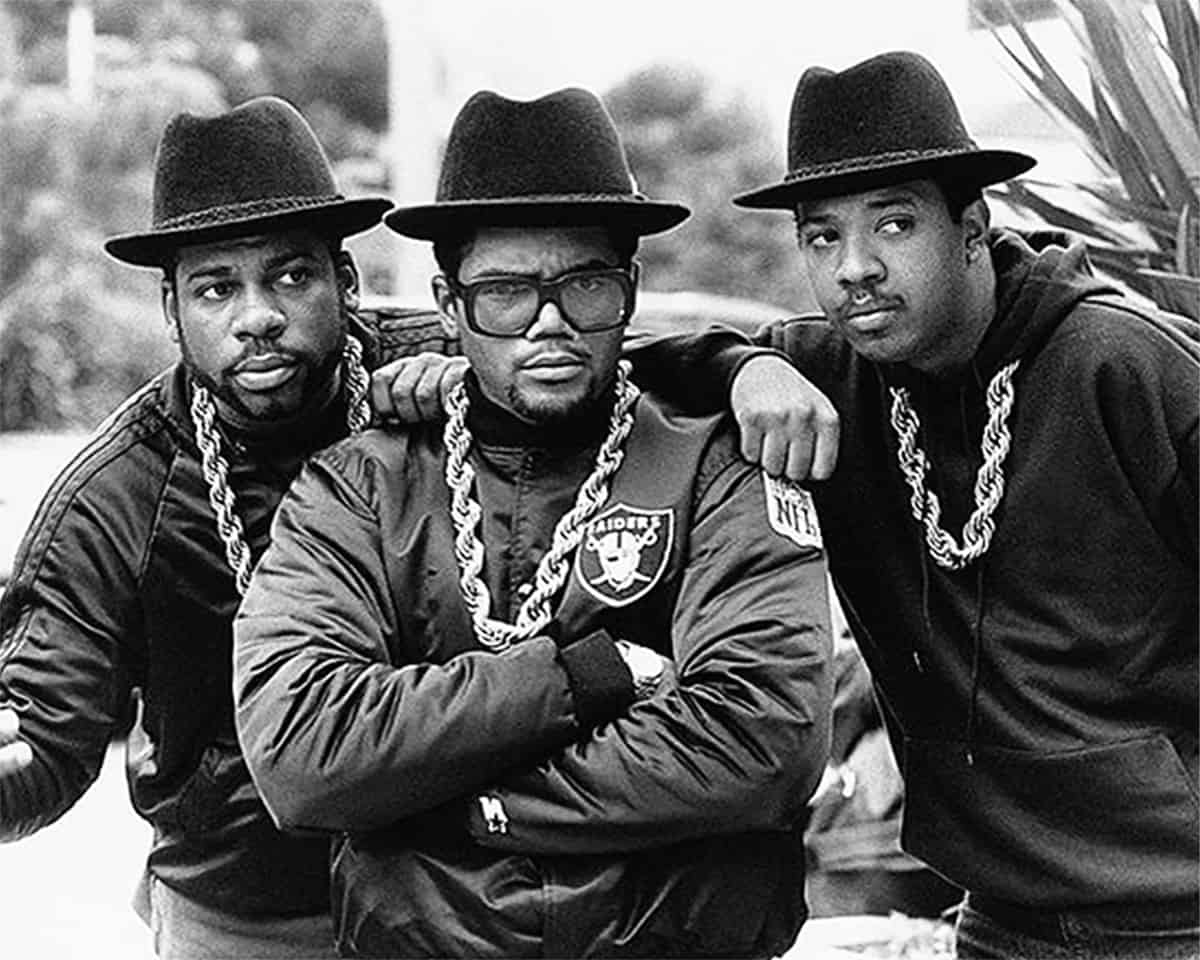 Steeped in nostalgia, the beloved Bronx Bubble jacket was the epitome of '90s streetwear, capturing the intersection of sports, music, and culture. The original old jackets are difficult to find and brand recognition still runs strong. With the resurgence of '90s influence on current fashion, style seekers have been scouring resale sites and vintage stores for original Starter as well as other heritage and vintage brands of the period.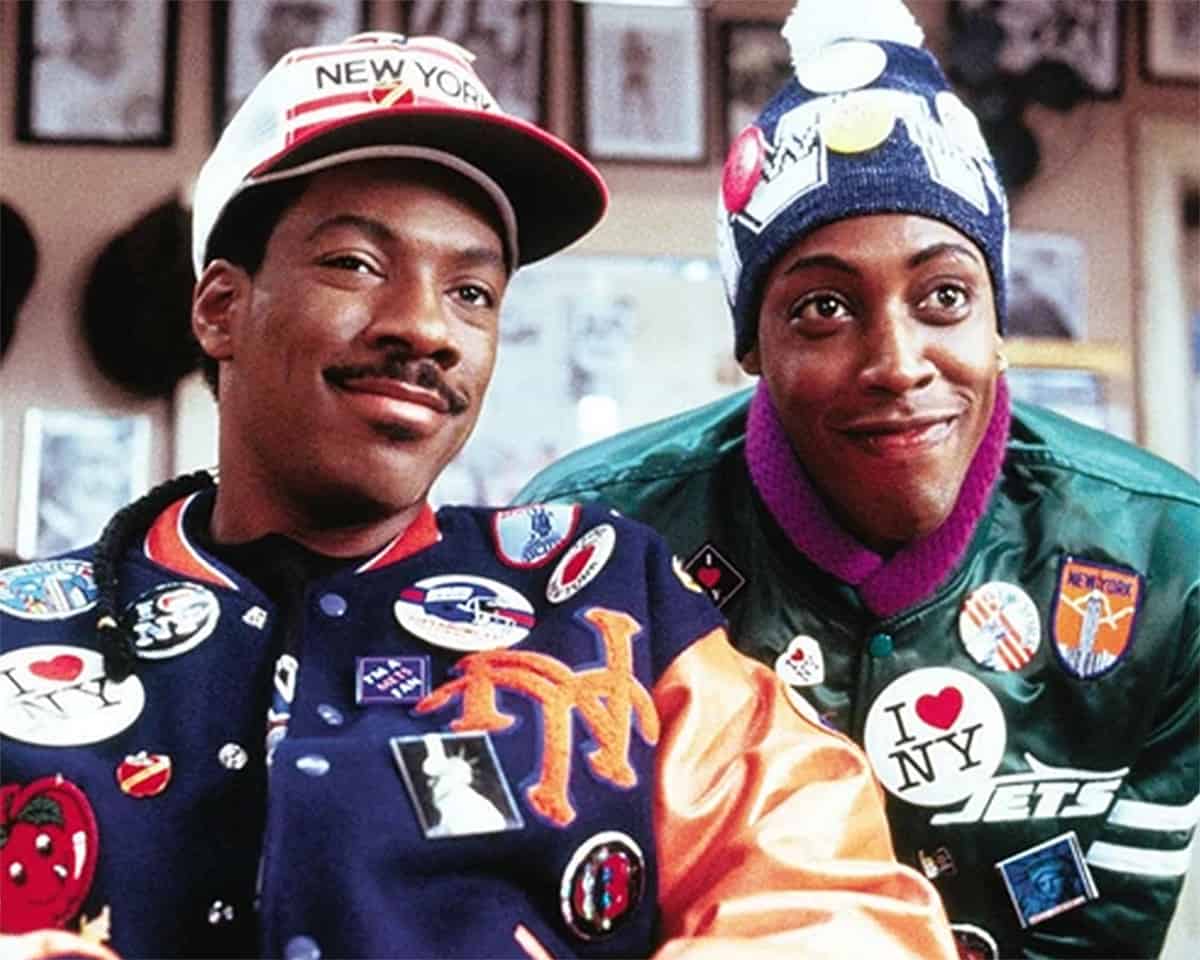 The jacket was re-released just in time for last month's Mets vs. Yankees Subway Series, as well as for the 50th anniversary of Hip Hop. Starter celbrated the release with the MLB NYC Flagship Store on Tuesday, July 25th, featuring a performance by Jadakiss, with DJ Funk Flex spinning nostalgic hits. Following the event, Starter executed a full takeover of the Rockefeller Center store for  five days.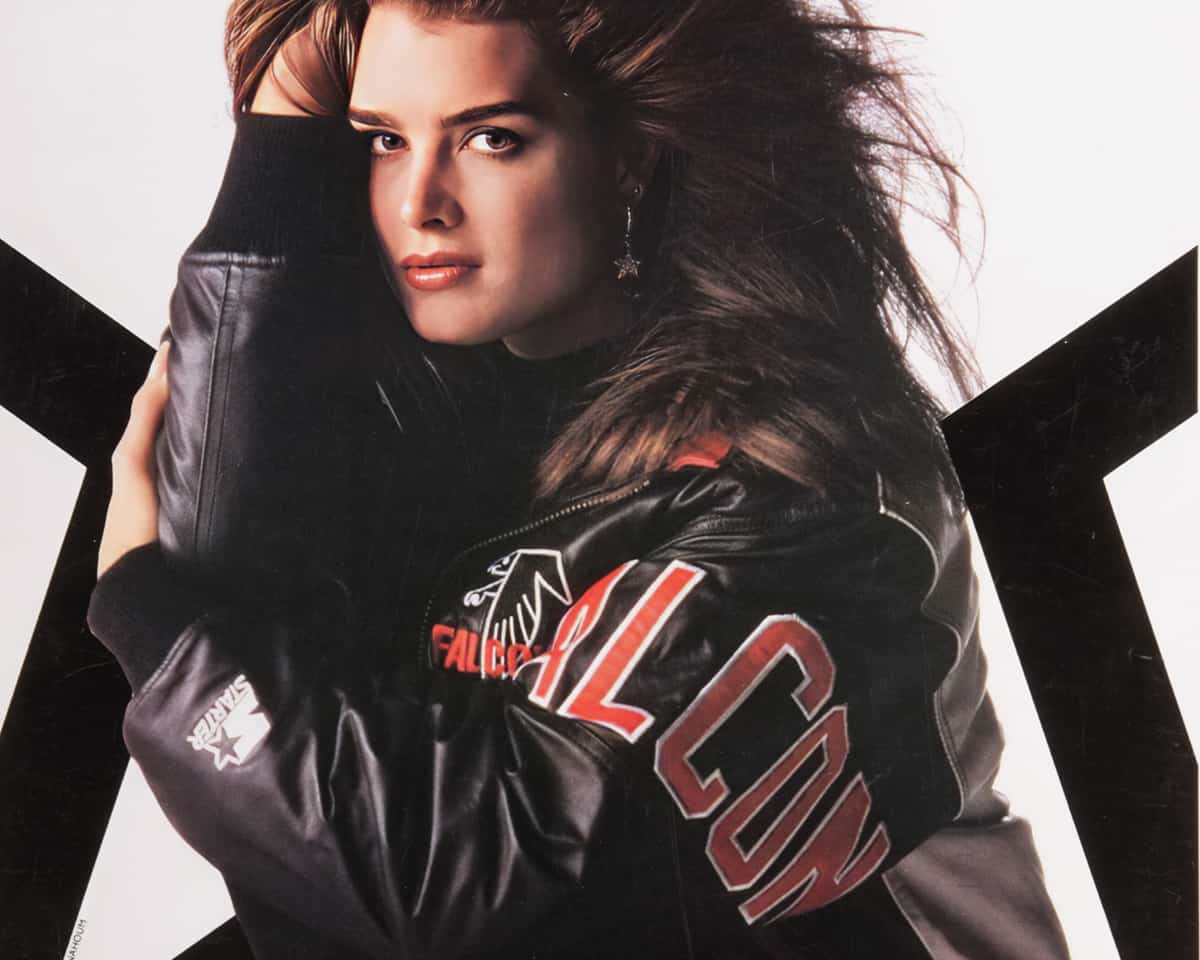 Throughout the '90s and early 2000s, the Bronx Bubble Jacket achieved cultural icon status, embraced by hip-hop artists and trendsetters across the nation. Fans have included Justin Bieber, LL Cool J, Eddie Murphy (in "Coming to America"), Brooke Shields, Puffy, Will Smith, Run DMC, Jay-Z, Eminem, Missy Elliott, Nas, Snoop Dogg, Pink, Spike Lee, Cal Ripken Jr., Darryl Strawberry, Don Mattingly, and countless others. Its triumphant return means anyone can now own a piece of history.
The Bronx Bubble Jacket retails for $300 and will be available at Starter.com, the MLB NYC Flagship Store, and specialty retailers across the country starting in November.