Statement Sweaters Are This Fall's Most Important Menswear Flex. Here's How to Style One.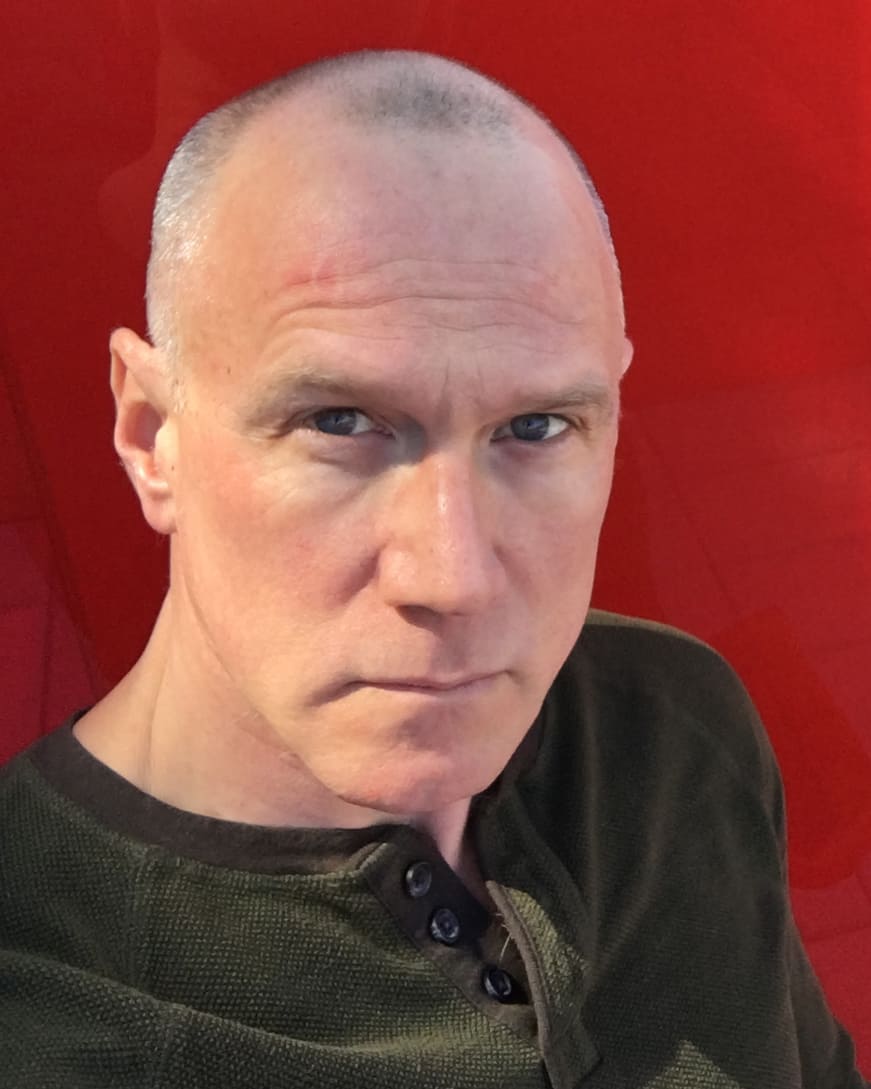 The widely accepted law governing men's fashion is that fall is the most stylish time of year. Summer, winter, and spring are about dressing to accommodate the respective extremes of heat, cold, and rain; autumn, on the other hand, with its mild temperatures, is the Goldilocks season: just right. 
But fall's sartorial supremacy is also due in no small part to the beauty of knitwear. And before you mutter that you don't need us to tell you how useful your cashmere collection is, we're talking Sweater 2.0 here. No doubt in reaction to the pandemic-spurred trend of all things comfy-luxe, brands both new and established have come with a staggering spectrum of styles for fall '23, from the sumptuous, offhanded sprezzatura of L.A.-based Italian designer (and Brunello Cucinelli alum) Davide Baroncini to knitting cooperative Flamborough Marine's hard-wearing, hand-knit fisherman sweaters. Make no mistake: Right now, a statement sweater is the key to a stylish season. Read more at Robb Report.