Steven land releases spring 2018 "harlem stories" collection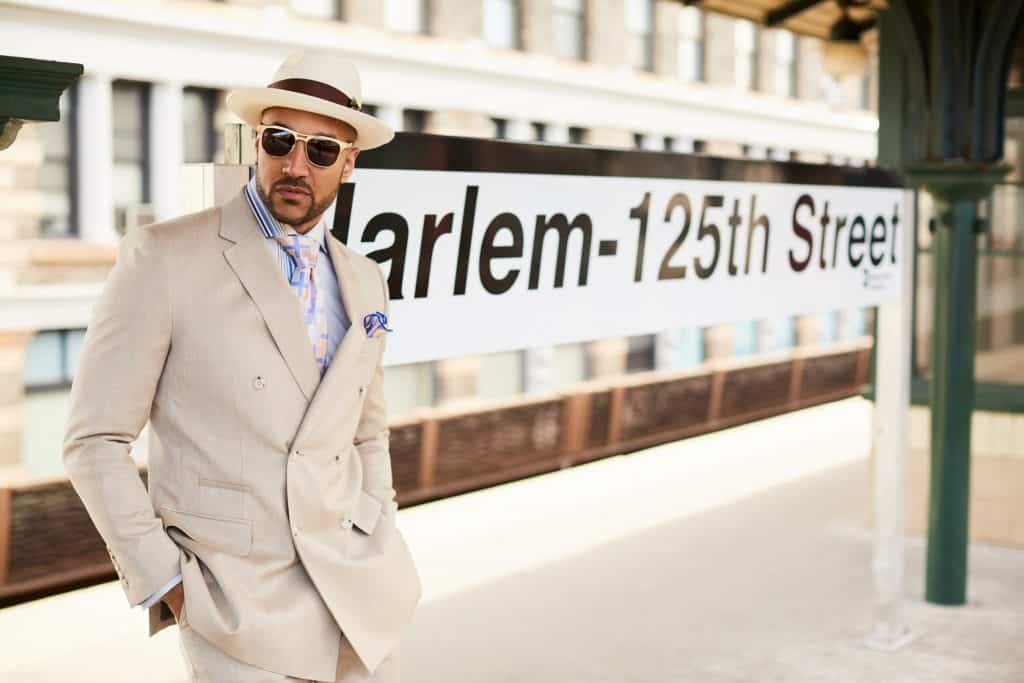 Men's fashion brand Steven Land has launched its spring collection, called "Harlem Stories". The collection captures the spirit of Uptown's rich fashion history.
This seasons' line took inspiration from the "Dapper Dan's" of Harlem and has both dress and casual options. The marketing campaign features actor Jay Hunter from Max Payne, If Loving You Is Wrong, and soon to be released Acrimony. "Hunter is the perfect fit to showcase the new fashion renaissance and tell the Steven Land 'Harlem Story'," said Steven Landman, founder of Steven Land. "He is a former athlete, fitness buff, amazing actor and fashion enthusiast."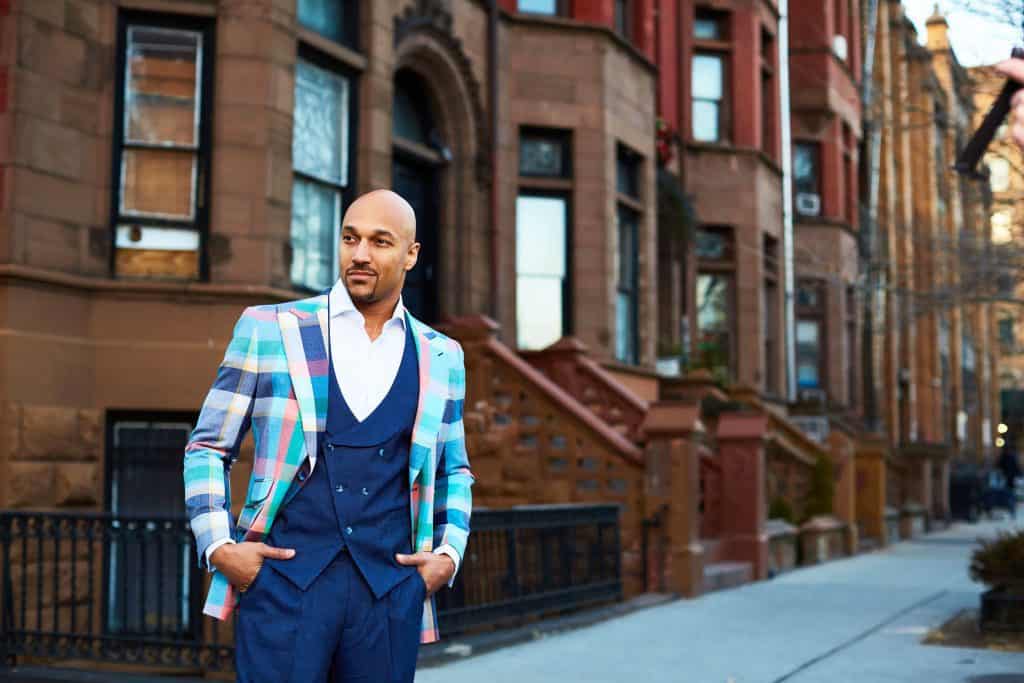 For spring 2018, the brand will highlight a new casual line as well as a new shoe collection. The casual line focus is on colorful inspirations that can be worn daily. The shoe collection will also feature new styles and soft bottoms to complement the casual side of Harlem Stories. The line will hit stores in early March and available online at stevenland.com.
The Steven Land line which has been mostly known for its' fabulous shirts and ties has expanded its offering to include suits, shoes, socks, hats, and watches. The pop-up concept store in Harlem is open 7 days from 10am-8pm, complete with an in-store stylist and tailoring services.