STITCHDOWN'S BOOT CAMP: FINE LEATHER FOOTWEAR GATHERING TO UNITE PREMIER BOOT AND SHOE MAKERS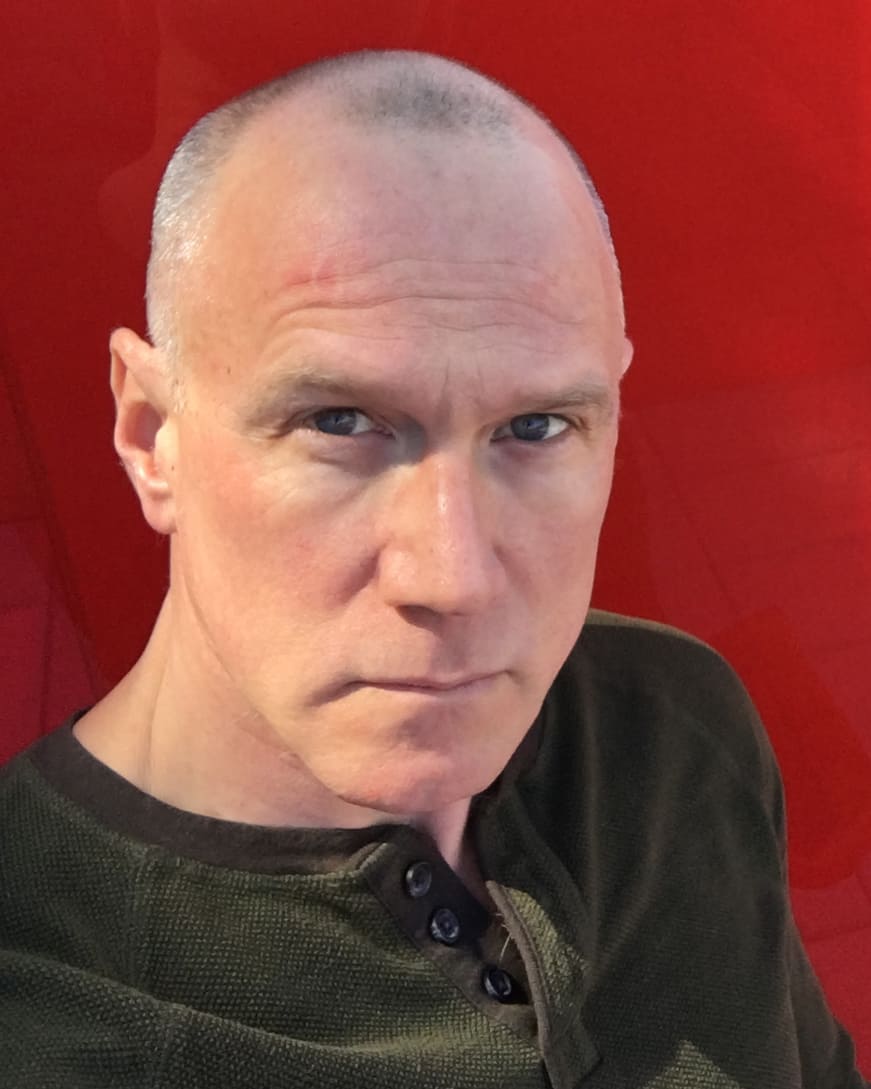 Prepare to enter Boot Camp, the world's fair of quality — in many cases truly handmade— footwear. Boot Camp is an immersive two-day, highly educational gathering and market of the most exciting shoe and bootmakers worldwide, and the passionate devotees of their remarkable work. The debut event is the creative genius of Stitchdown (the locally based buyer's resource dedicated to all things quality footwear) and will make its official debut on October 6th and 7th in Brooklyn's  Industry City.
"In a world of disposable footwear, there's something truly special about handmade boots and shoes," says Stitchdown founder Ben Robinson. "When you begin to understand how they're made, often with timeless processes, that's when the light bulb really starts to go off. It's taken well over a year to gather up the group of makers we have in place and we couldn't be more excited to have them share their craft with our guests."
Boot Camp will proudly showcase 20 of the best boot and shoemakers from around the world (including the United States, Canada, Mexico, England, Italy, Guatemala, Spain, and China) alongside some of the best leather tanneries under one roof. Participating brands include the likes of Grant Stone, Nicks Boots, Viberg Boot, Crown Northampton, Meermin, and more. Spend quality time seeing familiar faces or discover your proper sizing with a new favorite. Those with an eye for exclusives can enjoy an array of limited-edition product drops and pre-order exclusives. US leather tanning titans including Chicago's famed Horween Leather Co. will also be on hand to display their products and drive deeper understanding of their processes.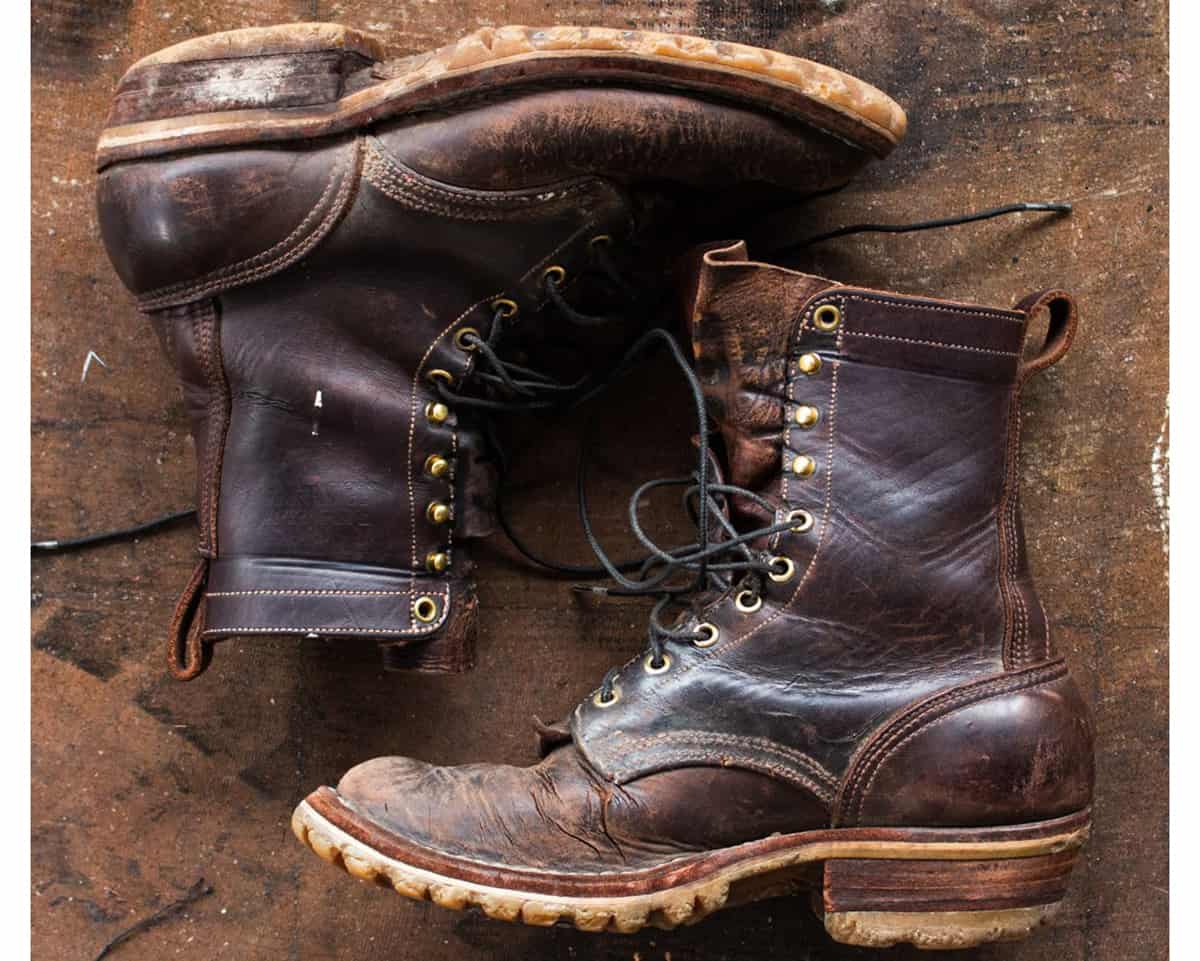 The summit will also feature live hand-welted shoemaking demos—which attendees can try their hand at—from Northampton England's E. Woodford, an on-site workbench space with Brooklyn's own bespoke shoemaker Francis Waplinger, a lineup of live industry panels, and hand-painted patina art occurring live and on display from Perera. Don't miss out on the Super Sample Sale, headlined by Canadian superbrand Viberg, of seriously discounted samples, seconds, deadstock, and more.
This type of bootmaking is the opposite of mass production—with many of the featured Boot Camp brands making their products almost completely by hand, while others use 300+ year old techniques. Boot Camp's lineup has been operating for over a collective 1,000 years, a truly rare meeting ground for some of the world's most revered boot brands. All the footwear found at Boot Camp will be made of more than 90% leather, and be both resoleable and fully rebuildable, offering the ability to last literal decades when taken care of properly—something hugely beneficial from an environmental perspective in a world of disposable synthetic footwear.
The weekend wouldn't be complete without an array of fantastic food from the Industry City food hall, an exclusive barrel-aged stout collaboration with Untitled Art brewery, complimentary Smartwater for all, a full coffee bar, opening night celebrations, and an after wrap party at Big Alice Brewing presented by Thursday Boots. 
Tickets (1 Day GA Ticket, 2 Day GA Ticket, 2 Day VIP Tickets) for the event start at $29.99 and are available now. For the most up to date details please visit Stitchdownbootcamp.com or follow @stitchdownbootcamp on social media.
Sitchdown is an independently owned media company devoted to cultivating community via a shared love of leather footwear. Stitchdown founder Ben Robinson, a former sneakerhead, woke up one morning unable to walk. A stress fracture diagnosis was quickly attributed to his regular wearing of sneakers with zero support. Followed by four brutal winter months in a medical walking boot, Robinson went down the beautiful rabbit hole that is truly great Goodyear welted and other stitched leather footwear, and eventually decided to use his journalism expertise (as the former editor-in-chief of the New York Observer and Chief Creative Officer of Thrillist) into creating Stitchdown, a one-stop resource for all things quality footwear. Now five years later, the launch of Boot Camp serves as a celebration of the greater industry's enduring craftsmanship and the chance to bring the community's most passionate devotees together in one place.