SUITSUPPLY RECEIVES $360 MILLION INVESTMENT TO FURTHER INTERNATIONAL EXPANSION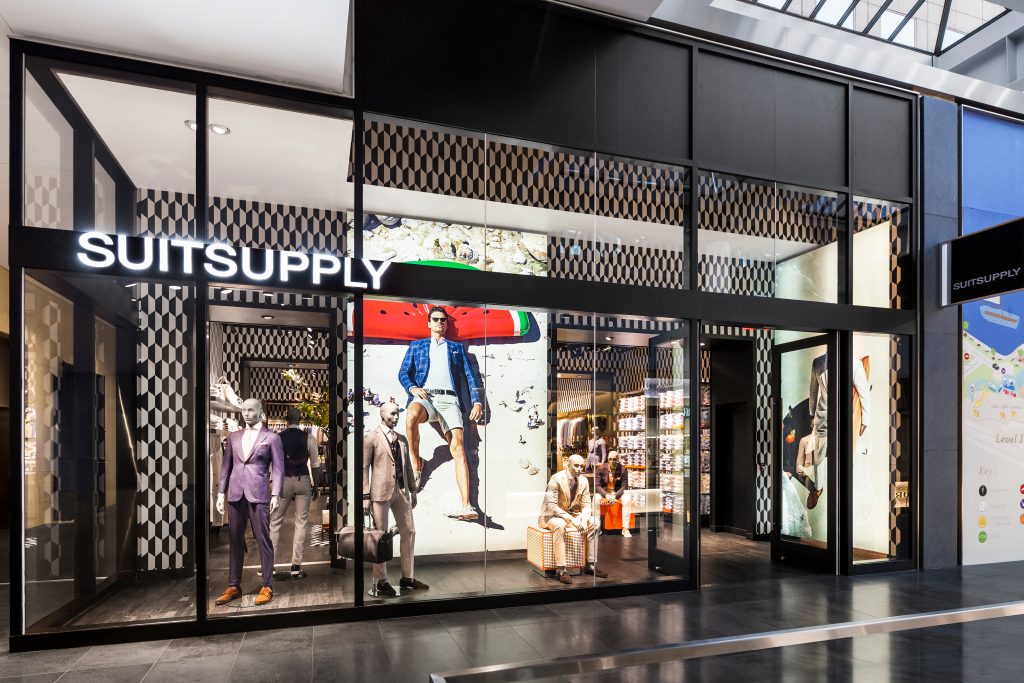 On Monday, November 27, Amsterdam-based tailored clothing company Suitsupply said it raised $360 million in funding from NPM Capital as well as a consortium of banks including ABN Amro, BNP Paribas, ING, and Rabobank. Suitsupply will use the funds for further international expansion and investments in its technology.
"We are using the current competitive financing climate to optimally position the company for further growth at attractive conditions," said chief financial officer David Dijkhuis.
Suitsupply currently operates 91 stores in 73 cities on 3 continents, including 32 in North America, a market it entered in 2011.
Within the next year, Suitsupply is planning to open stores in San Jose, Sydney, Stockholm, Helsinki, San Diego, Kansas City, Brooklyn, and Boston.
Last month it launched a women's concept called Suistudio with stores in Amsterdam and Shanghai and New York.
The privately held Suitsupply was founded by Fokke de Jong who still serves as its chief executive officer. It started as online only and opened its first brick-and-mortar store in 2000, 30 percent of the revenue is still generated online.