SURVEY: RETAILERS MISSED OUT ON $150 BILLION IN 2016 REVENUE BY FAILING TO PROVIDE SHOPPERS WITH PERSONALIZED SERVICE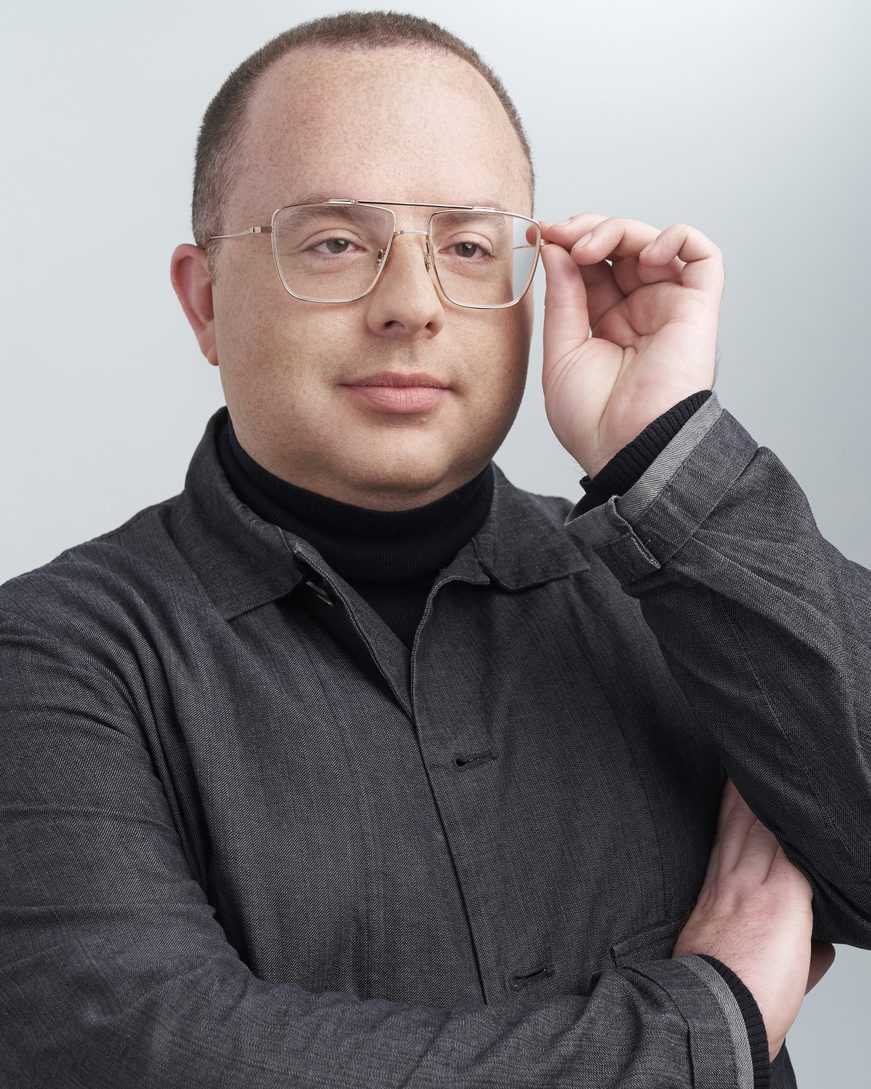 Disappointing shopping experiences are costing brick-and-mortar retailers serious money, according to the latest TimeTrade State of Retail 2017 survey of U.S. consumers.
In fact, the State of Retail 2017 survey results suggest that U.S. retail stores left about $150 billion in potential revenue on the table in 2016 by failing to offer shoppers the personalized shopping experiences they want. Respondents said that, on average, they would increase their in-store spending by 4.7 percent—if they received better, more personalized service from retailers. This additional revenue would represent a huge improvement for brick-and-mortar retailers, who are struggling to meet revenue, profit and stock valuation goals.
Despite the continued growth of online shopping, 82 percent of respondents said they still do half or more of their shopping in physical stores (excluding grocery stores). Moreover, 70 percent said they planned to do the same in 2017, with 14 percent saying they would increase the amount of shopping they do in-store. Even when an item is available online—as well as in a nearby store—75 percent of respondents said they preferred to buy from the physical store.
When asked what they value most when shopping in a retail store, respondents cited prompt service, personalized experiences and smart recommendations the most. To improve service, 64 percent said they would like to schedule in store appointment (from any device) with a retail associate at a time most convenient to them.
Respondents noted differences when it came to providing a consistent experience across channels. While 75 percent agreed that stores provide good service, only 38 percent felt that way about the web, 31 percent for email, 26 percent for call centers, 24 percent for social media, 21 percent for text, and 14 percent for kiosks.
"Just imagine the positive financial impact on brick-and-mortar retailers if revenue jumped by 5 percent," said Gary Ambrosino, CEO of TimeTrade. "Right now, retailers' revenue projections and stock prices are under pressure as the landscape continues to change. A renewed focus on providing shoppers with a better, more personal in-store experience would go a long way toward stemming the tide of defection to competitors and online sellers.
"In store shopping is far from dead—but it does have to change to keep up with the trends. These survey results show that people definitely like shopping in stores so they can touch and feel products, and because they enjoy receiving prompt, personalized service. The key to success for brick-and-mortar retailers is to fully utilize their existing staff and relentlessly focus on providing personalized service to every customer. We know consumers are willing to pay for better service. It's a big opportunity for traditional retailers to up their game across the board and capture that additional revenue, instead of letting those dollars go elsewhere," Ambrosino said.