SUSTAINABLE FOOTWEAR COMPANY ALLBIRDS IS THE NEXT POP-IN@NORDSTROM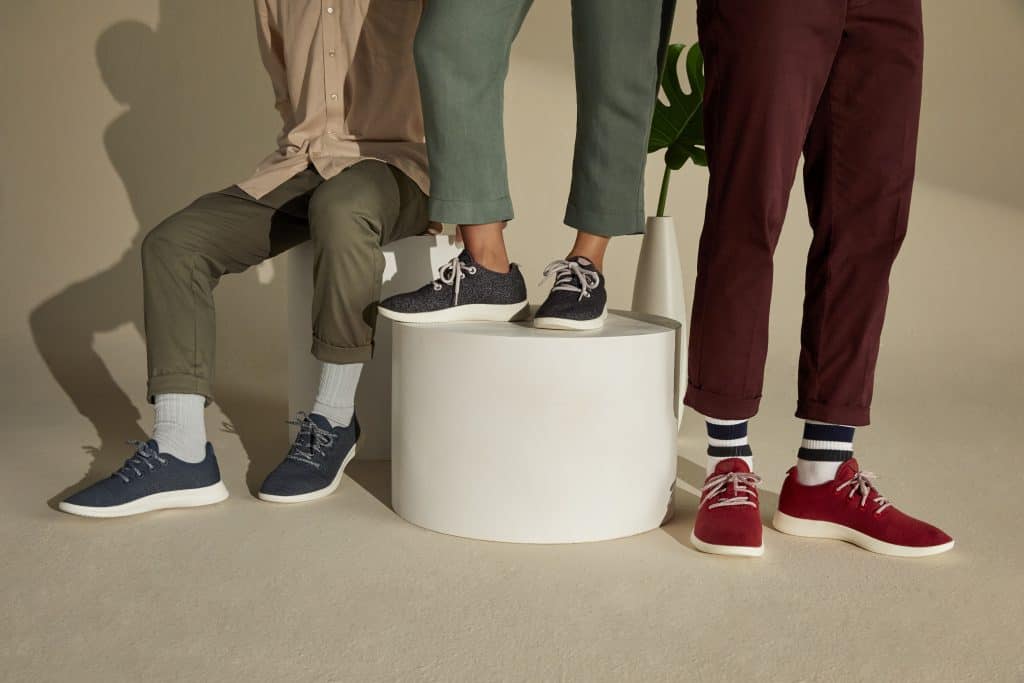 Digitally-native sustainable footwear company Allbirds is popping-up at the Pop-In@Nordstrom concept shop-in-shop space in nine stores around the country. This marks Allbirds' first national and international in-store retail partnership.
Since launching the brand in 2016, co-founders Tim Brown and Joey Zwillinger have worked to prove that comfort, design and sustainability aren't mutually exclusive.
The shop will feature five exclusive colors in addition to the full product assortment of men's and women's styles. The selection includes three silhouettes: the Runner, Lounger and Skipper. The shoes will be offered in a combination of their cult favorite Wool collection fabric, along with the brand's newly launched Tree collection material made of a textile spun from eucalyptus fiber. Each pair retails for $95.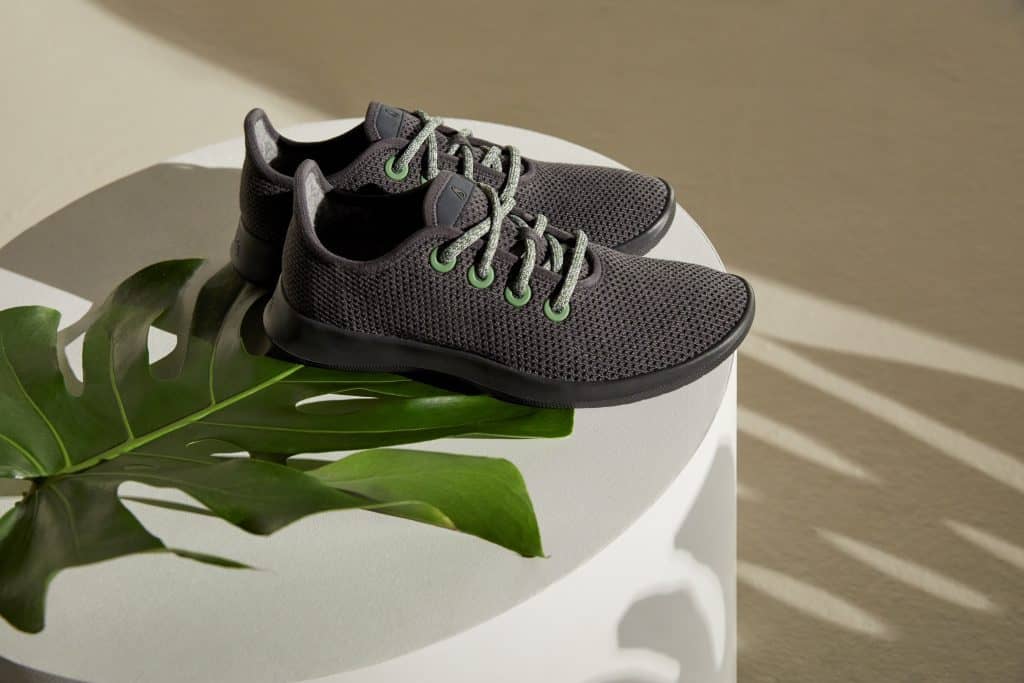 "I love the simplicity of Allbirds's message around comfort and sustainability," said Olivia Kim, vice president of Creative Projects at Nordstrom. "It is really exciting to partner with a digitally-native brand. To be able to take what's only been on your screen and create an actual 360-degree physical shop allows us to give customers an immersive experience where they can discover the world of Allbirds."
Additionally, Pop-In@Nordstrom is opening its newest, permanent location in Austin, Texas with the launch at Nordstrom Domain Northside. Pop-In@Nordstrom Welcomes Allbirds is available in nine Nordstrom locations and online at Nordstrom.com/pop through May 20.