SWIMS OPENS ITS FIRST-EVER POP-UP EXPERIENCE IN NEW YORK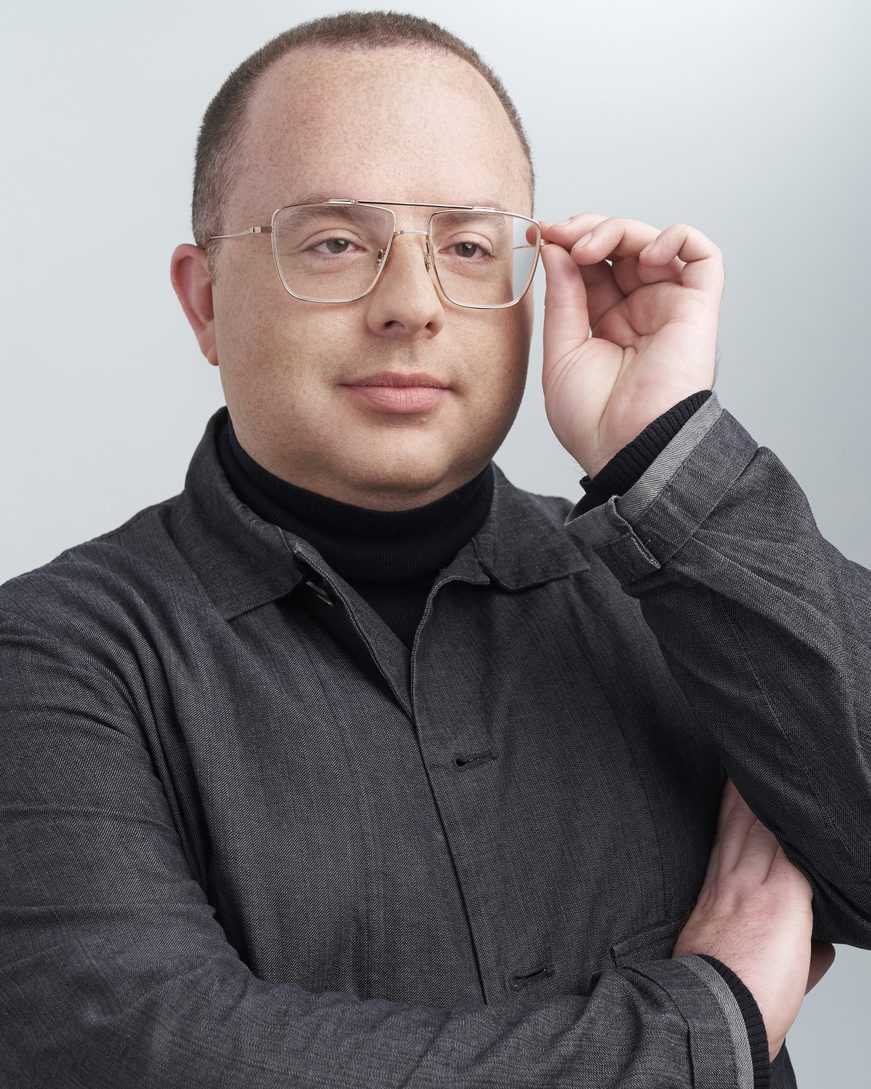 Norwegian lifestyle brand SWIMS has opened its first ever pop-up experience in New York City, showcasing international artists on a mission to innovate through reinvention.
Through May 5th, SWIMS is aiming to push the boundaries of a traditional retail experience by collaborating with creative producers from across the globe to create and host an original, artistic brand experience that reflects SWIMS' mission to reinvent classics.
Creative producers include Brooklyn-born installation artist Joseph Grazi, Scandinavian photographer Stefan Karlström and Tony French, a British mixed media artist as represented by Creative Debuts. Each has been commissioned to create a unique piece of work that will be showcased at the "Classics Reinvented" pop-up.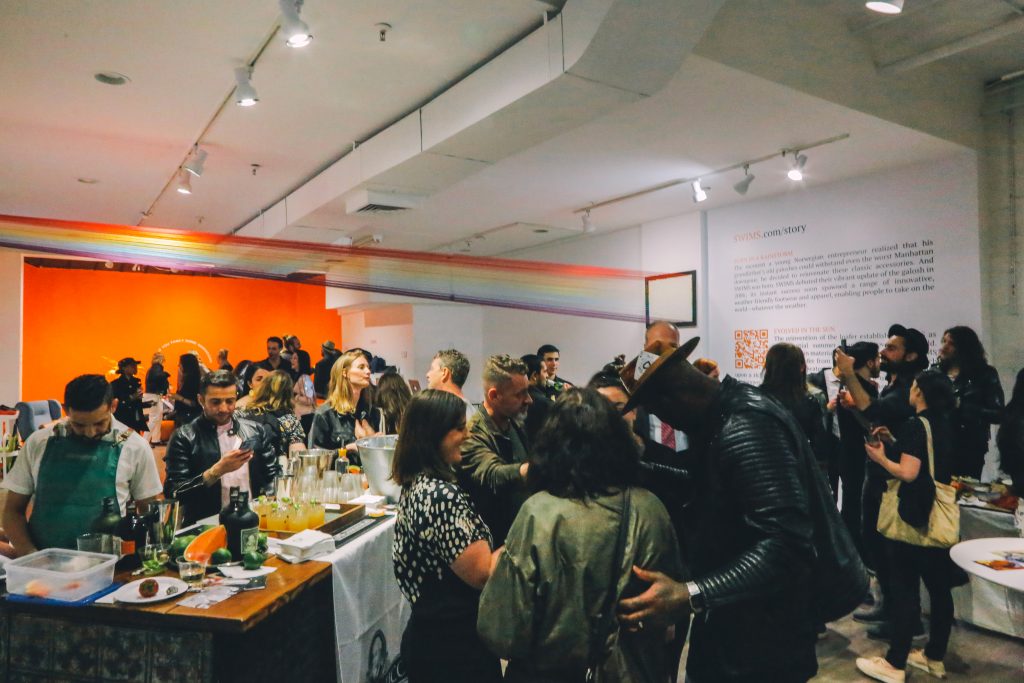 SWIMS will also use the space to debut key footwear styles and accessories from the spring/summer 2019 collection that will be available for purchase by guests.
Classics Reinvented officially opened its doors at the SoHo storefront with an exclusive launch event on Thursday, May 2. The launch saw the first unveiling of the creative producers' works and guests will enjoy music from DJ Exstra and beverages from drinks partner, Diplomatico.
"Classics Reinvented is a space for creative industry leaders to showcase ways in which they are reinventing their disciplines through art pieces, panel discussions and workshops," said Andy Wyss, global marketing director at SWIMS. "This pop-up provides SWIMS with the platform to link our key North American, United Kingdom and Scandinavian markets through a collaborative and fresh retail experience."
The gallery-like SWIMS pop-up will be open on Friday, May 3 and Saturday, May 4 from 11:00am to 8:00pm and Sunday, May 5 from 12:00pm to 5:00pm at 347 West Broadway in SoHo.