TAPESTRY, INC. TO ACQUIRE CAPRI HOLDINGS LIMITED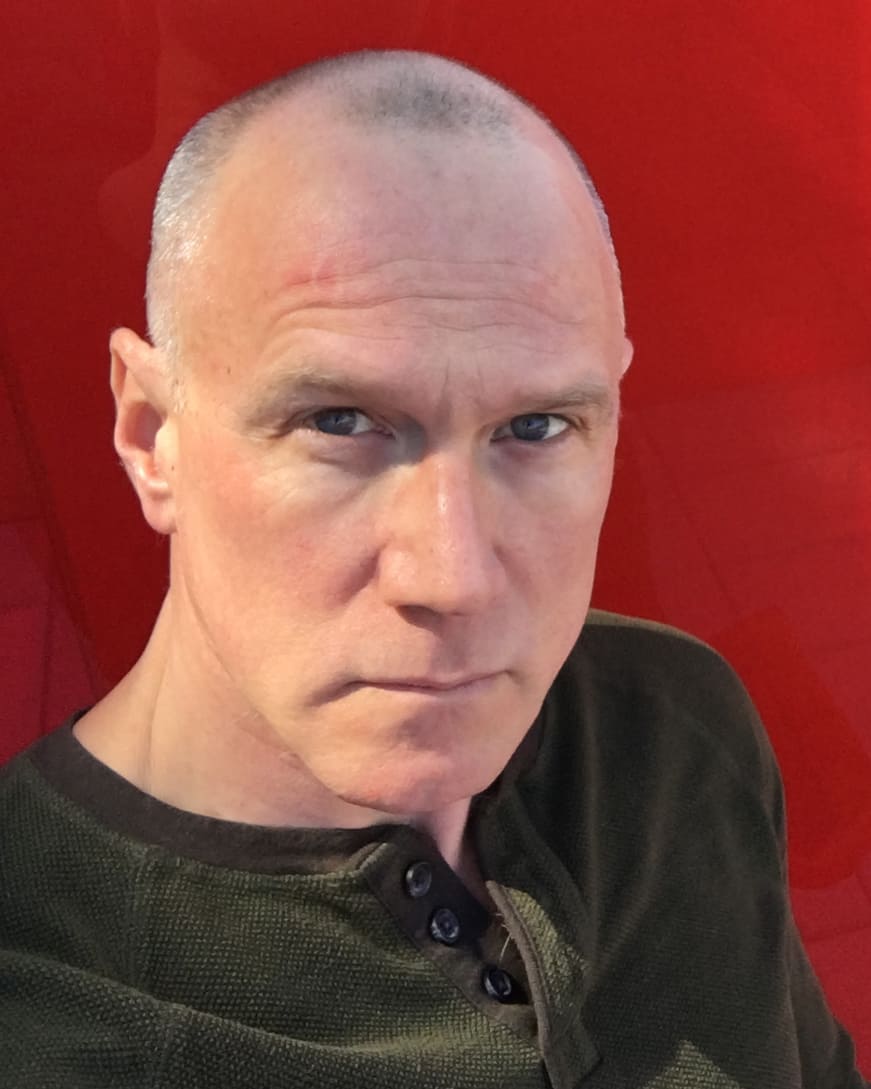 Tapestry, Inc., comprised of brands Coach, Kate Spade, and Stuart Weitzman, will acquire Capri Holdings Limited, with Versace, Jimmy Choo, and Michael Kors. The acquisition brings together six highly complementary brands with global reach, powered by Tapestry's data-rich customer engagement platform and diversified, direct-to-consumer operating model. The combined company generated global annual sales in excess of $12 billion with a presence in over 75 countries and achieved nearly $2 billion in adjusted operating profit in the prior fiscal year.
Joanne Crevoiserat, Chief Executive Officer of Tapestry, Inc., said, "We are excited to announce the acquisition of Capri Holdings – uniting six iconic brands and exceptional global teams. Tapestry is an organization with a passion for building enduring brands through superior design and craftsmanship and an unwavering focus on our customers. Importantly, we've created a dynamic, data-driven consumer engagement platform that has fueled our success, fostering innovation, agility, and strong financial results. From this position of strength, we are ready to leverage our competitive advantages across a broader portfolio of brands. The combination of Coach, Kate Spade, and Stuart Weitzman together with Versace, Jimmy Choo, and Michael Kors creates a new powerful global luxury house, unlocking a unique opportunity to drive enhanced value for our consumers, employees, communities, and shareholders around the world."
John D. Idol, Chairman and Chief Executive Officer of Capri Holdings Limited, said, "Today's announcement marks a major milestone for Capri. It is a testament to all that our teams have achieved in building Versace, Jimmy Choo, and Michael Kors into the iconic and powerful luxury fashion houses they are today. We are confident this combination will deliver immediate value to our shareholders. It will also provide new opportunities for our dedicated employees around the world as Capri becomes part of a larger and more diversified company. By joining with Tapestry, we will have greater resources and capabilities to accelerate the expansion of our global reach while preserving the unique DNA of our brands."
Under the terms of the transaction Capri Holdings shareholders will receive $57.00 per share in cash for a total enterprise value of approximately $8.5 billion. The transaction is anticipated to close in calendar year 2024, subject to approval by the Capri Holdings shareholders, as well as the receipt of required regulatory approvals, and other customary closing conditions.
For more information, see CapriHoldings.com.