TARGET PARTNERS WITH ROWING BLAZERS ON A COLORFUL, SPORT-INSPIRED COLLECTION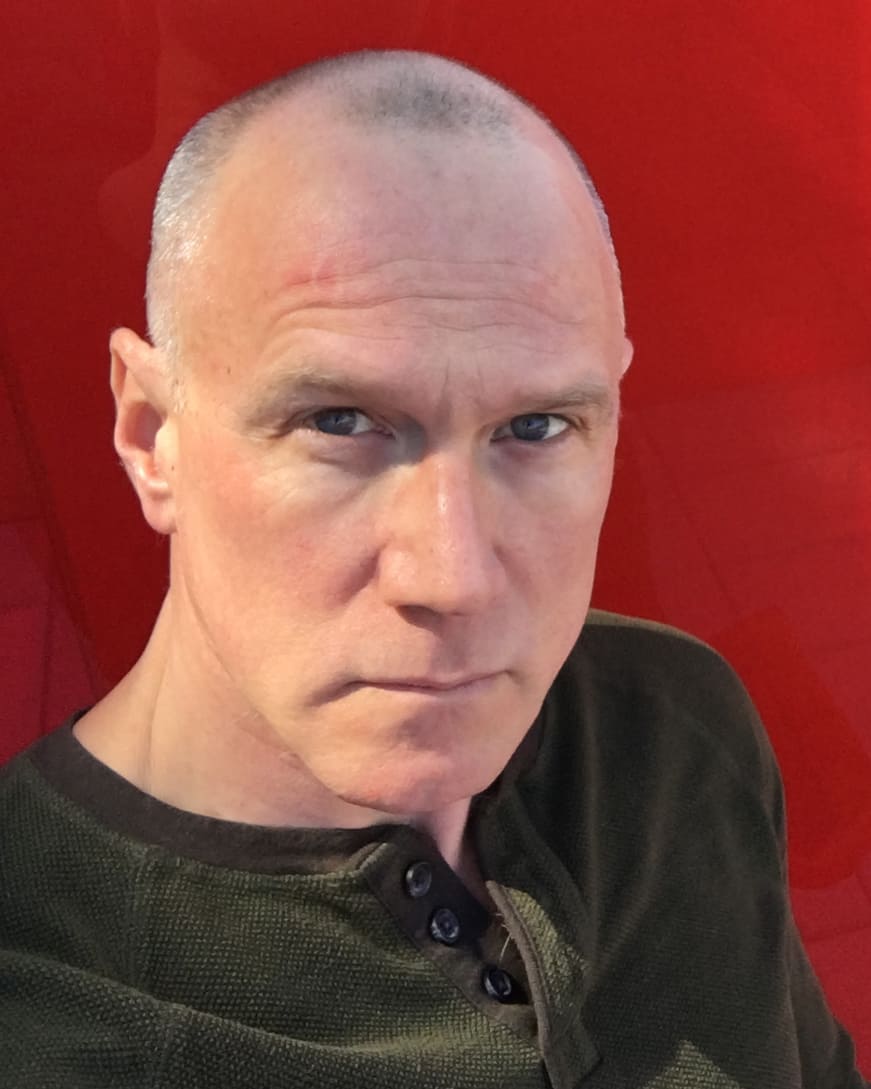 Target Corporation has announced its fall designer collection with Rowing Blazers. The limited-time only collection includes more than 100 colorful pieces spanning adult and kids' apparel, accessories, home, outdoor play and pet products. Items start at $5 retail, with most pieces under $30. The collection will be available beginning Saturday, Sept. 23 on Target.com and in select Target stores, while supplies last.
"For nearly 25 years, Target has partnered with some of the biggest and brightest names in the industry, bringing guests on-trend designs at an incredible value," said Jill Sando, executive vice president and chief merchandising officer, Target. "This fall, we're teaming up with Rowing Blazers, a brand known for putting a fresh, colorful twist on American classics."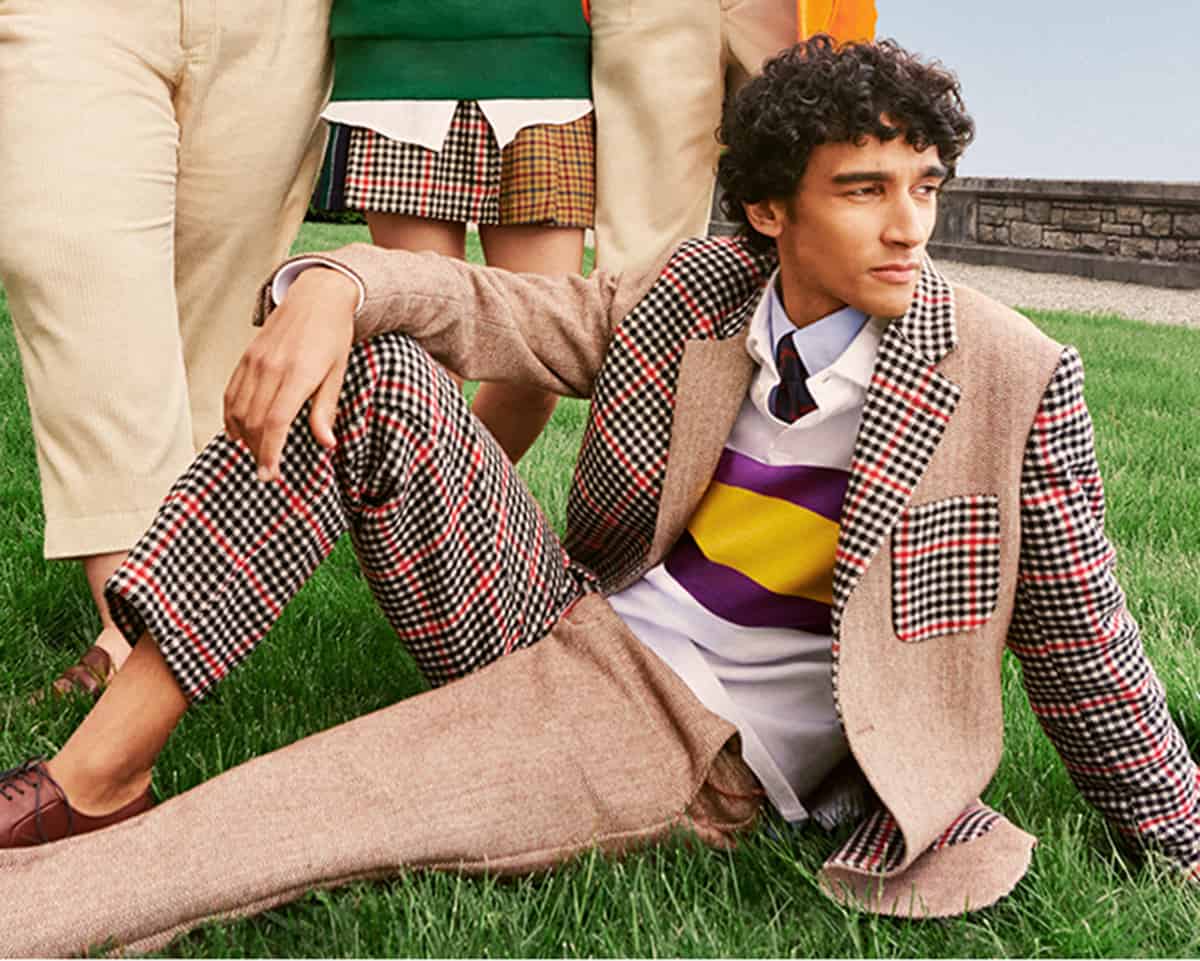 Founded in 2017 by designer, archeologist, former U.S. national team rower, and World Championships bronze medalist in rowing Jack Carlson, Rowing Blazers has made waves with its modern take on traditional craftsmanship. The brand's vibrant aesthetic and quirky sense of humor have made it a favorite amongst the fashion elite, with a loyal following of celebrities and tastemakers around the world. Now, the brand's signature aesthetic will be available to Target's guests for a fraction of the price.
"Working with Target on this partnership is a dream come true," said Jack Carlson, founder of Rowing Blazers. "My vision for the Rowing Blazers brand is based on the idea of taking the classics and making them fun, interesting and approachable. This collaboration allows us to be more accessible than ever – with first-time products for Rowing Blazers like children's clothing and home decor."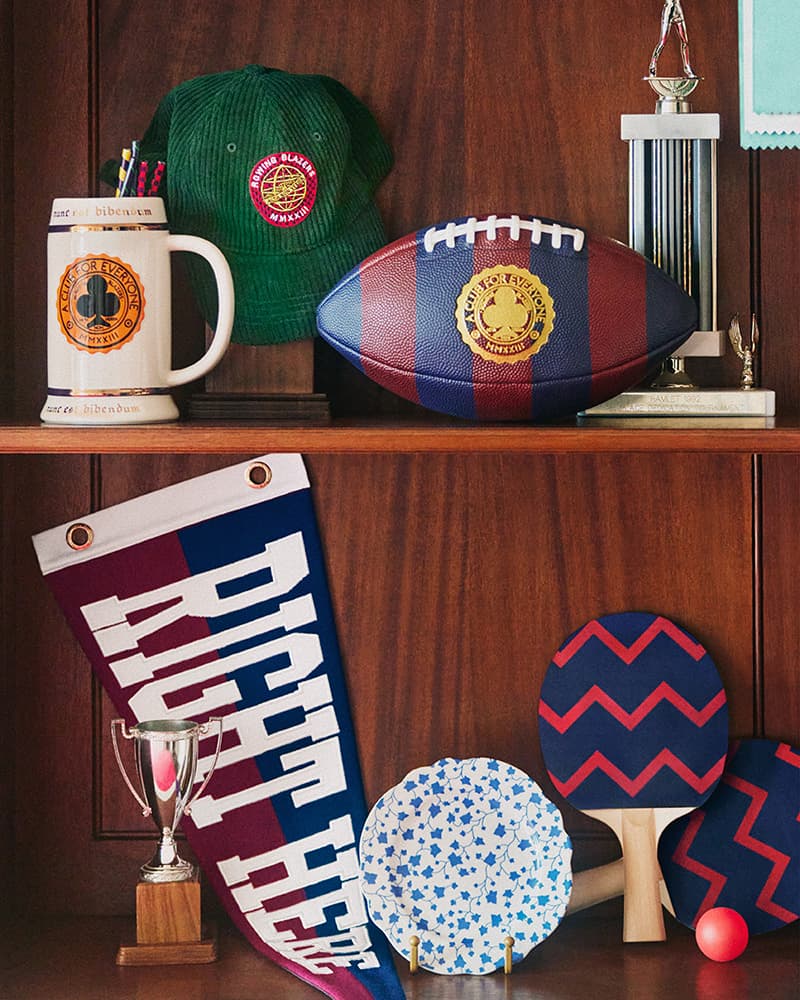 The updated classic collection plays on Rowing Blazers' unique approach to timeless style, with products that are easy to mix, match and personalize and a wide range of sizes and styles for everyone to enjoy. The fall-ready pieces are meant to take guests through all the season has to offer, from cool-weather closet staples for the whole family, to gear for sporting events and outdoor adventures, and home accents perfect for entertaining friends and loved ones.