TEXTILE BRANDS ALBIATE 1830 AND CANDIANI DENIM TEAM UP FOR NY DENIM DAYS FESTIVAL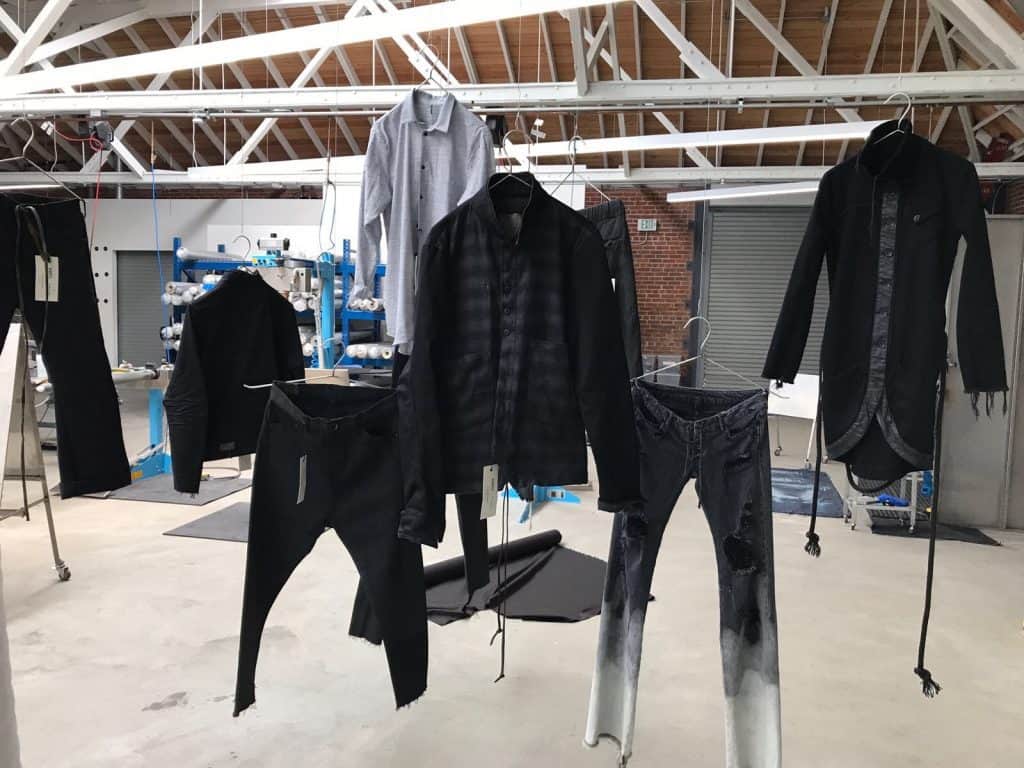 Two Italian textile brands Albiate 1830 and Candiani Denim will once again partner, this time for New York Denim Days 2017. These two leaders in denim will show off their Finefusions denim-based collection, designed by Matias Sandoval, which was created and exhibited in Candiani's industrial downtown L.A. offices this summer.
Albiate and Candiani have come together to provide the fabrics for all the garments in this collection, which include jackets, vests, shirts, tunics, and pants. During New York Denim Days 2017, guests will have the chance to view this collection in NYC, which was created with Albiate 1830 lightweight fabrics.
At NY Denim Days 2017, the public will also have the opportunity to experience Sandoval's limited-edition trademark denim hats, crafted with both Albiate 1830 and Candiani materials. Using laser technology, guests can add personalized details to their hats with a design of their own making.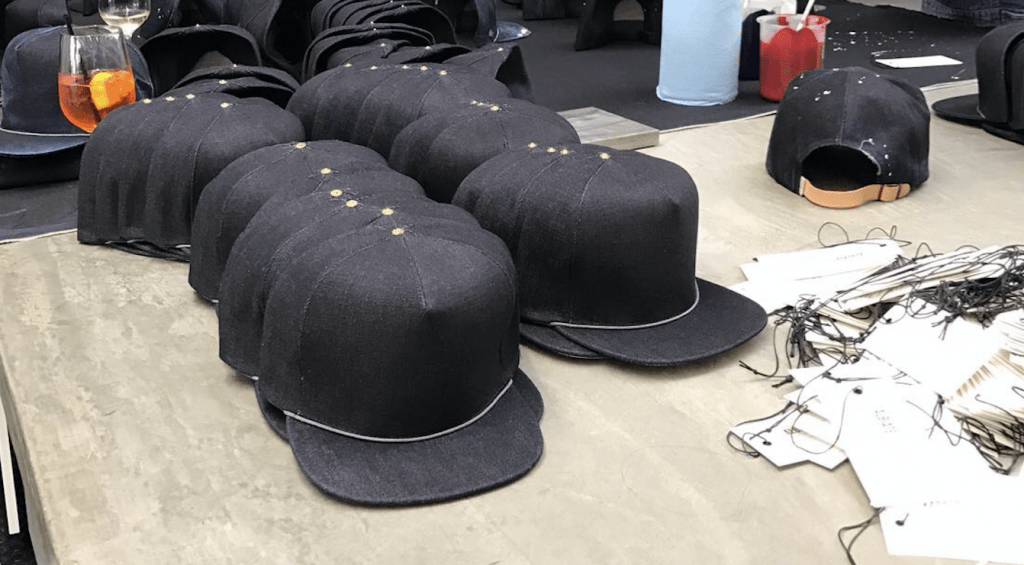 "Albini Group and their Albiate brand are pleased to once again join Candiani, one of the most celebrated and forward-thinking producers of denim in the world today," said Silvio Albini, president of the Albini Group. "Together, they show strength and the know-how of Italian style. The market for denim is thriving; more than ever, consumers and designers alike are demanding high-end denim of impeccable quality. As a fellow Italian brand and fabric producer, we've been aware of the remarkable craftsmanship of Candiani for some time. There's a kinship between Albiate and Candiani that's evident when our fabrics, our team, and our philosophies come together. Our long-strategy is to collaborate and take these opportunities in showing the world the Made in Italy difference!"
"Just like good ingredients make a good dish we believe that high-quality fabrics make a high-end garment," added Alberto Candiani, global brand manager of Candiani. "With Fine Fusions, Albiate and Candiani will always give you a unique Italian tasting experience."
The first annual New York Denim Days Festival will be held September 30 from 11AM – 6 PM and October 1 from 11 AM – 5PM at the Metropolitan Pavilion, located at 125 West 18th Street.