THE NORTH FACE LAUNCHES "RENEWED" COLLECTION OF REFURBISHED PRODUCTS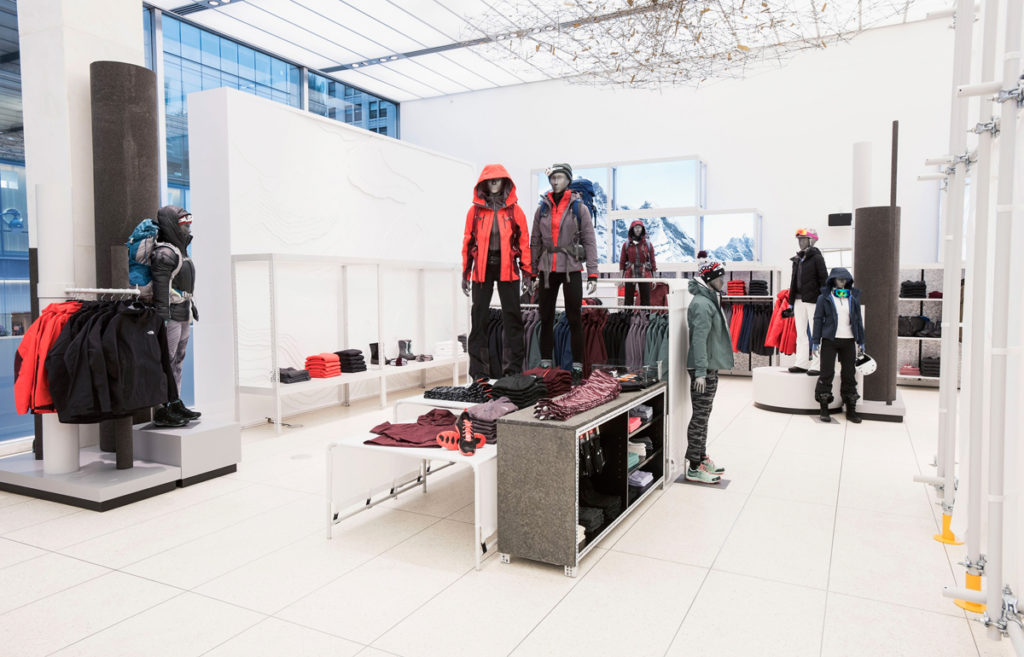 California-based outdoor apparel brand The North Face has announced the launch of "The North Face Renewed" – a collection of refurbished products for consumers who want to access affordable gear and reduce their environmental impact. The pilot range of products – which will range from award-winning Summit Series to iconic Denali jackets to other popular collections – are currently available only at www.thenorthfacerenewed.com.
All "Renewed" items – which are sourced from returned, defective or damaged apparel – have been thoroughly inspected, cleaned and refurbished to The North Face quality and performance standards. This program furthers The North Face mission to inspire more people to live a life of exploration, helping them to take an active role in choosing a high-quality product that also reduces our overall footprint.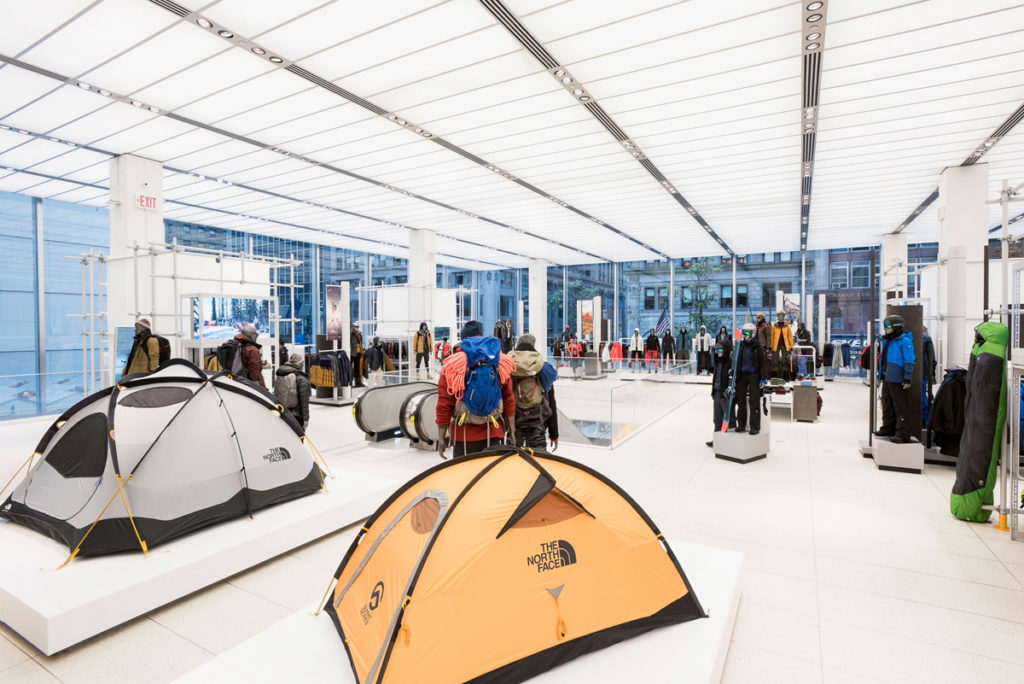 "At The North Face, we take a holistic approach to sustainability," said James Rogers, Director of Sustainability at The North Face. "As we address the impacts of our products over their entire lifecycle, recommerce is an important next step in opening new markets and minimizing our impact on the planet. We are furthering our sustainability goals without sacrificing durability or technical standards. Ultimately, as we work to scale Renewed, we will be proving a larger, circular model for the industry."
The North Face is committed to continuously improving the environmental performance of products, from the award-winning Cali Wool Beanie made from Climate Beneficial Wool, to the recently announced Bottle Source Collection that turns plastic bottles from the waste streams of National Parks into t-shirts with a purpose. The North Face also uses recycled materials in many core products like the Reaxion and Surgent lines as well as the Denali Jacket.