THIS ONE TECH INVESTMENT CAN ENHANCE YOUR CUSTOMER'S SHOPPING EXPERIENCE
As the omni-channel approach to sales and customer experience continues to gain momentum in the apparel industry, companies are beginning to recognize that to succeed in a crowded market space, many have amped up their investments in customer-experience technology. E-commerce sites, mobile point-of-sale devices, in-store kiosks and even smart dressing rooms – all of which can help create a positive customer experience and drive new sales – have become increasingly common.
While investments in these customer-facing technologies are important, if companies cannot consistently and accurately fulfill the orders they receive, they risk losing the very customers they worked so hard to earn. Therefore, these companies must have layers of integrated technology in place to support its varied sales efforts – including a robust back office Enterprise Resource Planning (ERP) solution.
Modern ERP solutions excel in areas of order management, inventory control, supplier relationships and customer service and support. By building your apparel business on a strong ERP foundation, you can ensure that you are ready for the growth and expansion your omni-channel sales and marketing efforts generate.
Of course, if you plan to remain a modest operation, ERP may not be the answer. Many small apparel companies run their operation using an industry-specific ecommerce platform and an entry-level accounting package – and perhaps a point-of-sale system. It's a combination that can make sense as there are few affordable integrated solutions for small companies in the industry, and the redundant manual entry involved in maintaining two separate systems is manageable.
But what happens when your company grows?  To discover the answer, ask yourself these questions: Are you prepared to handle the uptick in business? If your order volume doubled, would your order handling procedures be able to keep up with the demand? Can you maintain sufficient stock on hand to keep up with demand? Are you aware of your supplier lead times? Do you have systems to efficiently service your customers in regards to returns and other service issues?
While e-commerce and shopping cart applications may be great at collecting orders, they are not always so great at handling orders. Efficient order-to-cash processing requires more than a storefront. Your stores must have access to current quantities and prices, along with smart picking and shipping functions, efficient shipping systems and notifications, ways of tracking receivables and cash forecasting.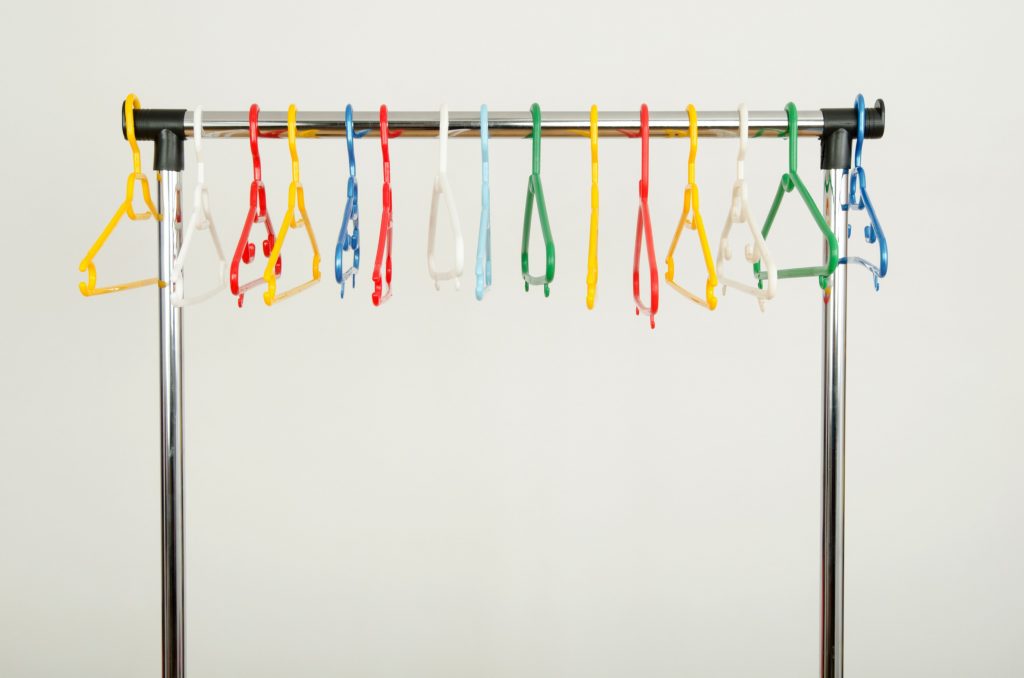 Why? Because it's not in stock, you can't sell it. Accurately forecasting demand helps ensure you have ample stock on hand without costly overstocking. By considering factors including forecasted sales, on-hand and on-order quantities, supplier lead times and minimum/maximum stock counts, you are better able to optimize inventory quantities and boost profitability and customer satisfaction.
Whether your orders come from a brick-and-mortar store, a sales agent or a click on your internet storefront, to properly manage and fulfill those orders, you need simultaneous visibility into all of them. Without real-time integration between your point-of-sale and webstore systems and your inventory management application, you risk overselling and disappointing customers. It only takes one bad experience to lose a nascent customer for life.
Moreover, we all know that customer service doesn't end with the sale. Your ability to swiftly and efficiently resolve customer issues is vital to your company's reputation and long-term success. Effective service requires that your personnel have access to customer order history, stock counts, lead times, and prior communications, all of which can be found in an ERP.
Just like the right pair of shoes grounds your wardrobe, a back-office business management solution grounds your business and provides the basis to grow on as you deal with rapidly changing customer expectations. While your e-commerce site and your retail stores may get the glory and provide the sizzle, ERP is the vital base layer driving sustained success.
David A. Thikoll is the Director of Business Development for Silverware, Inc., a Microsoft Dynamics NAV ERP and Intacct consultancy specializing in the fashion/apparel and outdoor products industries.