TIMBUK2 COLLABORATES WITH STREET ARTIST APEXER ON CAPSULE COLLECTION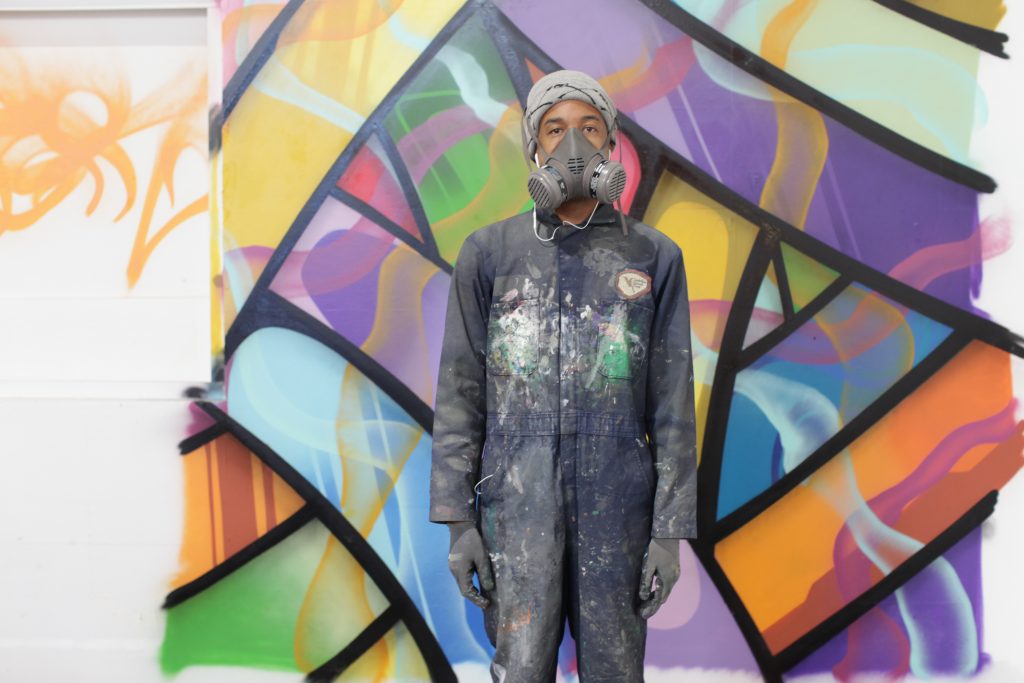 San Francisco-based bag company Timbuk2 is collaborating with San Francisco-based street artist Apexer on a capsule collection that marks the start of Timbuk2's Future Shapers Campaign.  The capsule, which will launch on March 11, will be available at the company's retail stores and through its website.
The collection features a variety of bags decked out in a striking kaleidoscope textile pattern sewn in the company's very own Mission District Factory. Highlights include the company's classic messenger bag ($119), tuck pack ($119), and mini Prospect Park bag ($119).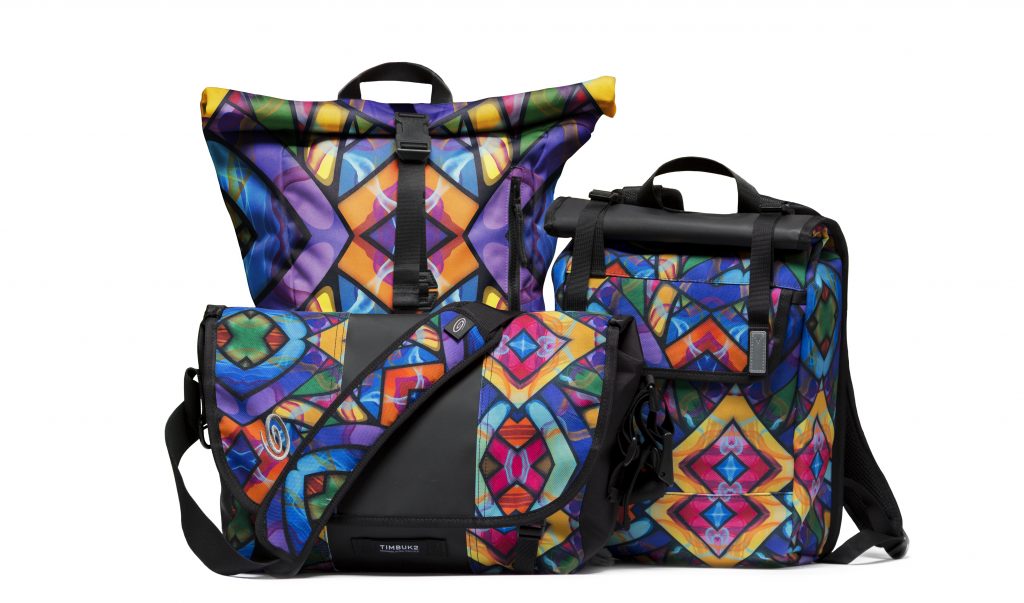 As part of the company's efforts in showcasing their collaborators, Timbuk2 will share the story on how each collaborator is working towards this envisioned world with a special video series, as well as hosting one-of-a-kind events in honor of the capsule. For this collection, parties will be held at select stores on March 10.
"Growing up in San Francisco, Timbuk2 has always been a ubiquitous force in the city's creative spaces. There's definitely a special synergy between bike messengers and street artists" says Apexer. "Both communities tend to be quick and constantly on the move, all while boasting a distinct individual style. Timbuk2 does a great job at appealing to both of these qualities, so when the brand approached me for this collaboration, it was an easy choice for me to make."