TIMEX UNVEILS FIRST FLAGSHIP STORE IN TOKYO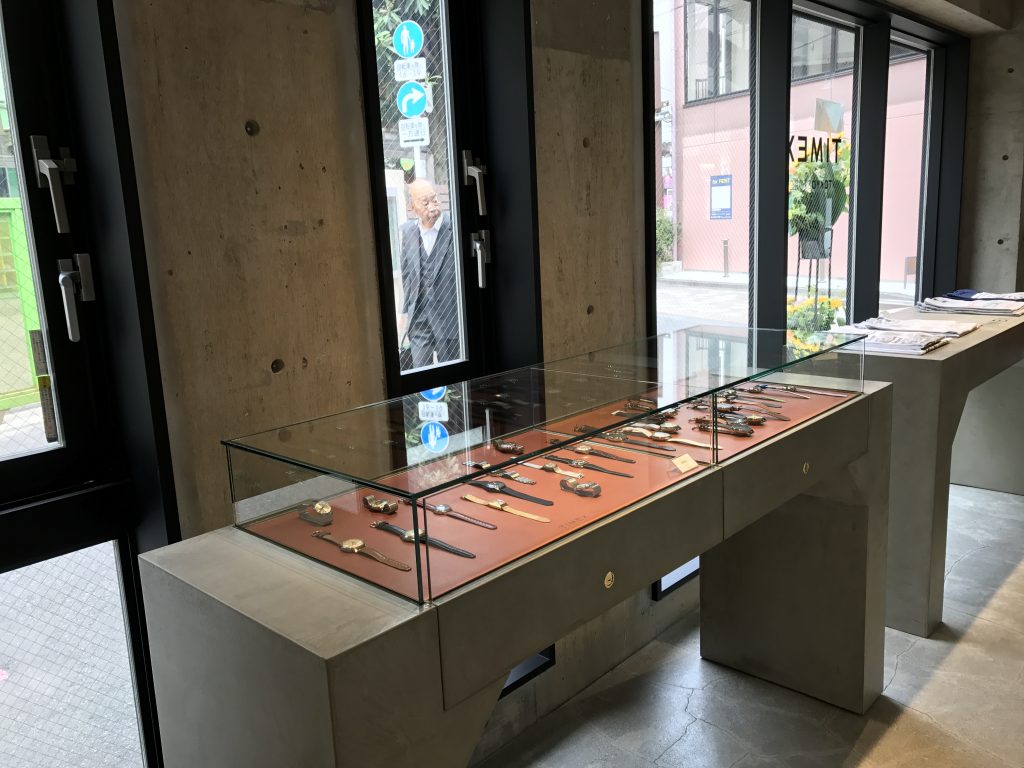 Leading watchmaker Timex will be opening a new store in Japan on Saturday, April 22. Located in Tokyo's Shibuya shopping district, the two-floor brick-and-mortar will operate as a flagship store for the brand, with the intention to expand in the future.
The store will be selling a selection of Timex watches, along with T-shirts exclusively designed for this location, and accessories.
"We couldn't be more excited to be opening a Timex store in Tokyo," said Marjanne van Sambeek, international marketing manager. "Timex is, first, and foremost, a global brand and we look forward to introducing our unique heritage of timekeeping to a whole new audience in the iconic Shibuya shopping district."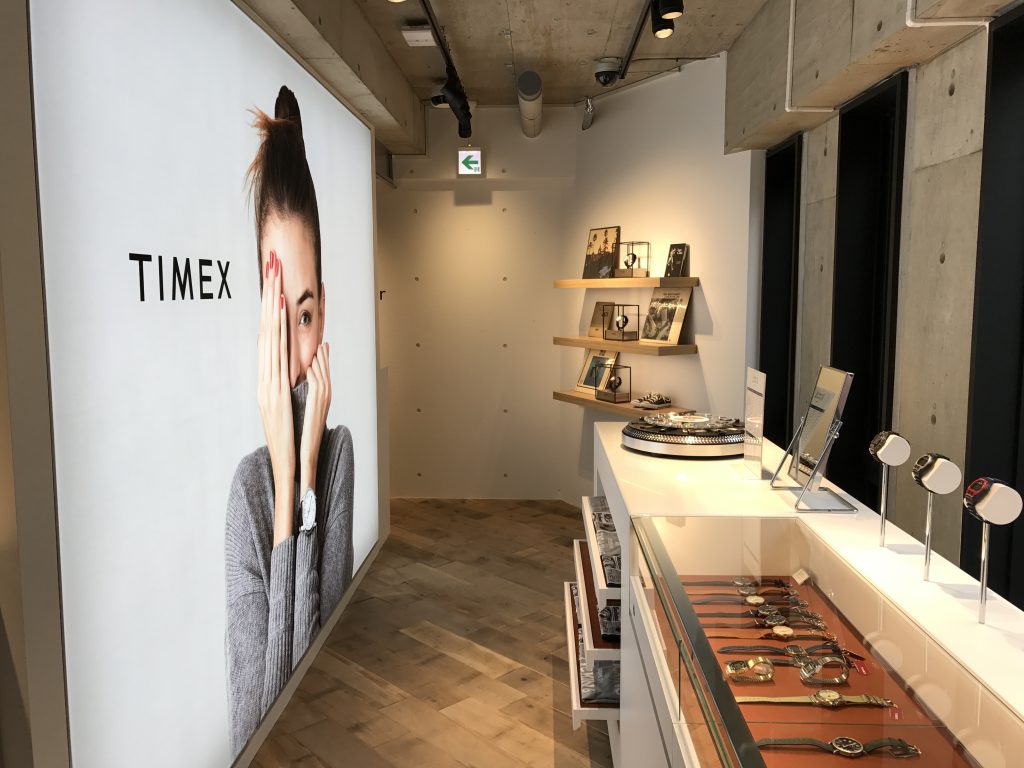 Additionally, to celebrate the opening of the store, Timex Group design director Giorgio Galli has designed a special-edition of their classic Easy Reader watch. It will come with a black Horween leather strap, and features 'Tokyo Store 2017' on the dial. When turning on the watch's Indiglo Night-Light, a watermarked number 40 will appear to commemorate the 40th anniversary of the Easy Reader watch this year.
"I jumped at the chance to design a unique piece for the opening of the Tokyo store," said Galli. "When you think of cutting-edge fashion in Japan, you think of the Shibuya District, and I can't wait for this new Easy Reader watch to be part of the conversation."