TOM JAMES DONATES OVER 300 TIES TO CHARLESTON STUDENTS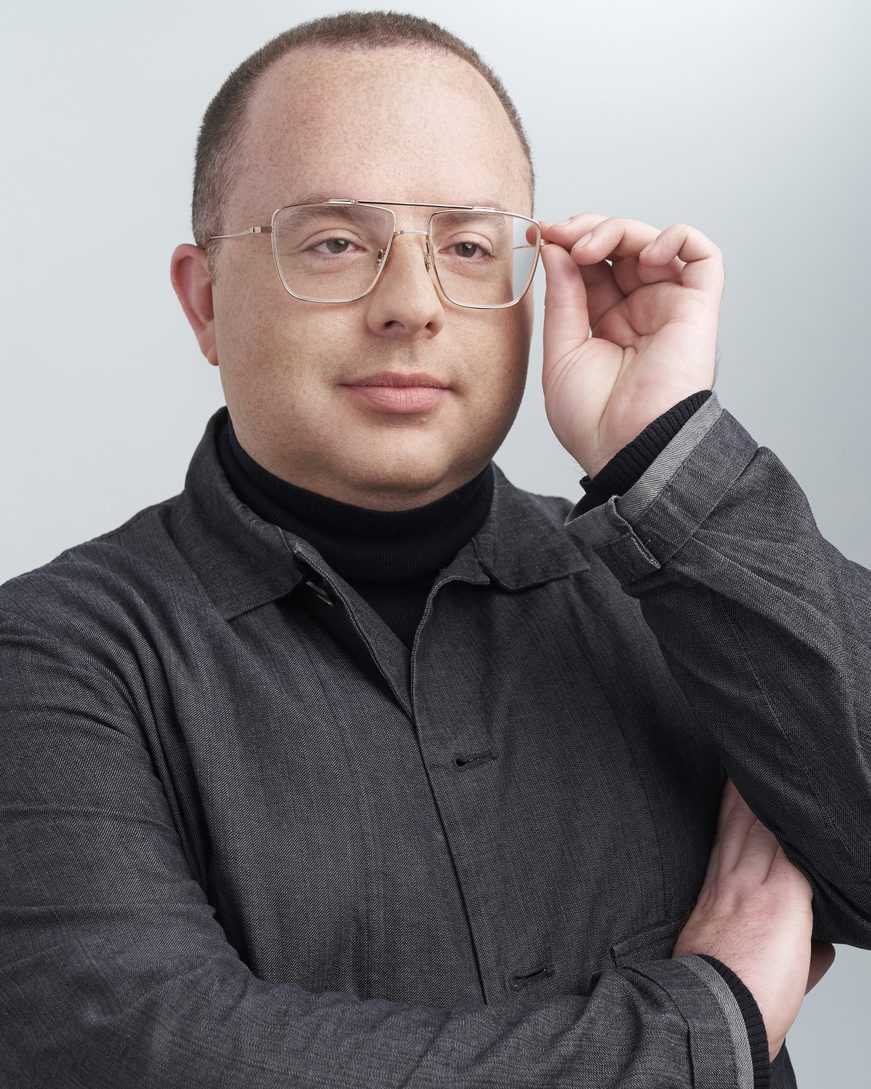 Tom James Company, the world's largest manufacturer and retailer of custom suits and shirts, continues in its charitable giving with its most recent donation of over 300 ties to Charleston, South Carolina's Memminger Elementary School's "Boys With A Purpose" student organization.
Memminger Elementary serves students who are considered 'at risk,' and its program, offered through the school's alliance with Communities in Schools, teaches young boys character building skills and good etiquette. Ray Nelson, an employee of Communities in Schools, along with Kenneth Joyner, conceived the club, which brings together nearly 60 young men who wear ties, vests and jackets to school on club day.
Local Charleston clothier Doug Oyer, of Tom James, added to the event with some of his client's ties. "They wanted to be a part of it, too, so a number of my clients donated from their own ties. They just believed in what they were doing." Oyer also presented the ties and assisted the boys in learning how to tie their own tie.
"We are delighted to have the opportunity to support their efforts," said Michele Stephens, director of marketing for Tom James. "Our Project Pinstripe in Detroit and our support of The St. Louis Suit Project and Memphis Suit Project, are other ways we demonstrate our commitment to this student population. Tom James recognizes a first impression is often a lasting impression and we are committed to helping today's youth make a great first impression in their world."
Tom James and its nearly 600 clothiers, bring the world of custom tailored clothing to over 80,000 customers annually. The company has 105 locations worldwide including London, Sydney, Dubai and over 90 locations in the U.S. Founded in Nashville, TN in 1966 by entrepreneur, Spencer Hays, Tom James is celebrating its 50th anniversary in 2016.