CHAMP SPORTS OPENS UNDER ARMOUR CONCEPT SHOP IN DALLAS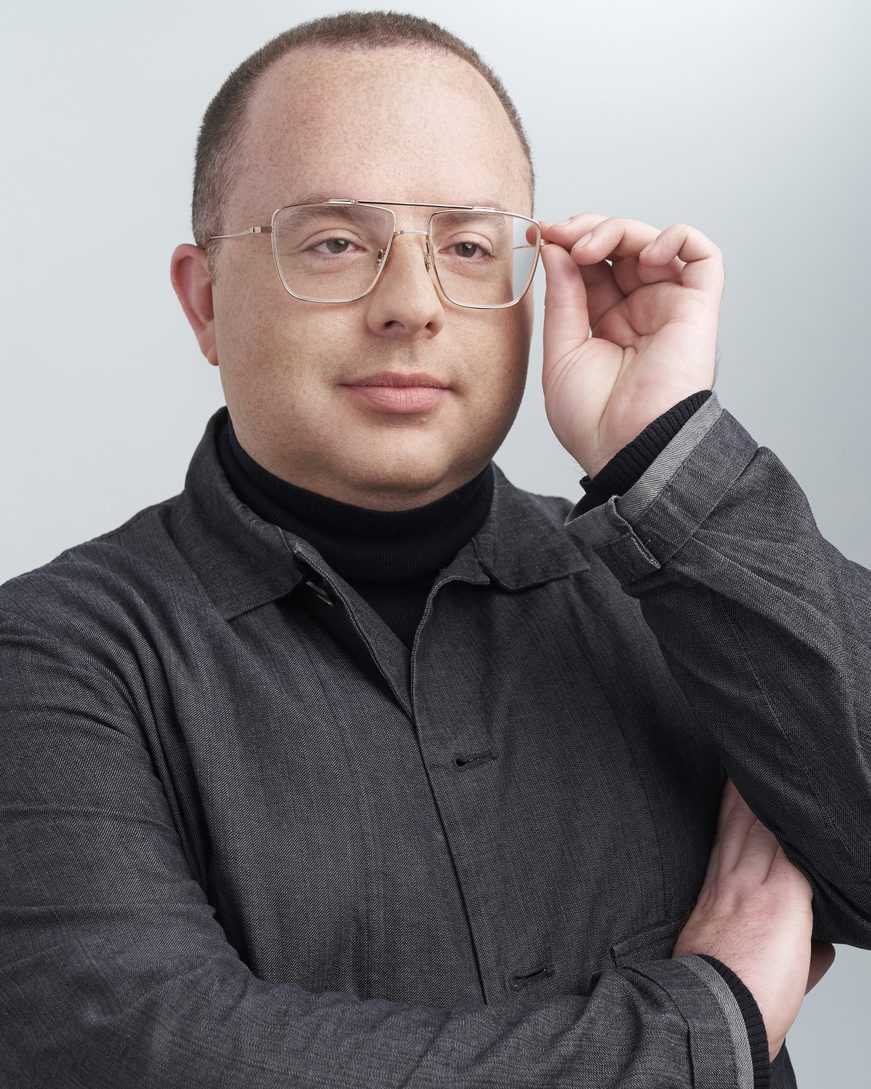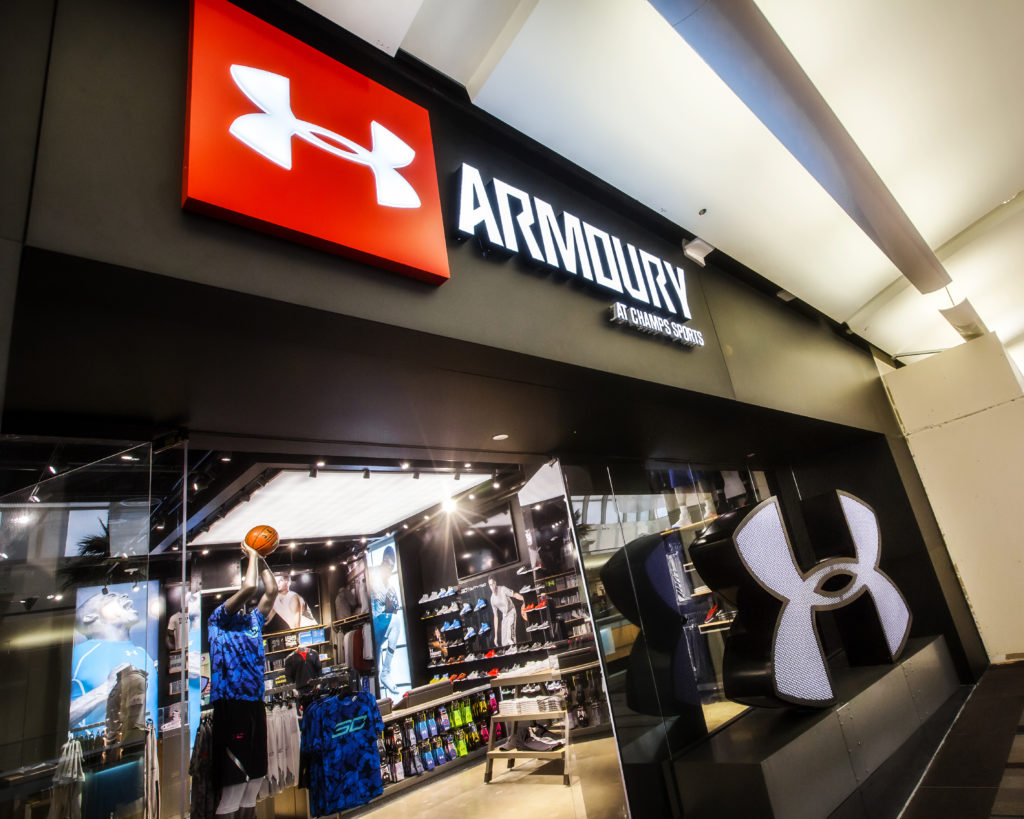 Specialty athletic retailer Champs Sports has opened its second Under Armour shop-in-shop, called The Armoury, at its store at Galleria Dallas in Dallas, Texas. The first location of The Armoury opened last June at The Mall in Columbia in Columbia, Maryland.
The Armoury at Champs Sports serves as a destination for Under Armour brand enthusiasts, featuring the complete line of Under Armour's footwear, apparel and accessories in a single cohesive space. The shop-in-shop will also serve as a venue for Under Armour elite athlete appearances and autograph signings.
"Over the past several years, Under Armour has created a lot of excitement in the market and in the world of sport; that kind of fierce determination is something consumers recognize and appreciate," said Patrick Walsh, VP of marketing, Champs Sports. "Through The Armoury at Champs Sports, we have created a fully immersive retail experience that honors everything Champs Sports fans love most about Under Armour. We have very deliberately created an in-shop experience that conveys the competitive culture of the brand in a way that's true to our We Know Game proposition."
"The Armoury at Champs Sports features our latest game-changing apparel and footwear in a retail setting that's designed to motivate and inspire young athletes," said David Heath, SVP of U.S. wholesale at Under Armour.
Grand opening events at The Armoury at Champs Sports at Galleria Dallas are scheduled for this weekend, May 6-8. The celebration will feature professional athlete appearances by basketball and point guard superstars Emmanuel Mudiay of the Denver Nuggets and Raymond Felton of the Dallas Mavericks, giveaways, a live radio remote, and more.