TOMMY JOHN CELEBRATES 10-YEAR ANNIVERSARY WITH NEW PRODUCTS, NEW STORES, AND BY LAUNCHING WOMEN'S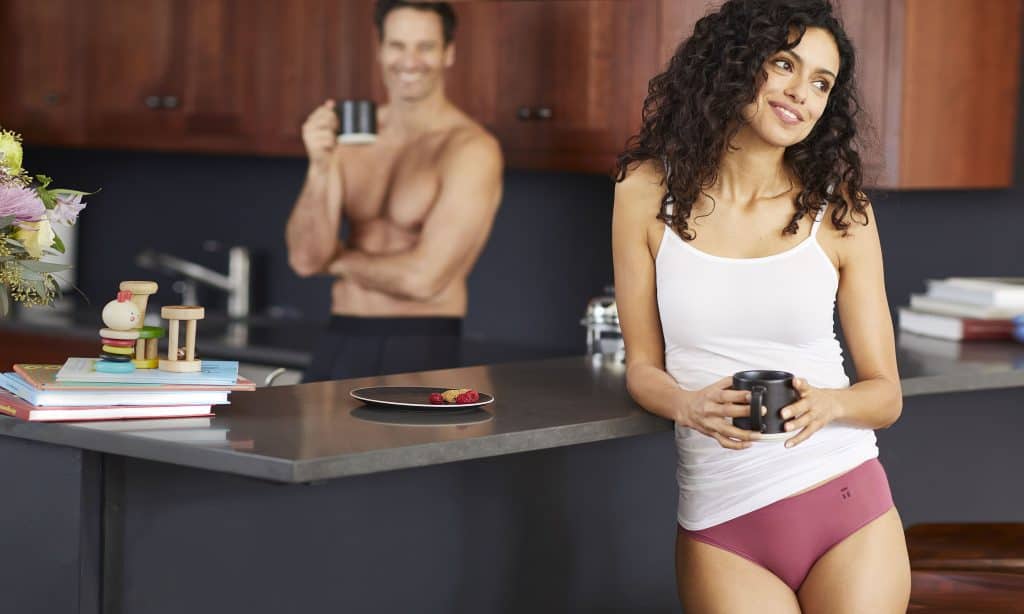 Comfort-focused lifestyle brand Tommy John is celebrating its 10-year anniversary this year with the launch of its first-ever women's collection. The online-first, premium underwear and apparel company has found success in solving the problems men, and now women, have with their clothing.
"From the moment we launched Tommy John in 2008, women have been coming to us looking for solutions to the unique problems they face with their underwear," said Erin Fujimoto, co-founder and head of merchandising at Tommy John. "We've spent the last 10 years honing our craft and proving ourselves as experts in comfort, so that we can now, finally, bring those solutions to market."
Tommy John's women's collection includes two fabric iterations, Air and Second Skin. Air is an ultra-light, mesh, anti-microbial stretch fabric with seamless, bonded edges that promise no visible panty lines and comes in three silhouettes; Thong, Cheeky and Brief. Second Skin is a luxuriously soft, non-pilling micro-modal fabric that comes in four underwear silhouettes; Thong, Cheeky, Brief and Boyshort. The entire women's collection promises no pinching, bunching, or rolling, and ranges in price from $20 to $28.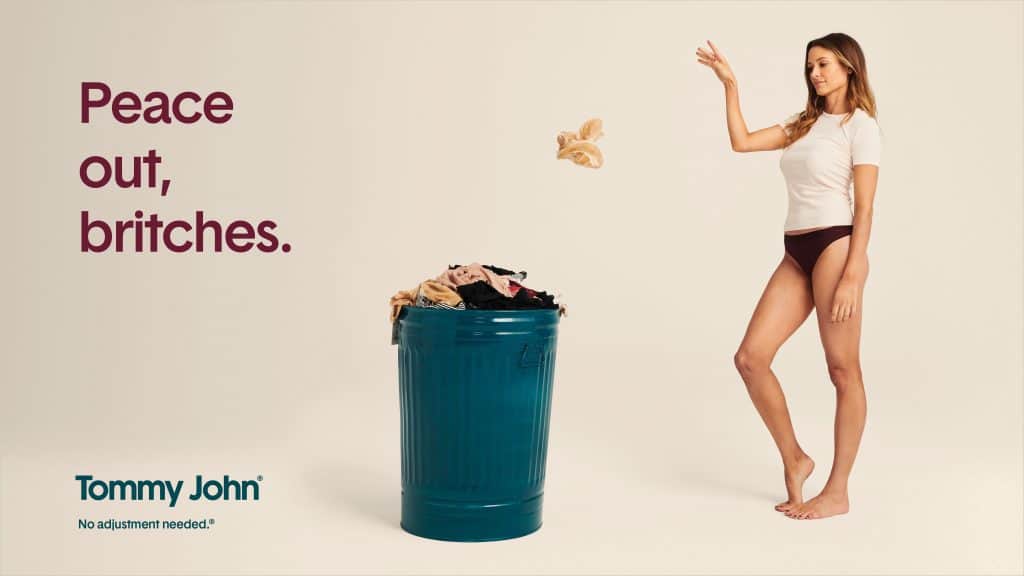 As for what Tommy John has accomplished in these past ten years, the list goes on. But for CEO and co-founder Tom Patterson, they're just getting started. "Our first store at King of Prussia mall in suburban Philadelphia has been a great success over the last six months," Patterson told MR. "Our customers have loved coming in to touch and feel the product before making their purchases. Having the Comfort Lounge with beer and Prosecco on tap as also been a big hit. We have regular customers that come in weekly just to hang out and see what's new."
Patterson goes on to mention that the company will be opening a second store in Charlotte, NC this summer and a third location opening this fall. "We treat each of our stores as a 'learning lab' to collect data needed to build a successful, scalable retail model that provides value to our customers," adds Patterson. "We're looking to continue to learn with each upcoming store launch. We believe that retail isn't dying, it's evolving. Customers still want to shop in stores. We'll continue to selectively grow our wholesale business alongside our owned retail presence. The Tommy John women's collection will be distributed through wholesale partners in 2019."
For now, Tommy John is focused on developing its new women's classification with new product launches to come this year. Patterson mentions that women's loungwear will launch in May and a women's Cool Cotton collection will come this summer.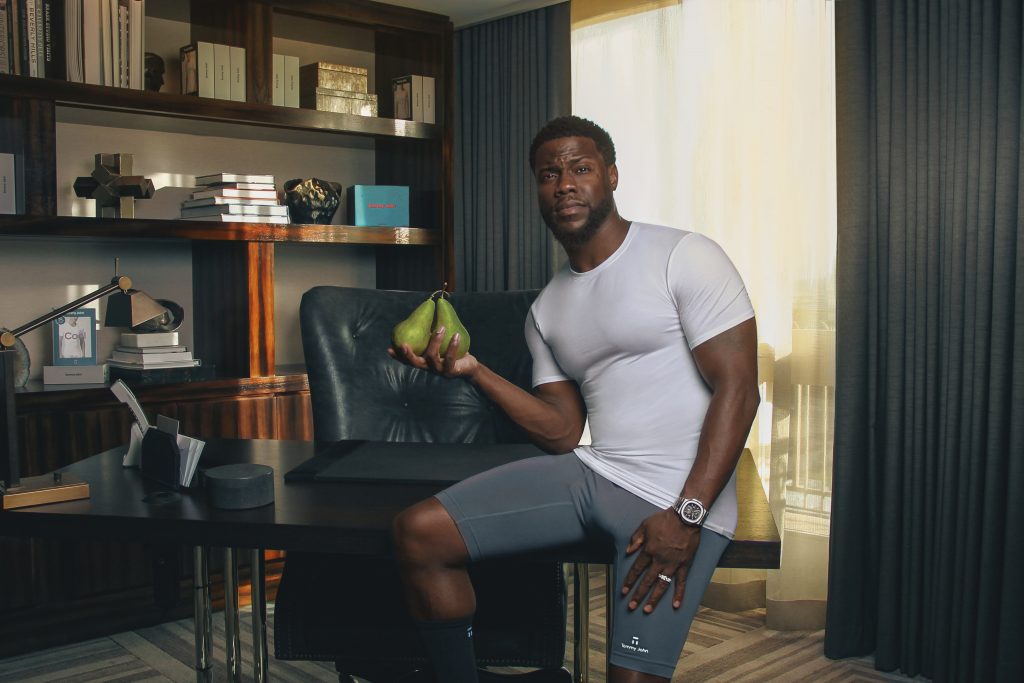 And for the guys, Patterson also announced that the company will be launching another Tommy John x Kevin Hart collection in the fall. "From the very beginning, Kevin's passion, hustle and drive has made him an incredible partner for Tommy John," Patterson maintains. "Kevin is a firm believer in authenticity. He only wants to associate with brands he loves, brands he believes in. It's rare for someone at Kevin's level to choose to invest his own money into a brand, rather than cashing in an endorsement check. He's very involved in the business because he genuinely wants to help."
But as for the brand's women's launch, Patterson is most proud: "Women have been coming to us looking for more comfortable and functional underwear since the very beginning," he says. "It took us two years of research and development to solve the unique problems women face with their underwear, but we're so excited to finally bring the solution to market."